A comfortable and close-fitting high waisted running leggings are essential for sports enthusiasts. The design of highl waist lengthens the leg line from visual effect. Raise waist line, stretch freely not to drop the crotch, balance the figure ratio, optimize the visual effect. Hip M line outline, presenting the peach hip.The design of tie-in slim design can achieve a good sense of packaging.It is easy to show a perfect exquisite curve, making the delicate sexy visual effect. The whole USES the comfortable close-fitting high elastic fabric,which has the super hygroscopicity sweats performance, and can let the movement freely not burden.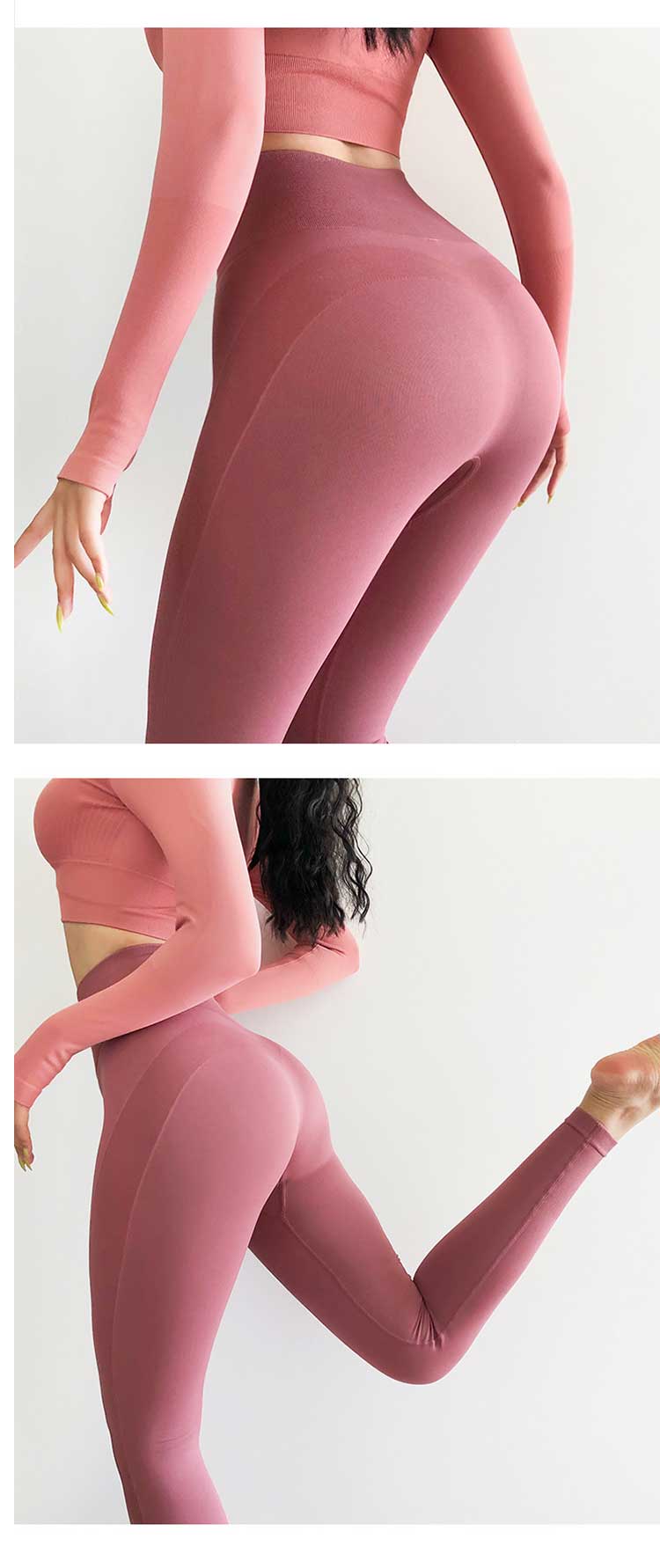 Product
Fabric introduction: Chemical fiber blended. Comfortable and breathable, soft and skin-friendly.
High waisted running leggings product features:
High-waist waist head: freely stretch not to drop the crotch, giving the abdomen full protection of the high waist , full of security.
Line design: the same color beautiful body line, and the structure line of the legs and hip all have the visual sense of design and shaping beauty.
Order Info
Payment&Shipping