Introducing our latest addition to the winter 20/21 collection, the Front Perinatal Top – an essential for the modern yogi who wants a perfect combination of style and function. And unlike any other yoga tops on the market, our top features a unique front periscope structure that cinches the waist while also elongating the body line to create a sexy bra design.
Our Front Perinatal Top is made from soft-touch sport knitting, which provides a comfortable experience that will keep you feeling great throughout your yoga session. The v-shaped or umbrella collar adds a touch of sophistication to any outfit, making it not only a great addition to your yoga wardrobe but also a stylish piece that you can wear anywhere.
We offer a structured silhouette with perinatal stitching on the front incorporating breathable mesh for added comfort, so you don't have to worry about compromising on style or breathability. The top is perfect for pairing with yoga pants that have a crossbar for a dance-like silhouette, creating a look that's increasingly popular.
It doesn't matter whether you're new to yoga or an experienced yogi; the Front Perinatal Top should be a must-have in your yoga wardrobe. Don't settle for basic; upgrade your yoga game with this fantastic top, which is stylish, comfortable, and perfect for any yoga activity. Whether you're wearing it to an outdoor yoga session or just out for a casual get-together with friends, this is a product that will make you stand out. So why wait? Get your hands on our Front Perinatal Top today, and you'll be amazed at how much more stylish and comfortable you can be during your yoga sessions.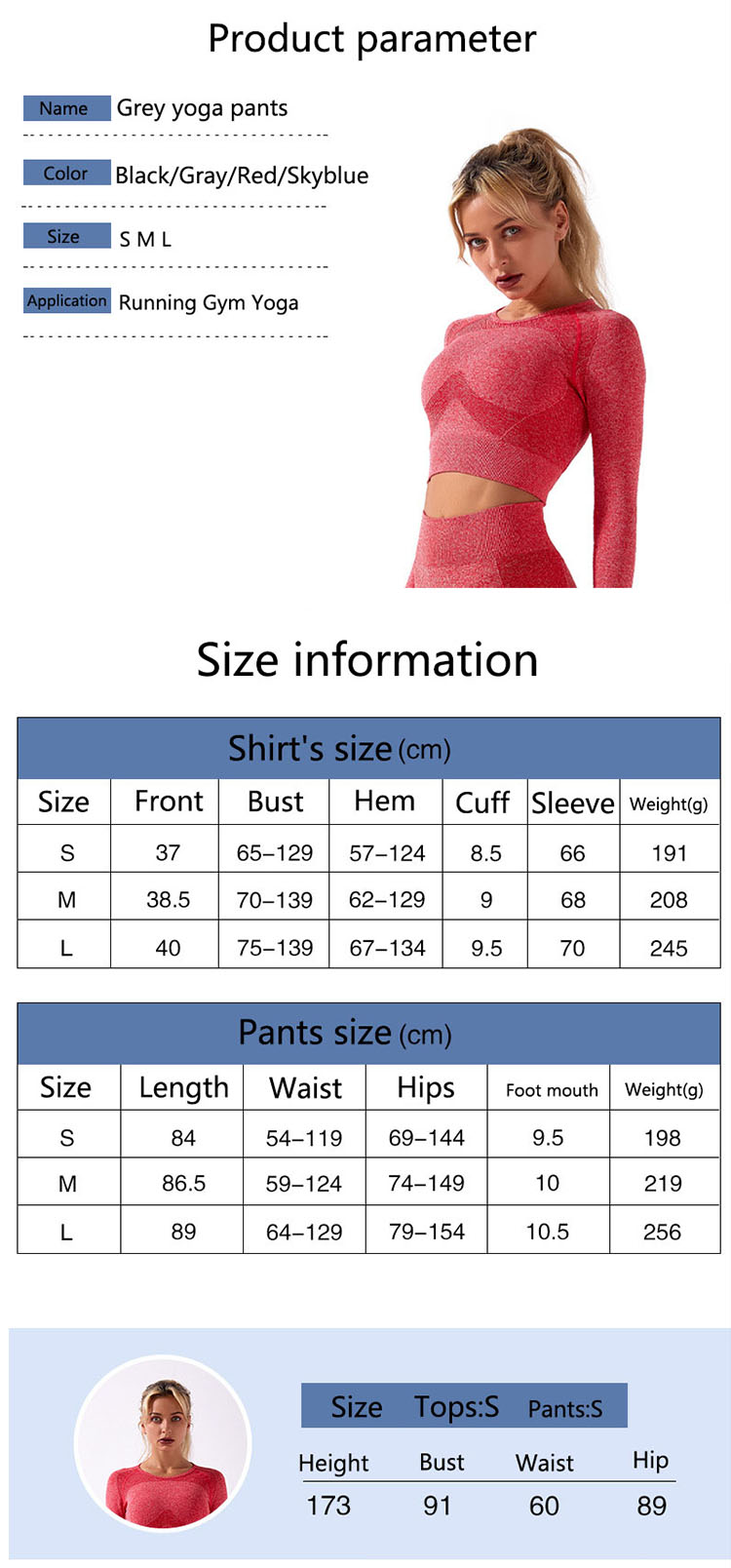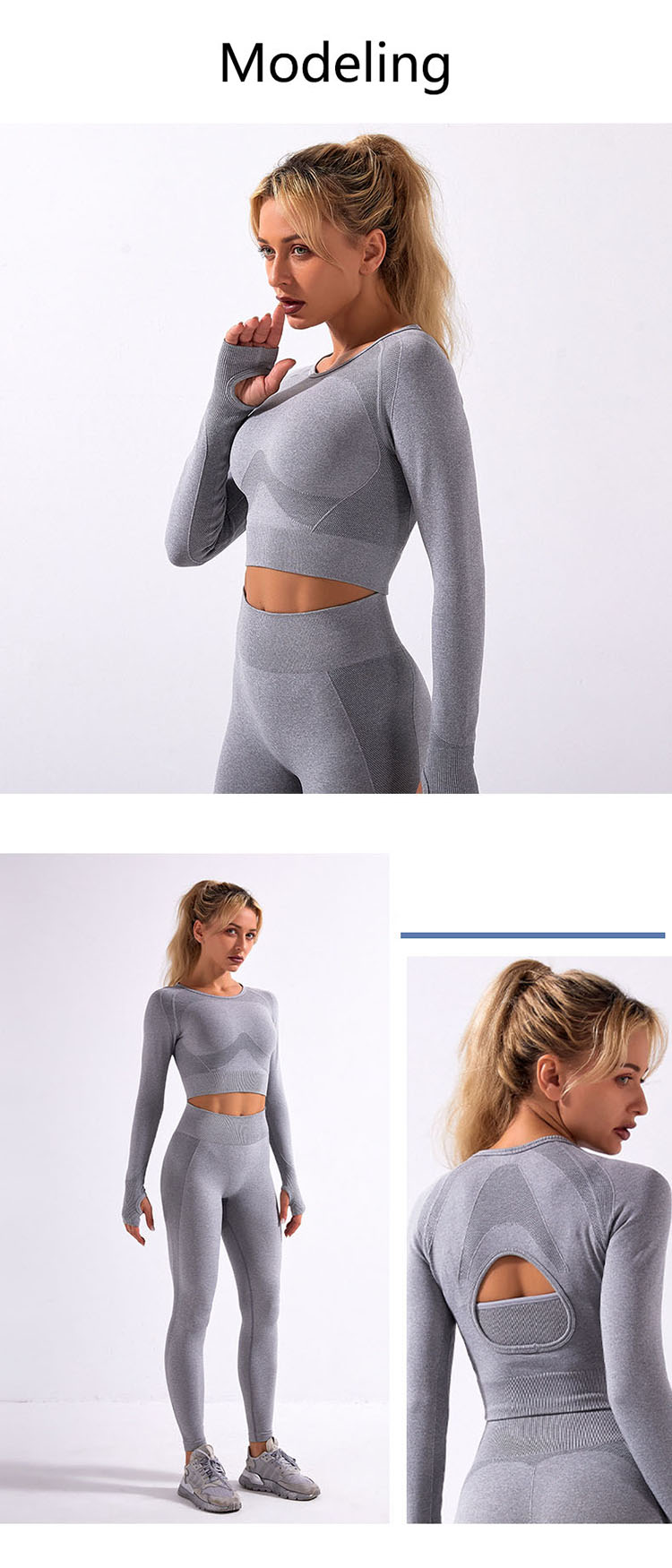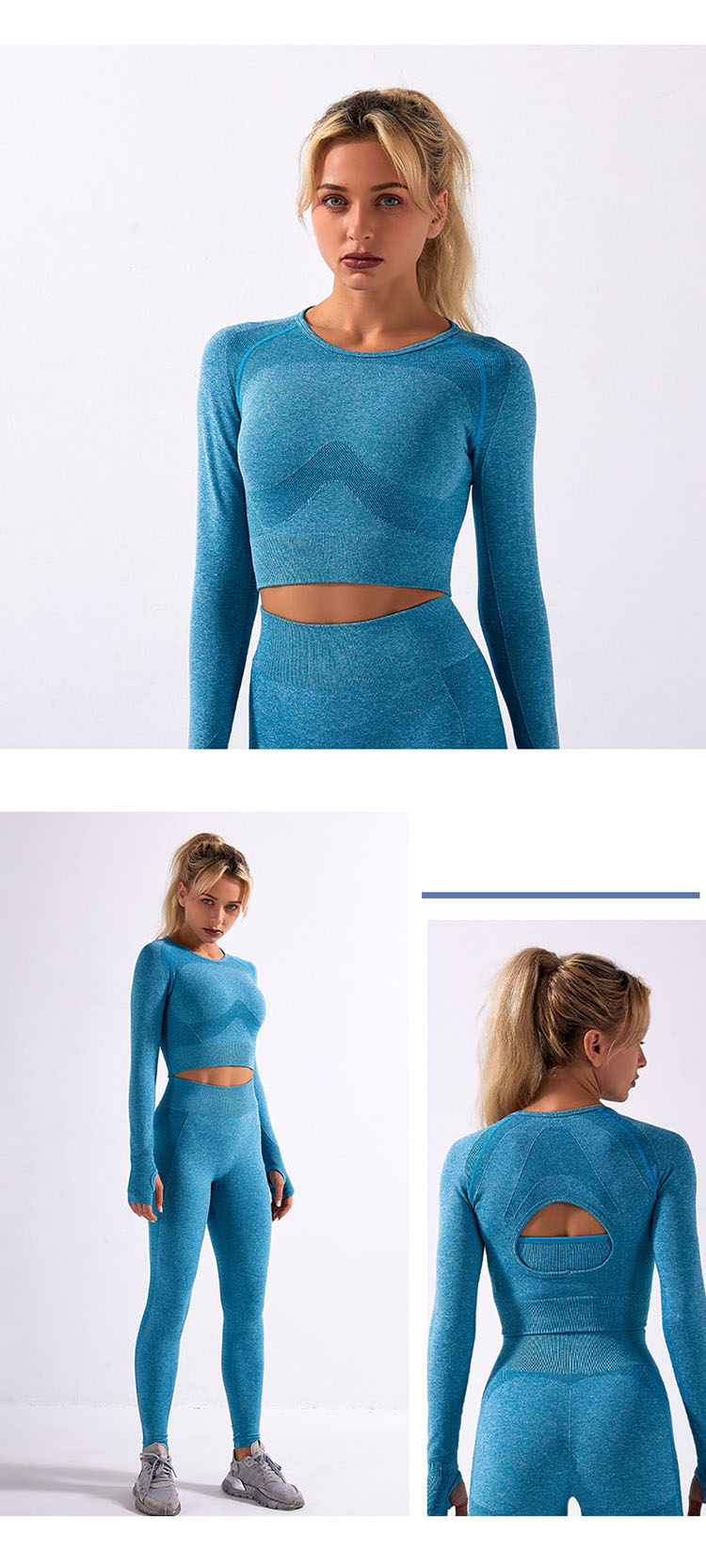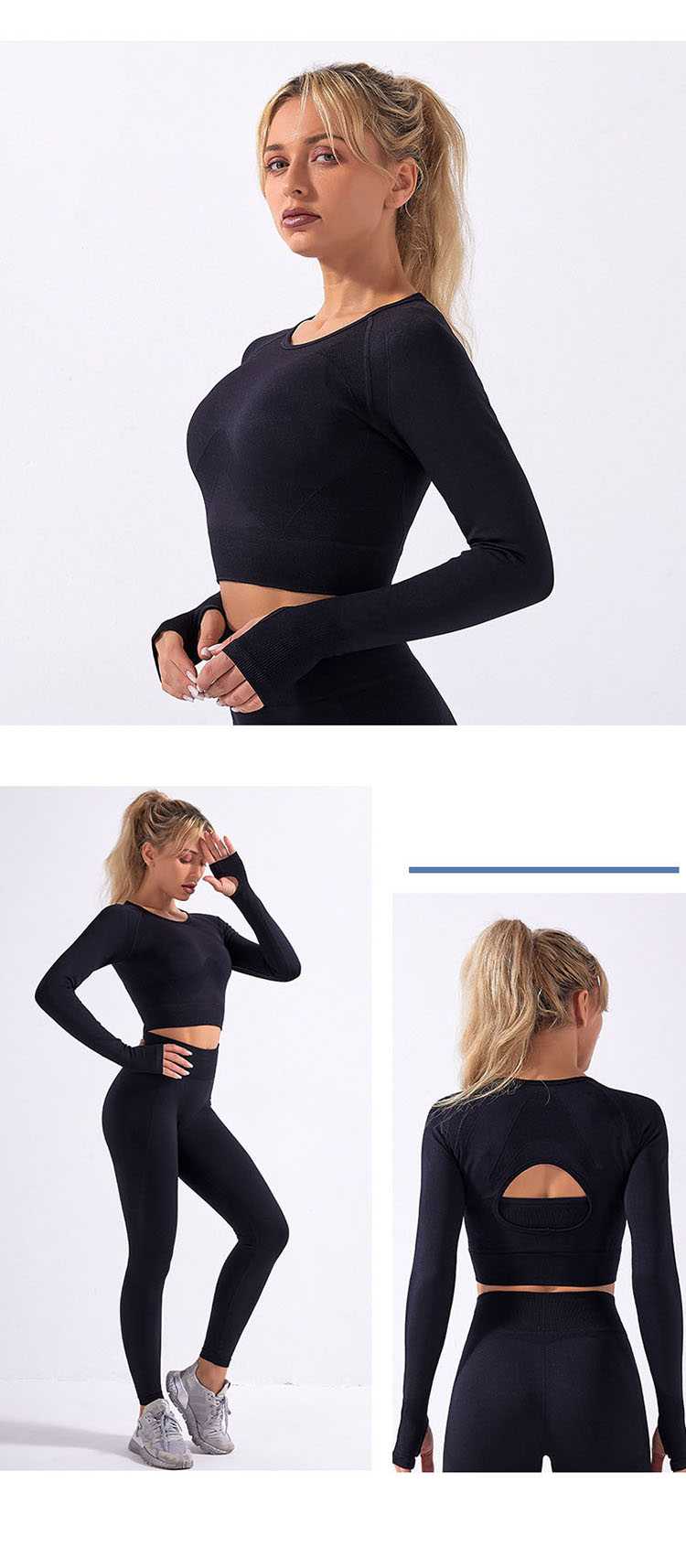 Grey Yoga Pants Video Show
Product
Grey yoga pants features:
Profession:Profession 7 years of yoga clothes production and operation. we are professional.
Quality : Quality we have produced yoga clothes for many big brands.
Efficient:Efficient fast shipping! can be shipped within 1-3 days from stock and supports logo printing.
Order Info
Payment&Shipping