This grey sports coat is designed for women who value elegance, comfort, and versatility. Made with high-quality knitting fabric, it has a smooth and lightweight feel that is perfect for layering with super long style clothing and undershirt items. The close-fitting version is also very comfortable, and features a local hollow out design that complements the graceful figure of women. Additionally, the softness of the knitting fabric is utilized to create a stacked covered sense on the collar, making this sports coat even more stylish. Whether you're a fashion-conscious customer or simply looking for a practical and comfortable clothing item, this sports coat is perfect for you.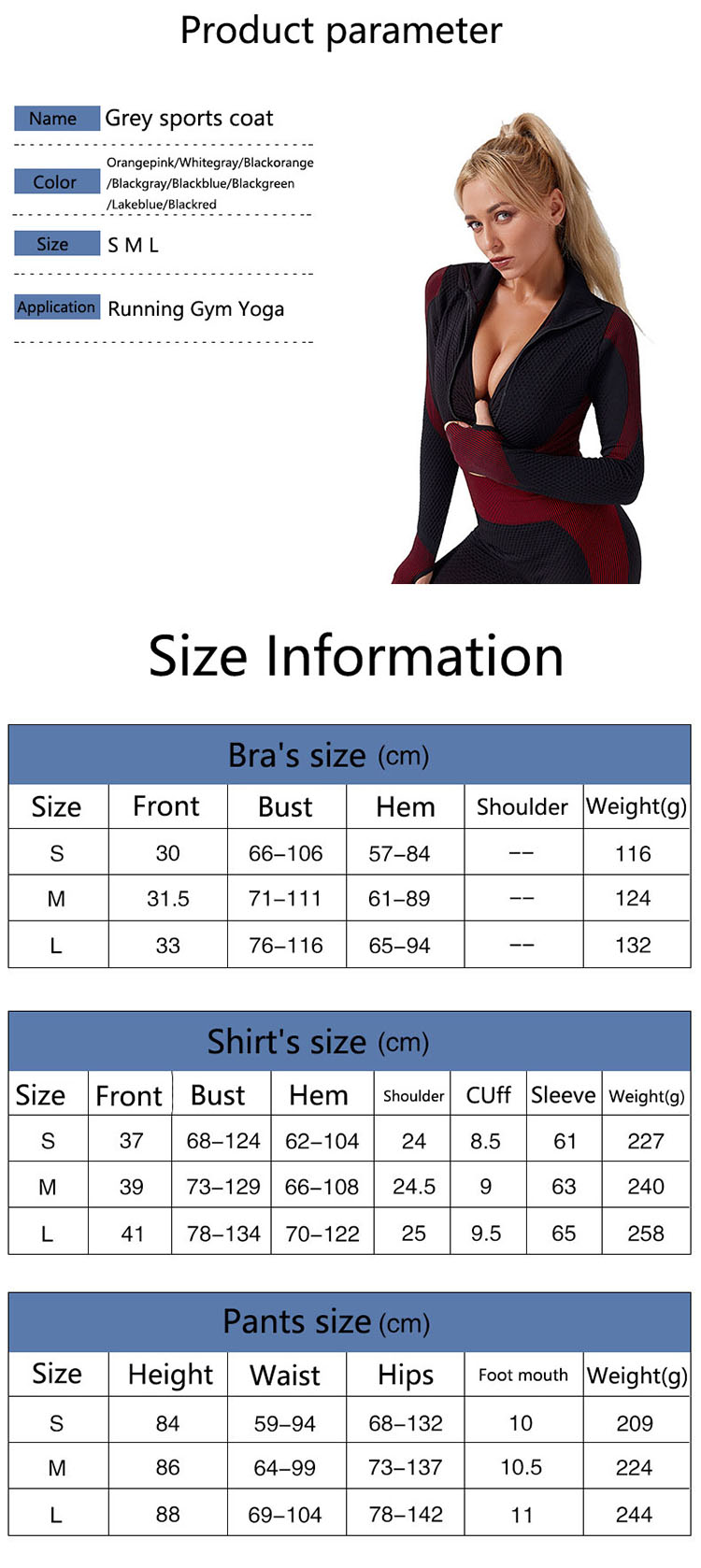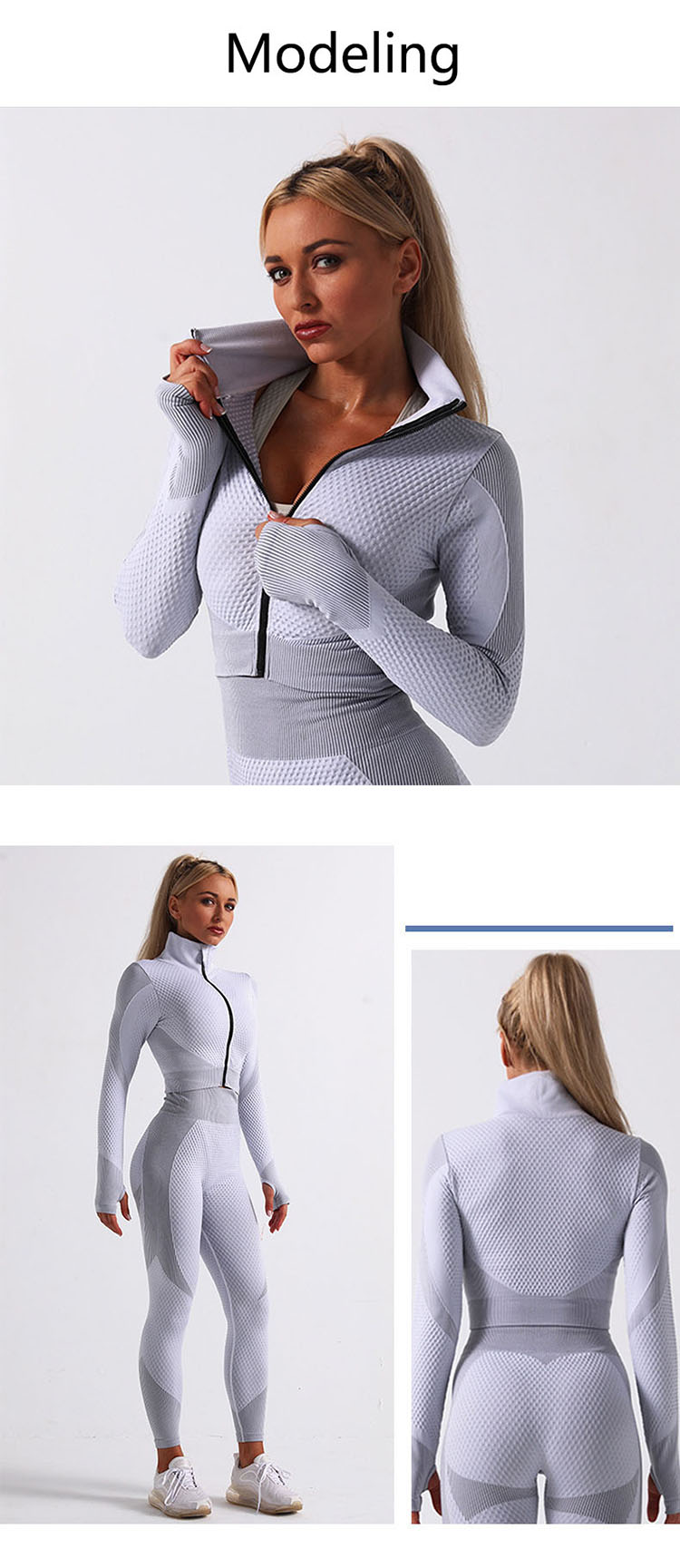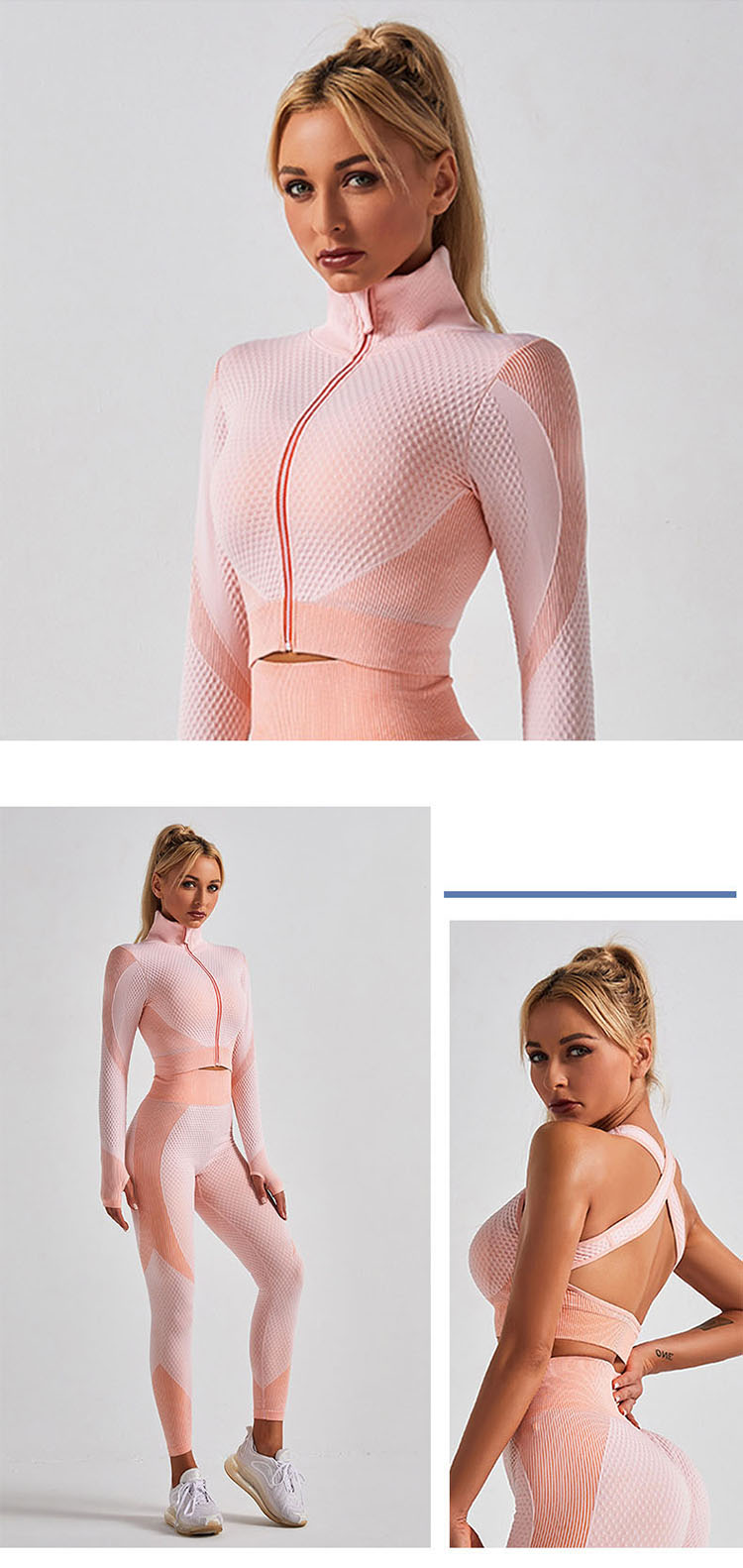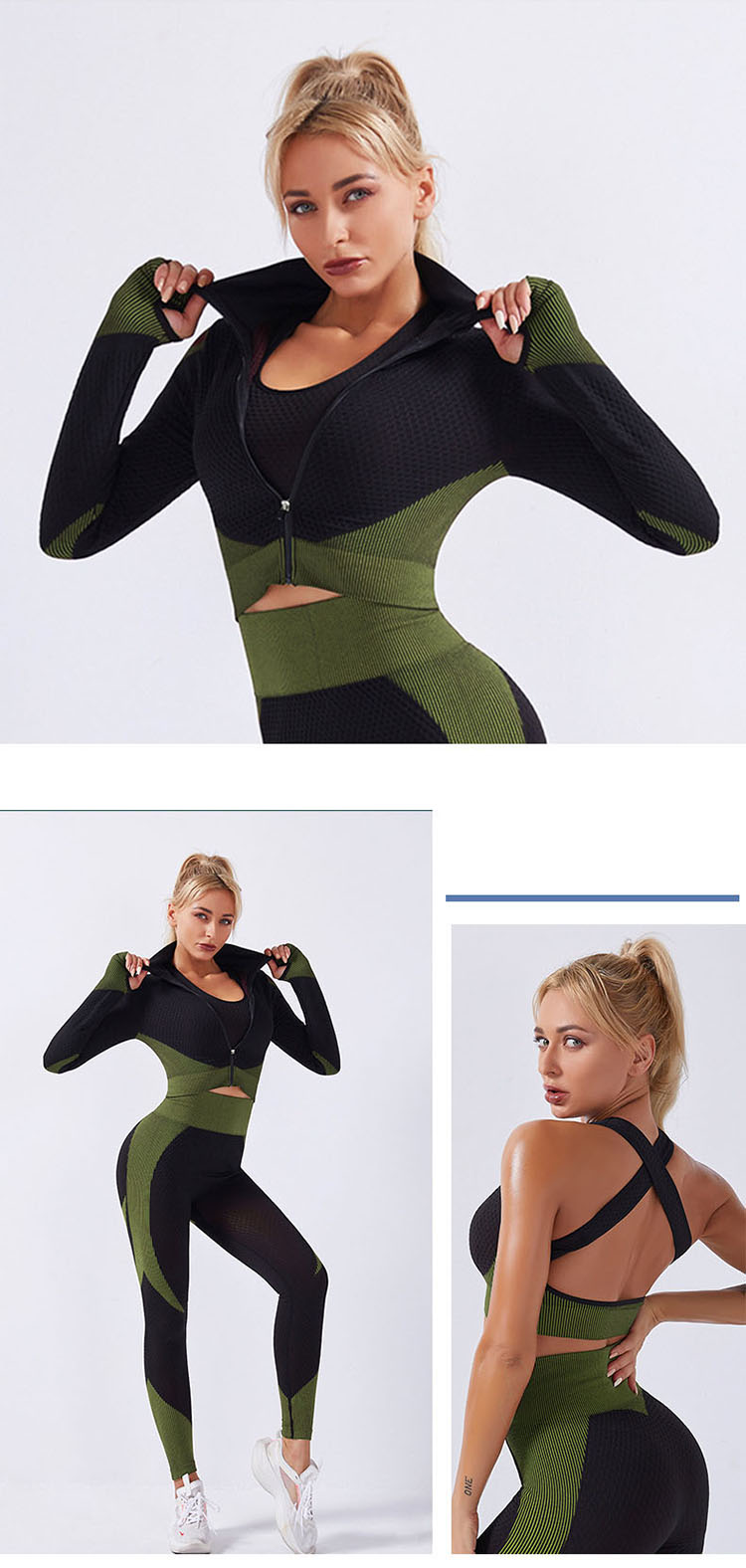 Product
Grey sports coat features:
Profession:Profession 7 years of yoga clothes production and operation. we are professional.
Quality : Quality we have produced yoga clothes for many big brands.
Efficient:Efficient fast shipping! can be shipped within 1-3 days from stock and supports logo printing.
Order Info
Paymen&Shiping