For both workout enthusiasts and casual wear seekers, green yoga pants have become a must-have in any wardrobe. They are perfect for low intensity exercises and athletic recovery, but can also serve as comfortable everyday wear. We're excited to introduce our latest collection, made from soft synthetic fabrics like tencel fiber and recycled polyester.
In addition to the green yoga pants, our collection now features a range of leisurewear items that are ideal for household sportswear. We guarantee that our products are not only stylish, but also durable and long-lasting. You can wear them for both indoor and outdoor workouts, and they will always look great.
Another popular inclusion is the sports bra. Our sports bras are designed to provide comfortable support and meet the needs of daily household wear. They are also perfect for those who need to stay active throughout the day. We're committed to offering high-quality products that meet our customers' fitness needs and fashion preferences. Try our collection today and see the difference for yourself!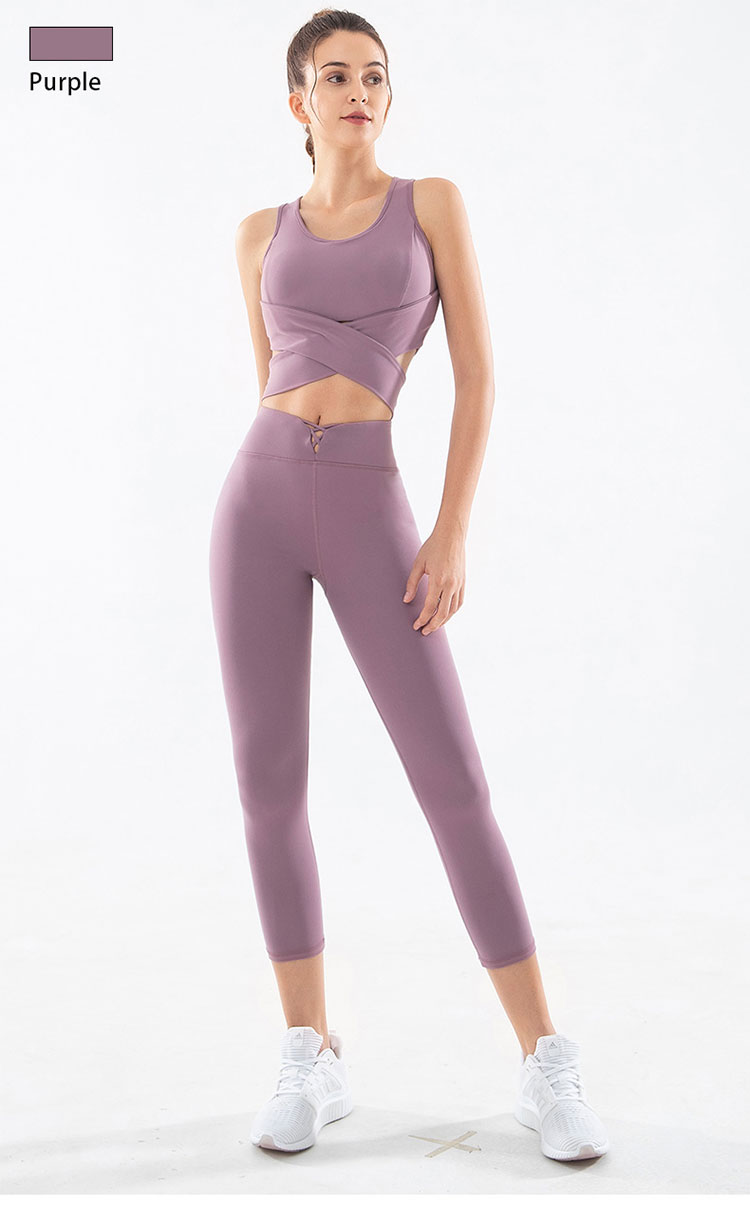 Product
Green yoga pants features:
Profession:Profession 7 years of yoga clothes production and operation. we are professional.
Quality : Quality we have produced yoga clothes for many big brands.
Efficient:Efficient fast shipping! can be shipped within 1-3 days from stock and supports logo printing.
Order Info
Payment&Shipping