Introducing our high-strength shockproof sports bra, loved by consumers for its perfect I-shaped arc. We understand the importance of support and comfort when it comes to athletic wear, which is why our bra features widened shoulder straps and bottom circumference for improved support performance. The I-shaped back design not only offers exceptional support but also reduces stress on the chest, making it ideal for high-intensity workout sessions.
We have incorporated mesh elements into the design to enhance ventilation and heat dissipation for sports. In the spring and summer of 2022, we are proud to introduce a new fabric splicing feature with patterned art-type breathable mesh, taking innovation and style to the next level. Offering the perfect combination of functionality and fashion, our green sports bra is the ultimate choice for fitness enthusiasts of all levels. Join our community of satisfied customers today and experience the difference for yourself!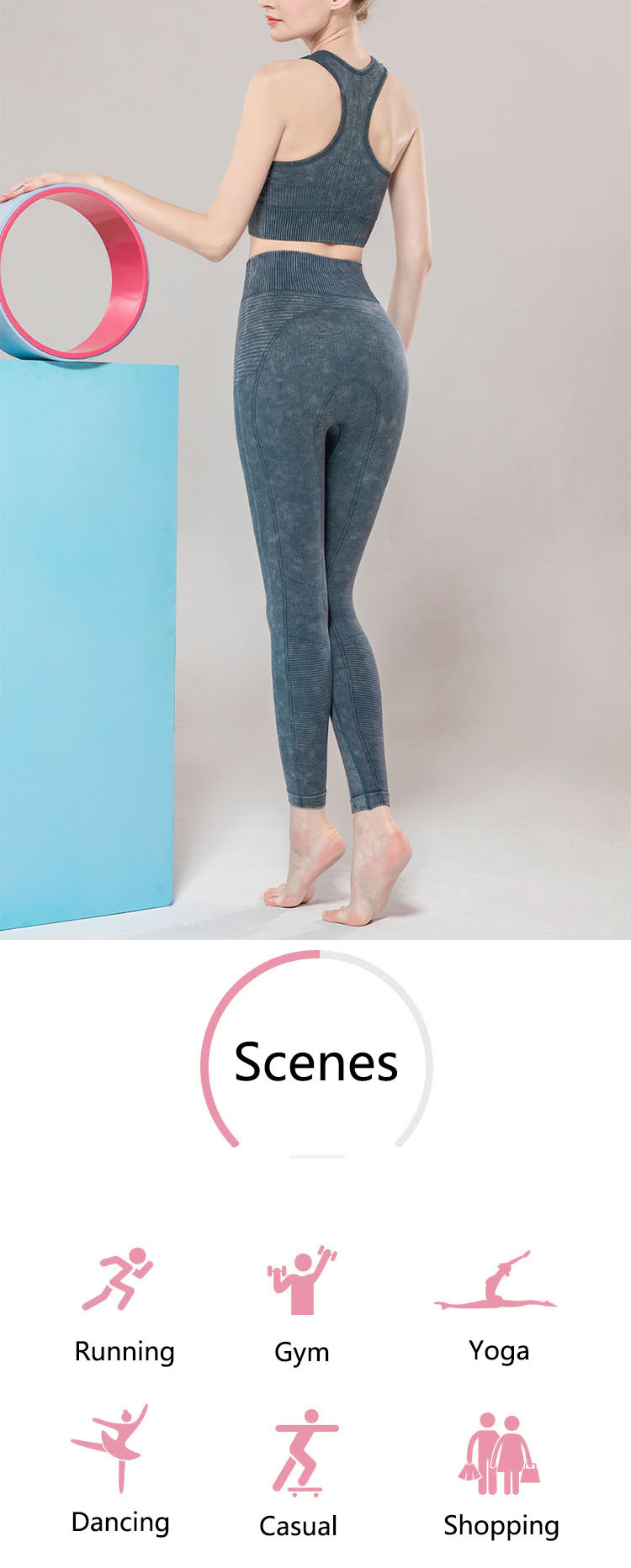 Product
Green sports bra features:
I-shaped support: Ergonomic design, exercise intensity support. Aerobic and yoga are all done.
Gathering and shockproof: Professional high elastic gathering, upgraded shockproof, easy to hold high-intensity exercise.
Soft and comfortable: Professional sports fabrics, soft and comfortable without restraint, exercise freely.
Order Info
Payment&Shipping