Introducing our newest design – the Green Apple Yoga Pants with a hollow structure that emphasizes subtraction in clothing. In a world where simplicity and minimalism are gaining popularity, this design is perfect for those who seek a subdued yet vibrant approach to their fashion choices.
Our focus on minimalism means we've eliminated the redundant and unrefined designs that clutter up clothing, allowing for a more natural and graceful appearance. With a void structure, the pants are both comfortable and stylish, allowing more space for imagination, and the possibility of restyling the outfit to suit your preferences as per the latest fashion trends.
The hollow designs are strategically placed on the pants, specifically at the waist, shoulders, and back, highlighting the natural curves and female charm. This unique feature brings the wearer's body to the forefront, emphasizing their natural beauty without any added distractions.
Our Green Apple Yoga Pants are expertly crafted to provide premium comfort, with its soft, stretchy fabric that is both breathable and moisture-wicking. Its lightweight material and unrestrictive fit guarantee optimal freedom of movement, making it perfect for any activity, workout, or yoga session.
In conclusion, our Green Apple Yoga Pants feature a hollow design that is both stylish and comfortable, emphasizing the wearer's natural beauty while providing unparalleled quality and comfort. Try them out today and discover why simplicity is the ultimate sophistication!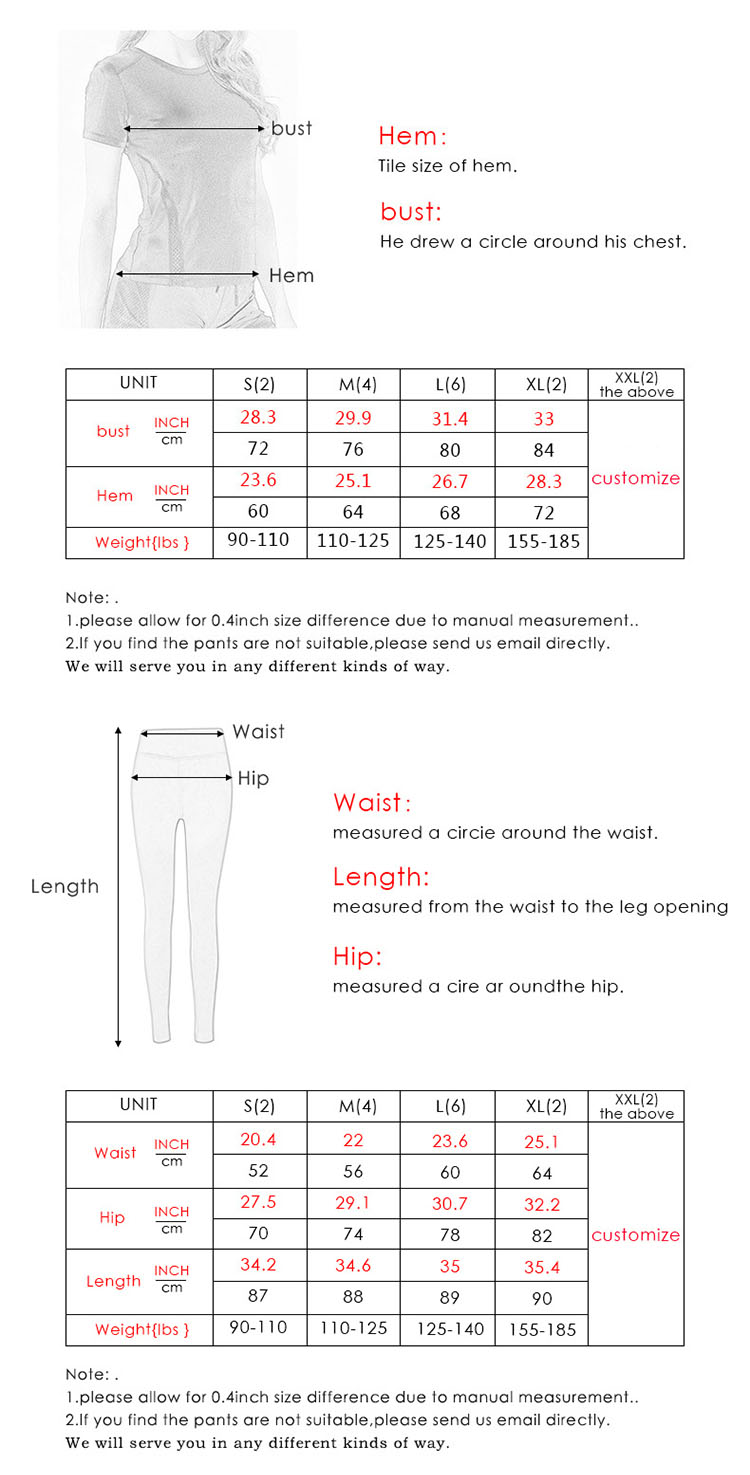 Green Apple Yoga Pants Video Show
Product
Green apple yoga pants features:
Hollowed back: Generously reveals a sexy and beautiful back, accelerating sweating during exercise.
High waist design: Hide fat on the abdomen, stabilize the core, and improve athletic performance.
Butt-lifting design: Peach buttocks design, the hips stand up. Lengthen the curve of the legs, the visual effect is thinner and taller.
Order Info
Payment&Shipping