As the demand for sports bras and inclusion of women in sports increases, more and more brands are launching skin-friendly bra styles. The demand for sports bras and corsets has also been steadily rising. Among upcoming spring and summer 2020 styles, consumers are looking for soft, light, and comfortable items. They are paying extra attention to nuance and spice colors such as nude, honey, and cocoa.
The trendy bras are now brief-tailored with elastic lace and knitted fabrics. Their clear-edge design enhances both comfort and modernity of the item. These bras are suitable for contemporary fashion consumers who seek fresh, appropriate work clothing as well as comfortable home-wear.
Our brand is excited to be part of this revolutionary trend. Our sports bras are designed to cater to active women who desire modern and comfortable experience. The materials used are soft and skin-friendly, making customers feel comfortable all day. Each bra is designed with intricate details and has a smooth, seamless finish. With our product, you can be sure that you are wearing a comfortable and stylish sports bra that is both fashionable and functional. Choose from our range of stylish colors such as nude, honey, and cocoa. Get yours today and experience the best in sports bras.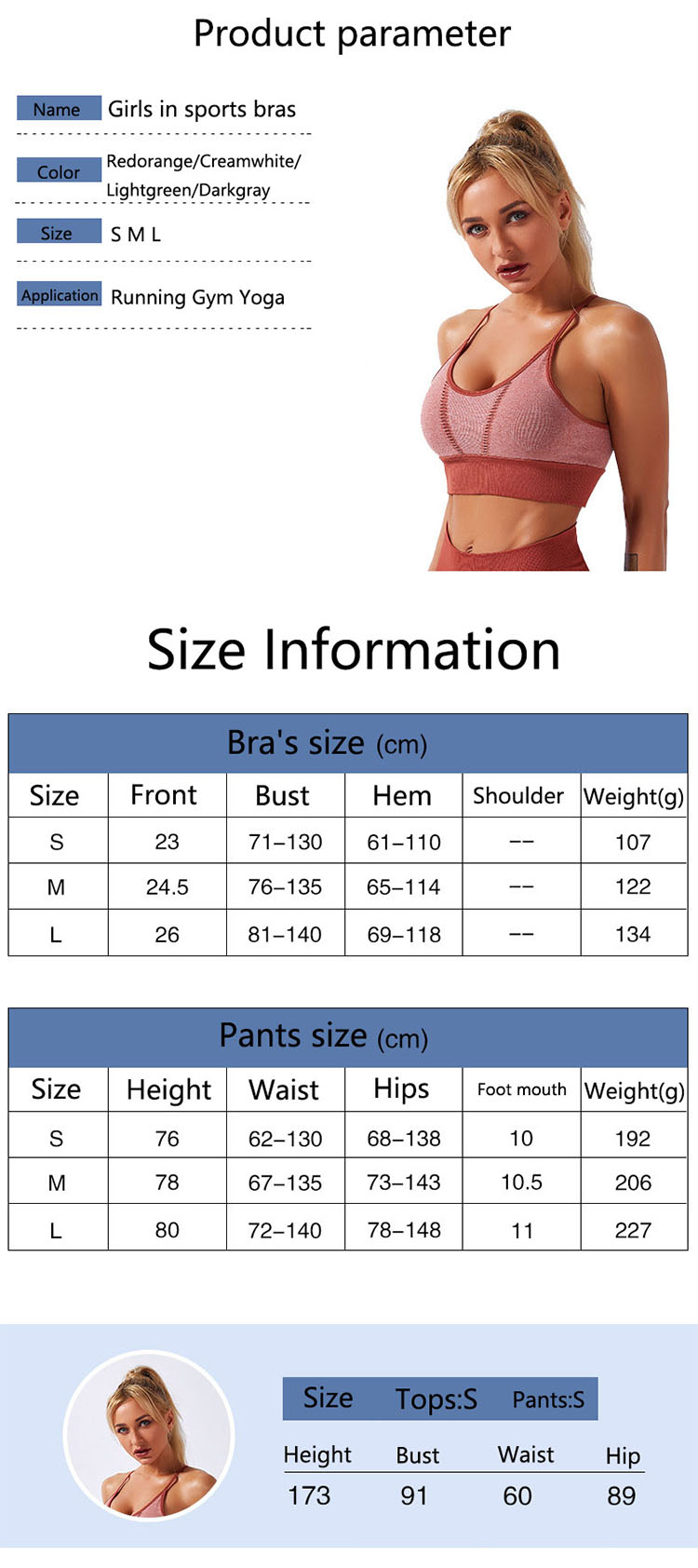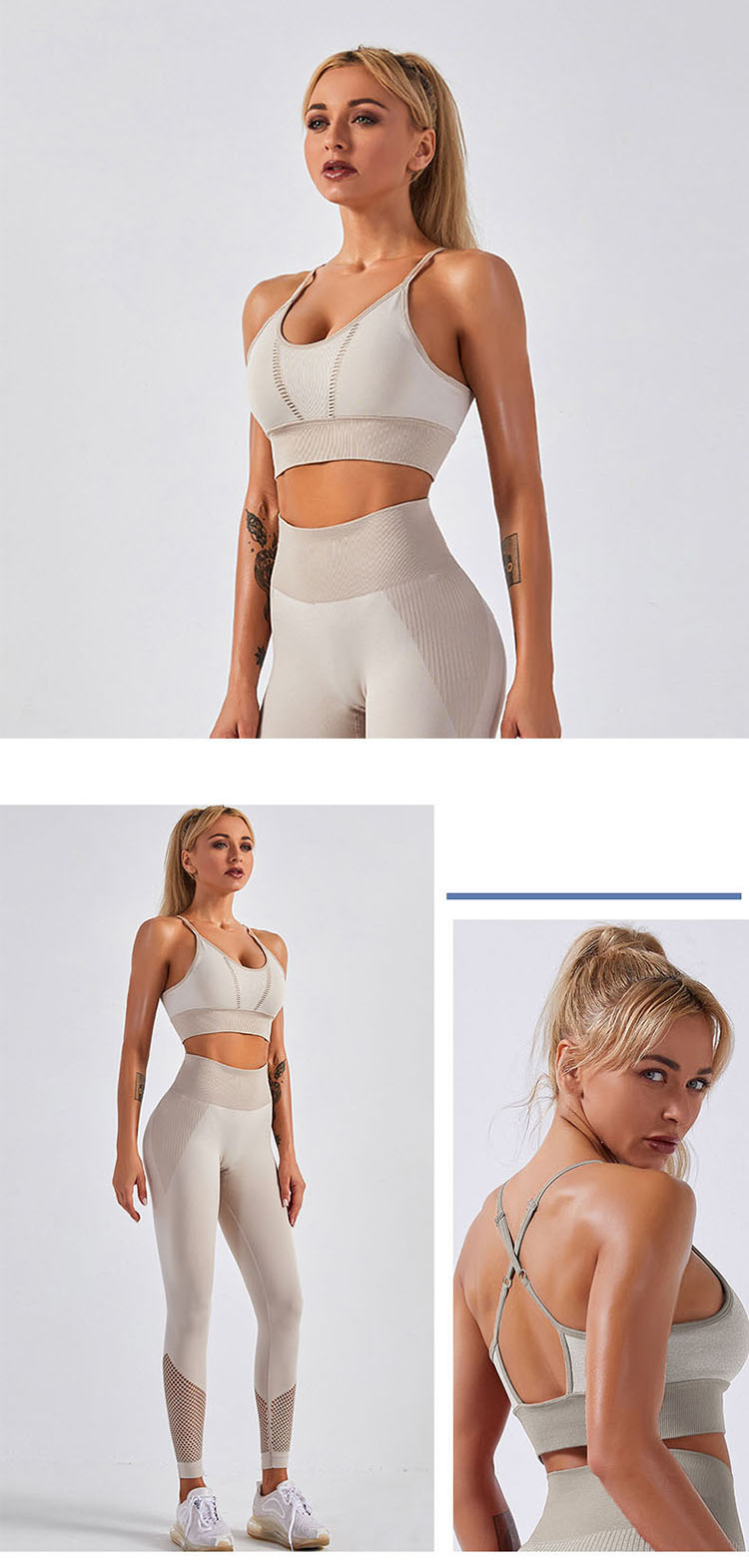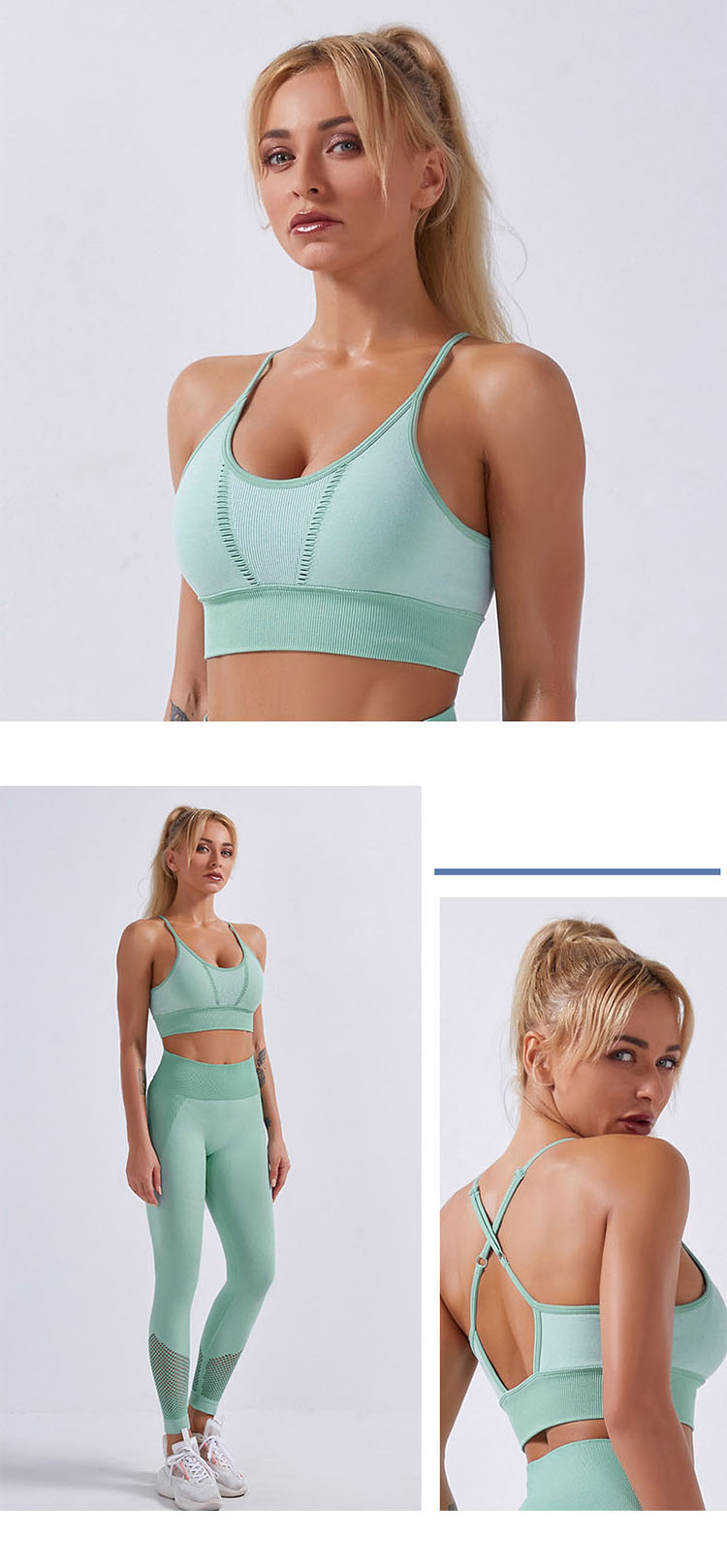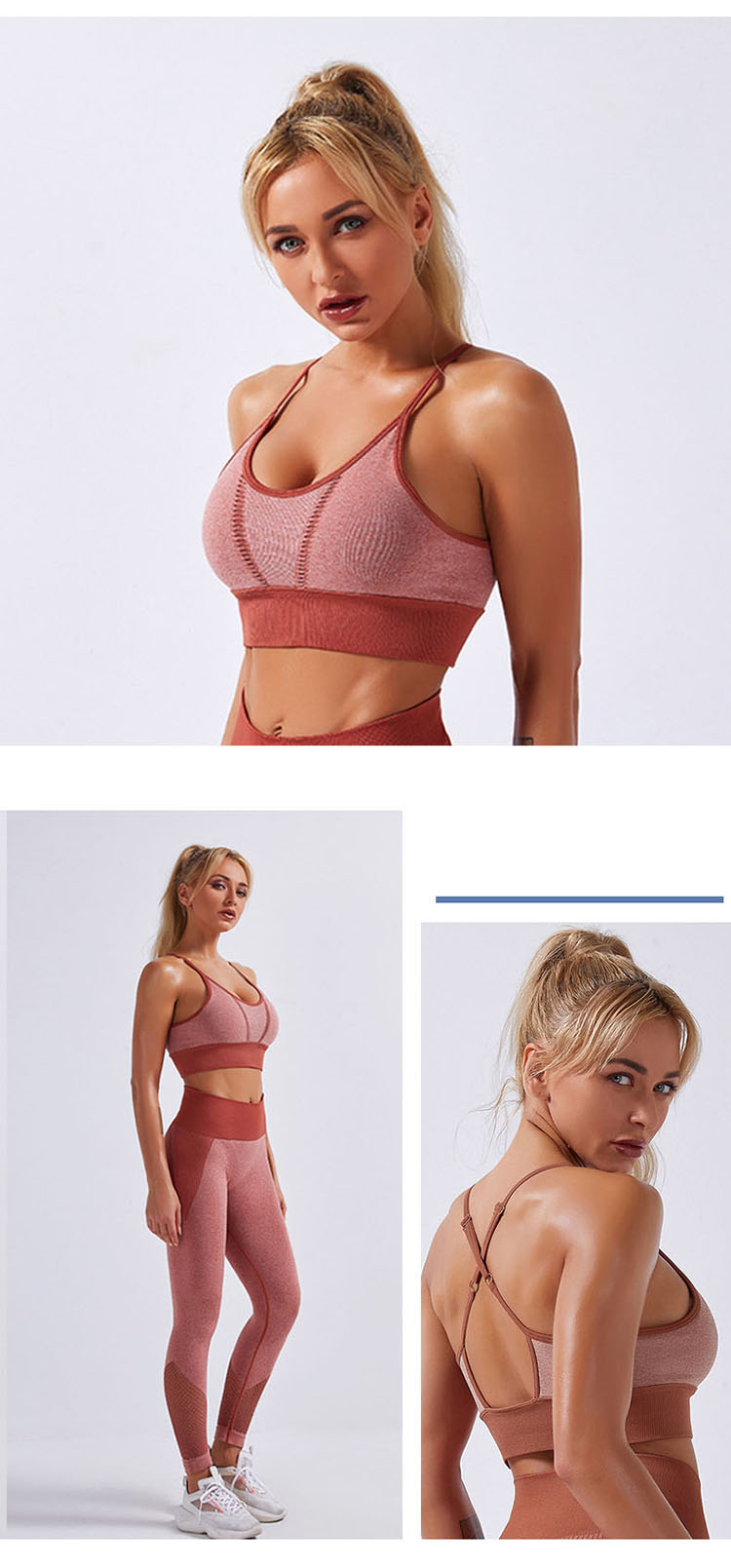 Girls In Sports Bras Video Show
Product
Girls in sports bras features:
Profession:Profession 7 years of yoga clothes production and operation. we are professional.
Quality : Quality we have produced yoga clothes for many big brands.
Efficient:Efficient fast shipping! can be shipped within 1-3 days from stock and supports logo printing.
Order Info
Payment&Shipping