Introducing the Gap Yoga Pants, a favorite among young people for its stylish design and body-slimming features. With a unique combination of character, pattern, and embroidery, these pants offer a loose yet super flattering fit. In addition to being comfortable, they are also durable and built to last.
For those who prefer a more fashion-forward look, the Bernhard Willhelm x CAMPER LAB design offers a black and white ombre effect with a fun tassel text embroidery. Perfect for those who want to show off their personality and attitude.
These yoga pants are perfect for any occasion, be it a yoga session or running errands around town. Make a statement with your wardrobe and choose the Gap Yoga Pants.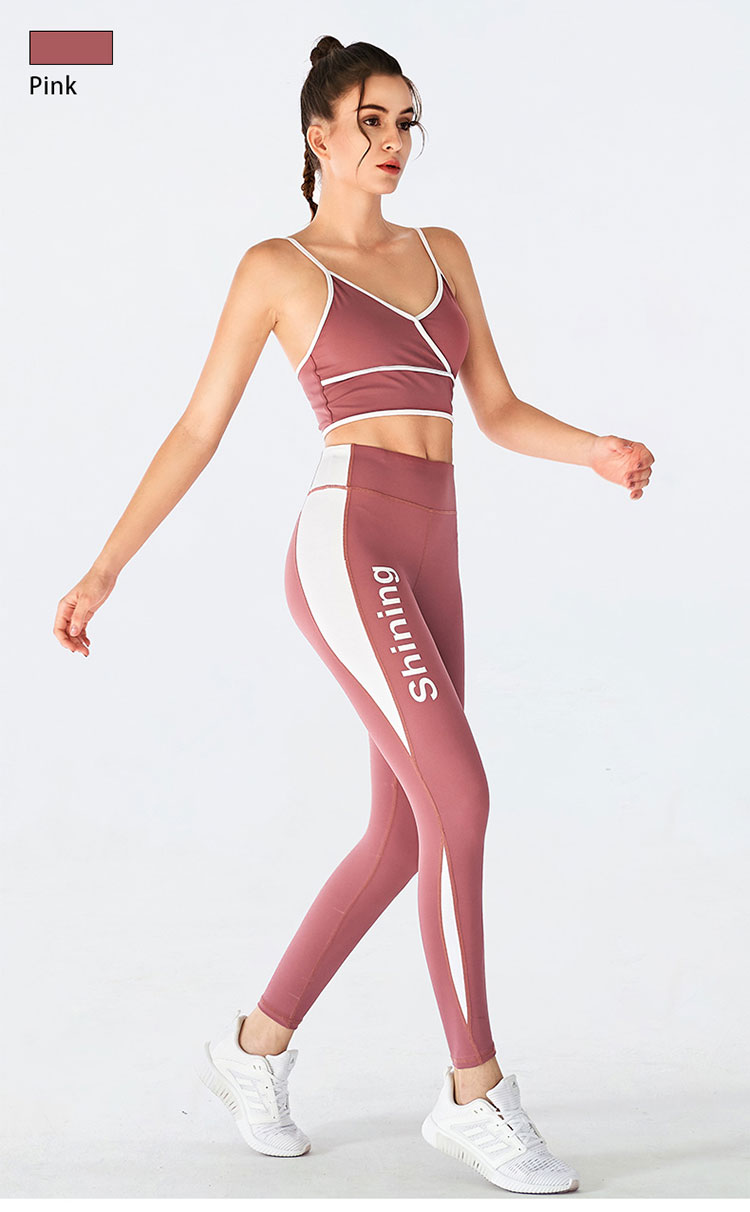 Product
Gap yoga pants features:
Profession:Profession 7 years of yoga clothes production and operation. we are professional.
Quality : Quality we have produced yoga clothes for many big brands.
Efficient:Efficient fast shipping! can be shipped within 1-3 days from stock and supports logo printing.
Order Info
Payment&Shipping