Get ready for the latest fashion line that is perfect for Spring and Summer 2021! Our funny and fashionable leggings are the perfect alternative to boring yoga pants. Don't sacrifice style for comfort with our line of leggings that are sure to make you stand out in a crowd. With light and see-through blouses to pair with them, you'll have the perfect outfit for any occasion.
Our clear and see-through material combined with intricate prints adds a touch of elegance and sophistication to your wardrobe. You'll love our hazy and mystifying touch that will upgrade your look in no time. Whether you're going out for a casual lunch or attending a formal event, our latest collection is perfect for you.
So, if you're a little fair maiden looking to revamp your wardrobe, you don't want to miss out on our latest collection. From funny to fashionable, our leggings have got you covered. Get ready to upgrade your outfit with our latest line!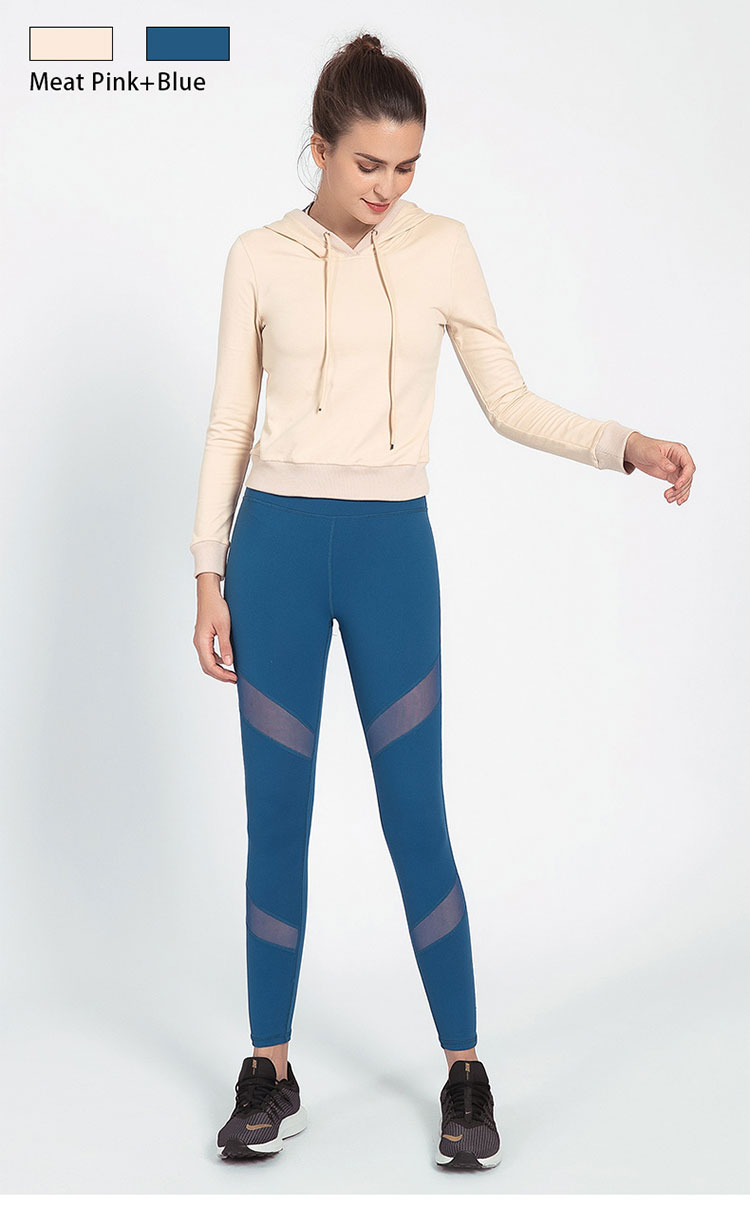 Product
Funny yoga pants features:
Profession:Profession 7 years of yoga clothes production and operation. we are professional.
Quality : Quality we have produced yoga clothes for many big brands.
Efficient:Efficient fast shipping! can be shipped within 1-3 days from stock and supports logo printing.
Order Info
Payment&Shipping