As the trend for sportswear continues to evolve, consumers are increasingly in search of front seam leggings that cater to their outdoor sports needs. These tights are perfect for running and training shorts, offering unparalleled support and optimizing physical potential.
One of the key updates in these leggings is the functional innovation of muscle and bone support, allowing for enhanced sport performance. In addition to functionality, the leggings boast outstanding aesthetics, featuring body zoning techniques that pinpoint important areas requiring support and material density for optimal comfort.
Whether you're an avid athlete or simply enjoy outdoor activities, front seam leggings are a staple in any sportswear collection. Notably, these leggings cater to the high demands of sportswear consumers looking for optimal support and comfort. We encourage you to try our front seam leggings for the perfect fit, helping you achieve your outdoor sports goals with ease.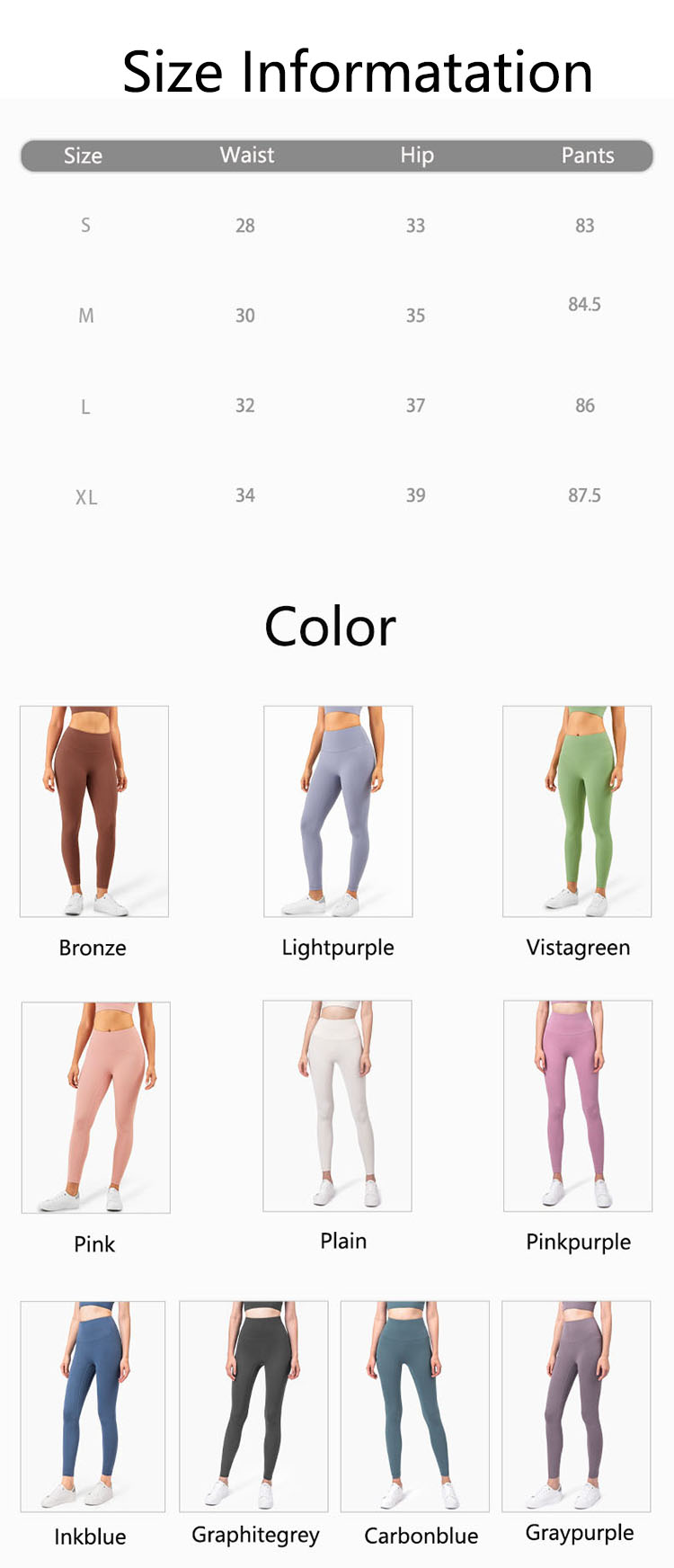 Product
Front seam leggings features:
No embarrassment triangle: The new one-piece tailoring process, without embarrassment pressure, allows you to devote yourself to practice and enjoy pleasure.
Pressure shunt crotch: The new pressure shunt crotch, embrace the peach, guard without embarrassment, and yoga exercises are more at ease.
Waist-locking technology: 360-degree waist-locking technology, refuses to turn the edges, refuses to slide.
Order Info
Payment&Shipping