With the development of the trend, sportswear consumers have more and more demands for front seam leggings, hoping to find suitable outdoor sports styles in sportswear. This kind of tights is very suitable for running shorts and training shorts outside, can perfectly support and improve sports performance, optimize body shape and physical potential. The functional innovation of muscle and bone support is added as an update point, and it has both outstanding aesthetics. Use body zoning techniques to help understand the key parts to be supported and the required material density.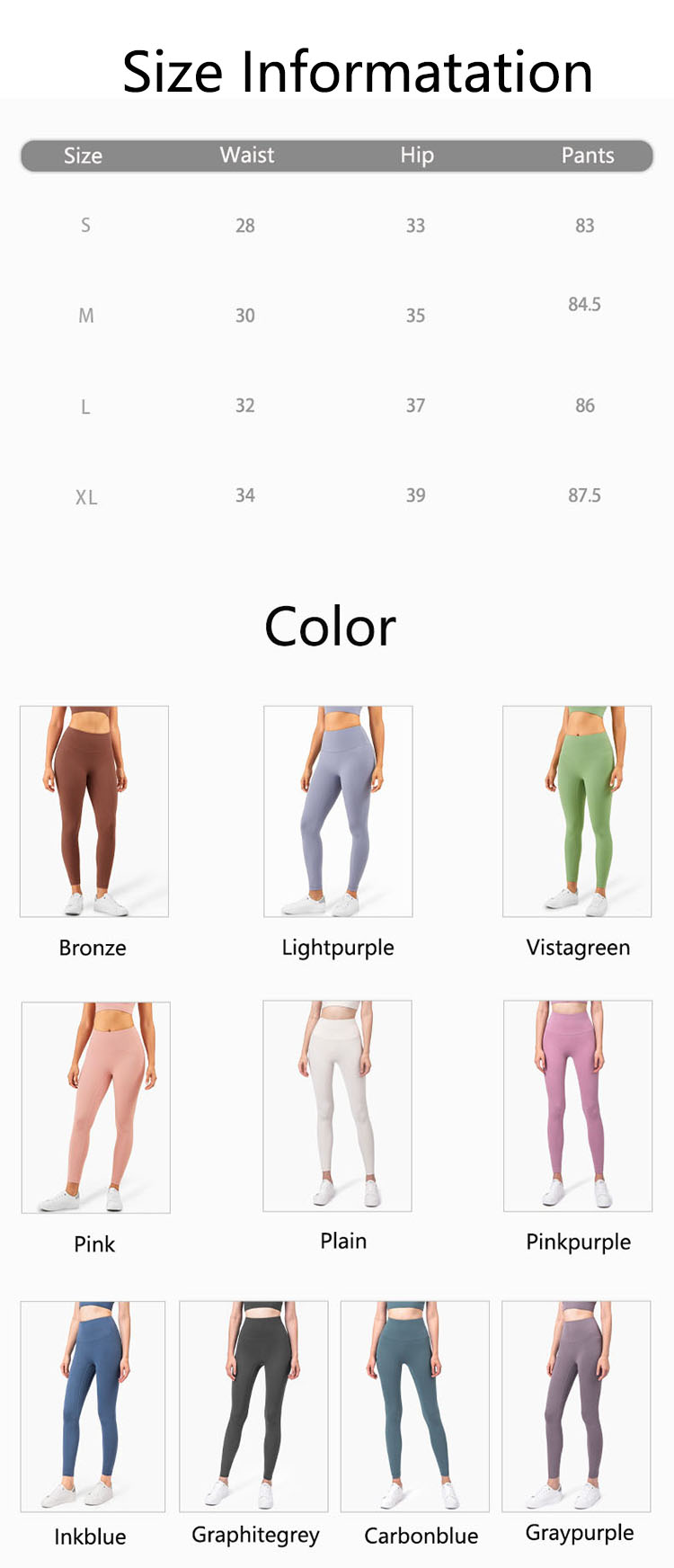 Product
Front seam leggings features:
No embarrassment triangle: The new one-piece tailoring process, without embarrassment pressure, allows you to devote yourself to practice and enjoy pleasure.
Pressure shunt crotch: The new pressure shunt crotch, embrace the peach, guard without embarrassment, and yoga exercises are more at ease.
Waist-locking technology: 360-degree waist-locking technology, refuses to turn the edges, refuses to slide.
Order Info
Payment&Shipping