Our floral yoga pants are the perfect embodiment of delicate beauty and dreamy aspirations. With their intricate floral designs, these pants add a touch of playful charm to any outfit. The carefully crafted patterns are the result of skillful watercolor illustrations, featuring single blooms and clusters of small flowers that add depth and vibrancy to the overall look. Whether you're lounging around or breaking a sweat in yoga class, these pants are designed to make you feel comfortable and confident. Our floral yoga pants are a must-have addition to any fashion-conscious woman's wardrobe. Don't miss the chance to embrace your feminine side with our floral yoga pants today.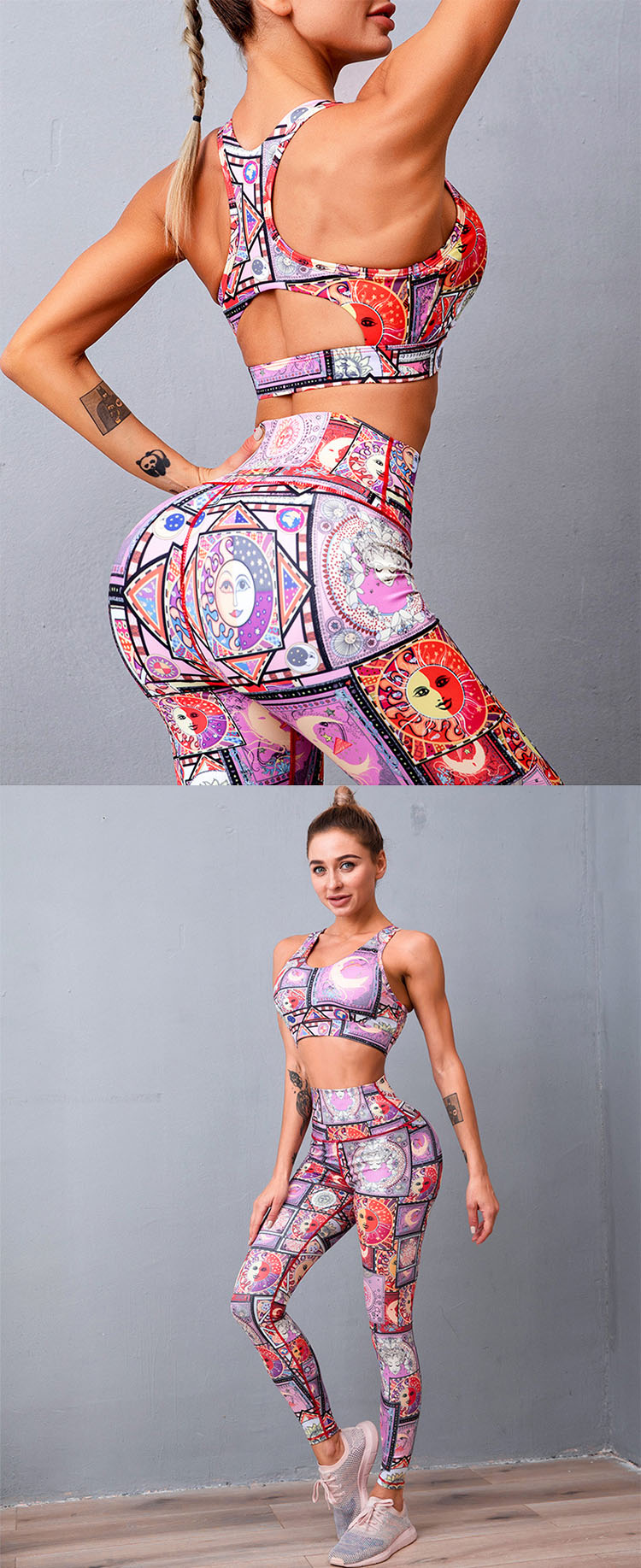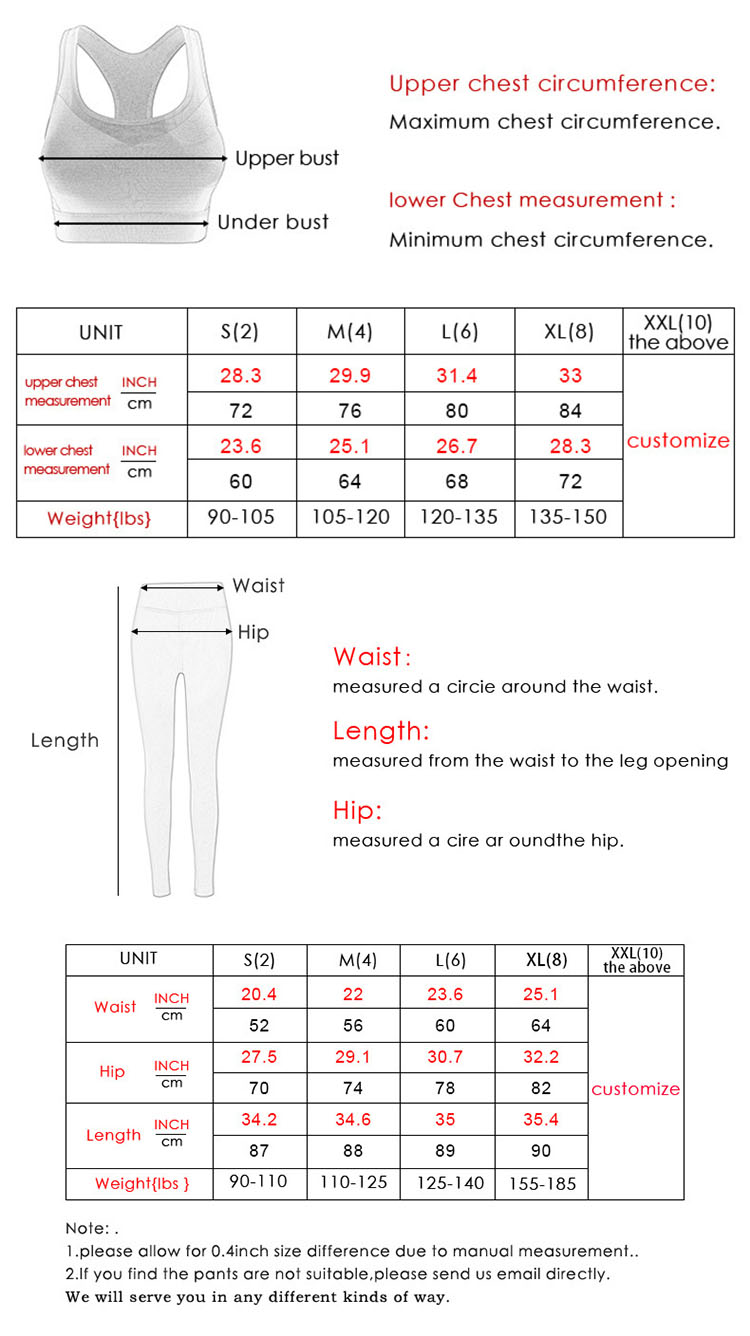 Product
Floral yoga pants features:
Floral pattern design:The unique floral pattern shows the difference while adding sports vitality.
High waist design: Hide the small belly, show the waist curve, stabilize the core and prevent sports injuries.
Buttocks design: Buttocks lift design, buttocks stand out.
Order Info
Payment&Shipping