The more casual floral yoga pants is a realistic extension of beautiful dreams and a portrayal of delicate and beautiful years. The floral pattern elements are an indispensable part of decorating women's clothing and girls' clothing. They play new ideas in the illustrator's pen, painted in watercolor. The single broken flower, more small flowers with obvious shapes and characteristics are added to make the picture more colorful.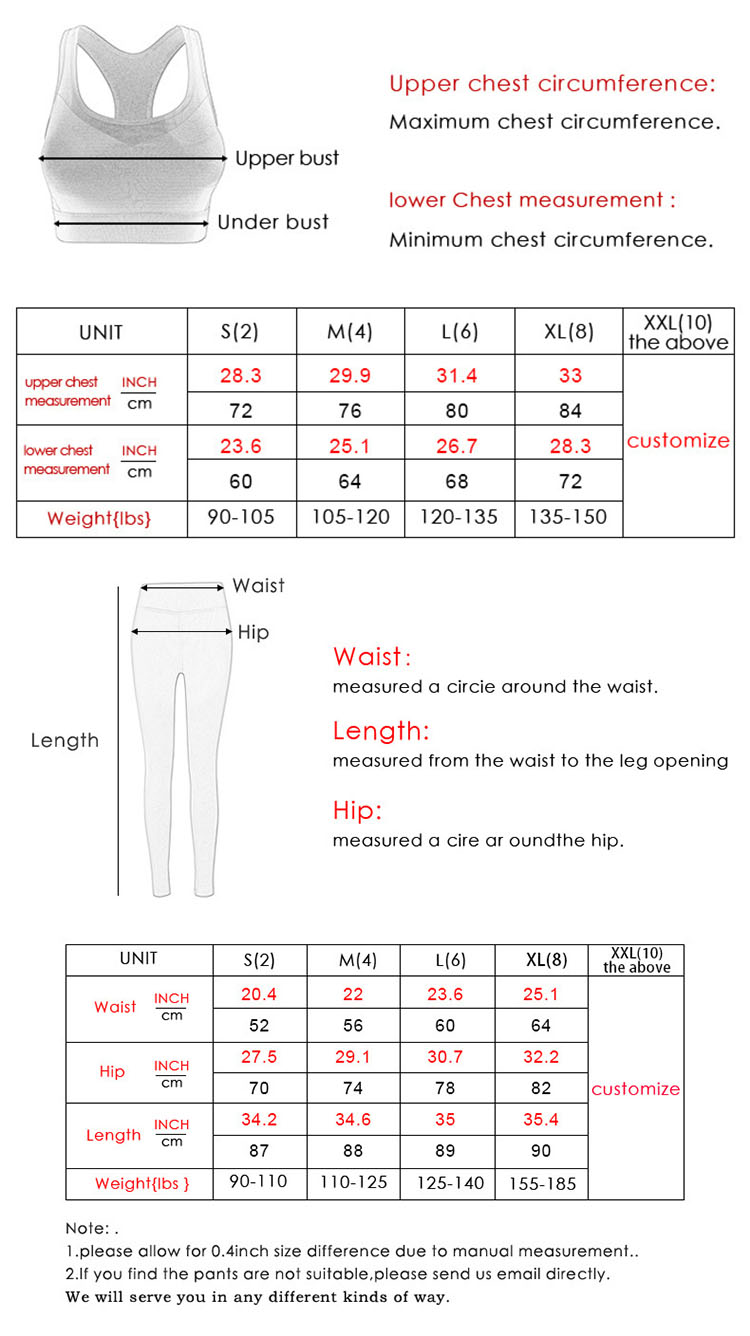 Product
Floral yoga pants features:
Floral pattern design:The unique floral pattern shows the difference while adding sports vitality.
High waist design: Hide the small belly, show the waist curve, stabilize the core and prevent sports injuries.
Buttocks design: Buttocks lift design, buttocks stand out.
Order Info
Payment&Shipping