Introducing our fit yoga pants, crafted with natural and traceable fibers for a comfortable and sustainable wear. Our pants are made with organic cotton, responsibly sourced cellulose, and recyclable polyester fibers. The touch is like no other, combined with natural indigo or eco-friendly dyes, and equipped with antibacterial and anti-inflammatory properties for your health. Our upgraded materials create a classic and refreshing denim visual effect, making our pants a versatile and stylish item for all occasions. We pride ourselves on sustainability and wellness, making our fit yoga pants the perfect addition to your leisure wardrobe. Join us in making a positive impact on the environment and your lifestyle.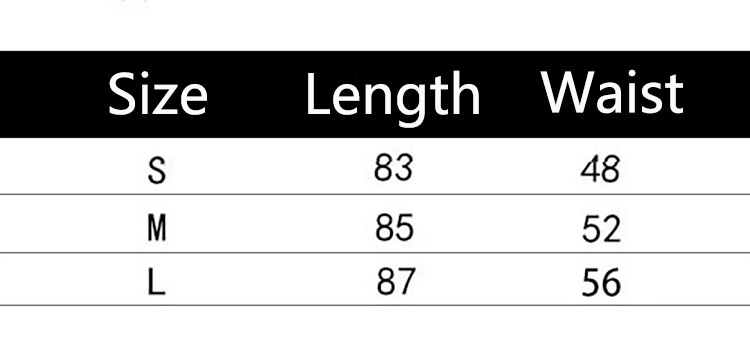 Product
Fit yoga pants features:
Fabric design: Skin-friendly fabric design, no damping.
Fit-fitting: Fit-fitting, more hips. While maintaining good elasticity, it also reduces pressure and has the characteristics of softness.
Retro tannin design: The tannin elements are created into a solid organic form, an enduring trend.
Order Info
Payment&Shipping