The design of extra high impact sports bra adds a sense of ready-to-wear to the underwear. At the same time, the widened shoulder strap design can bring a sense of lifting to the chest, making the support of the underwear more obvious. The design of the wide lower circumference increases the matching of the underwear. Lace and edging are added to the shoulder straps to improve sophistication.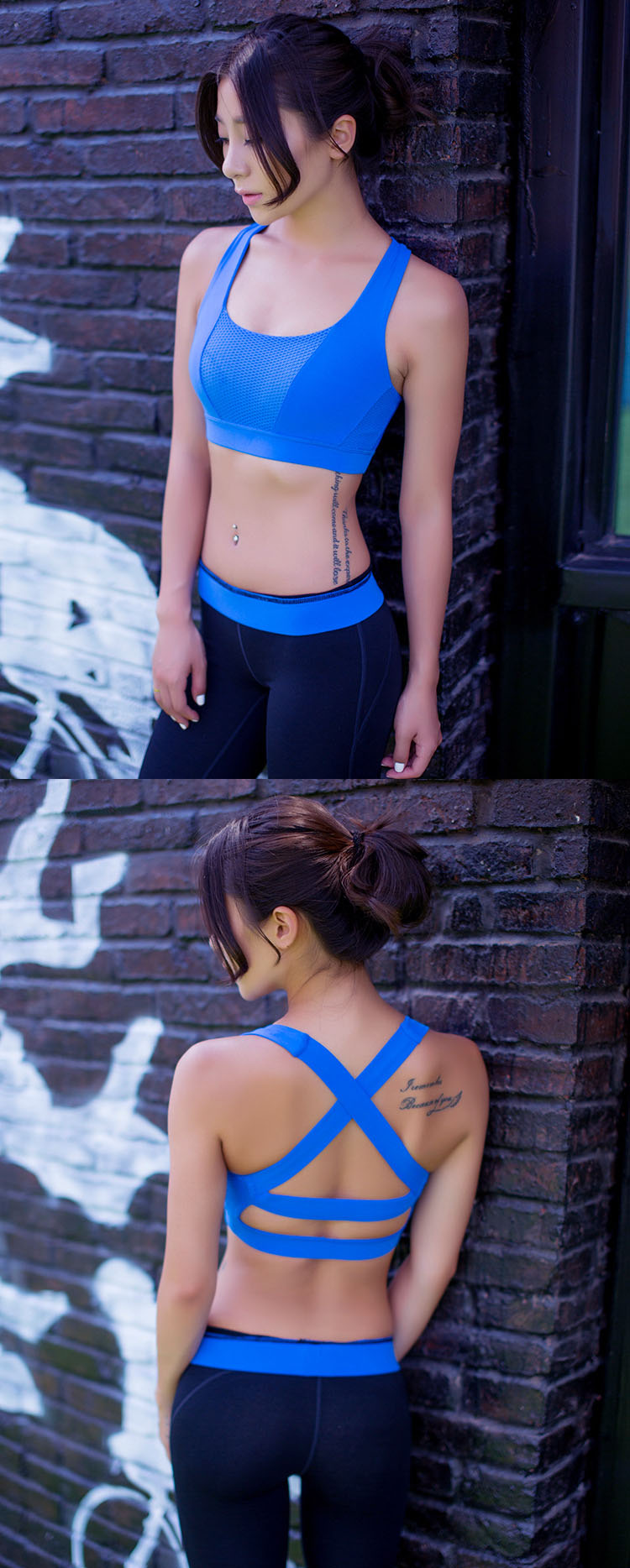 Product
Extra high impact sports bra features:
High-strength support: High-strength support and the beautiful back will not show the chest, the shape is correct and the fixing effect is good, and the shockproof is in place and not afraid of strenuous exercise.
Back cross design: The back cross plus two-bar version can provide good support for the chest and play a better support role. It is stable and does not move.
High-quality fabric: This sports bra is made of high-quality nylon and spandex fabric, which has the advantages of moisture wicking, high elasticity, and durability.
Order Info
Payment&Shipping