Our extra high impact sports bra is not just functional but also stylish. It features a ready-to-wear design that's perfect for wearing on its own or as a base layer. The widened shoulder strap design adds a lifting effect to the chest, providing excellent support when you're engaging in high-impact workouts. Plus, the wide lower circumference increases the matching of the underwear and ensures a more comfortable fit. To further enhance the sophistication of our sports bra, we've added lace and edging to the shoulder straps. You'll love the way this bra looks and feels whether you're working up a sweat or just going about your day. So, get ready to take on any challenge with confidence and style, thanks to our extra high impact sports bra!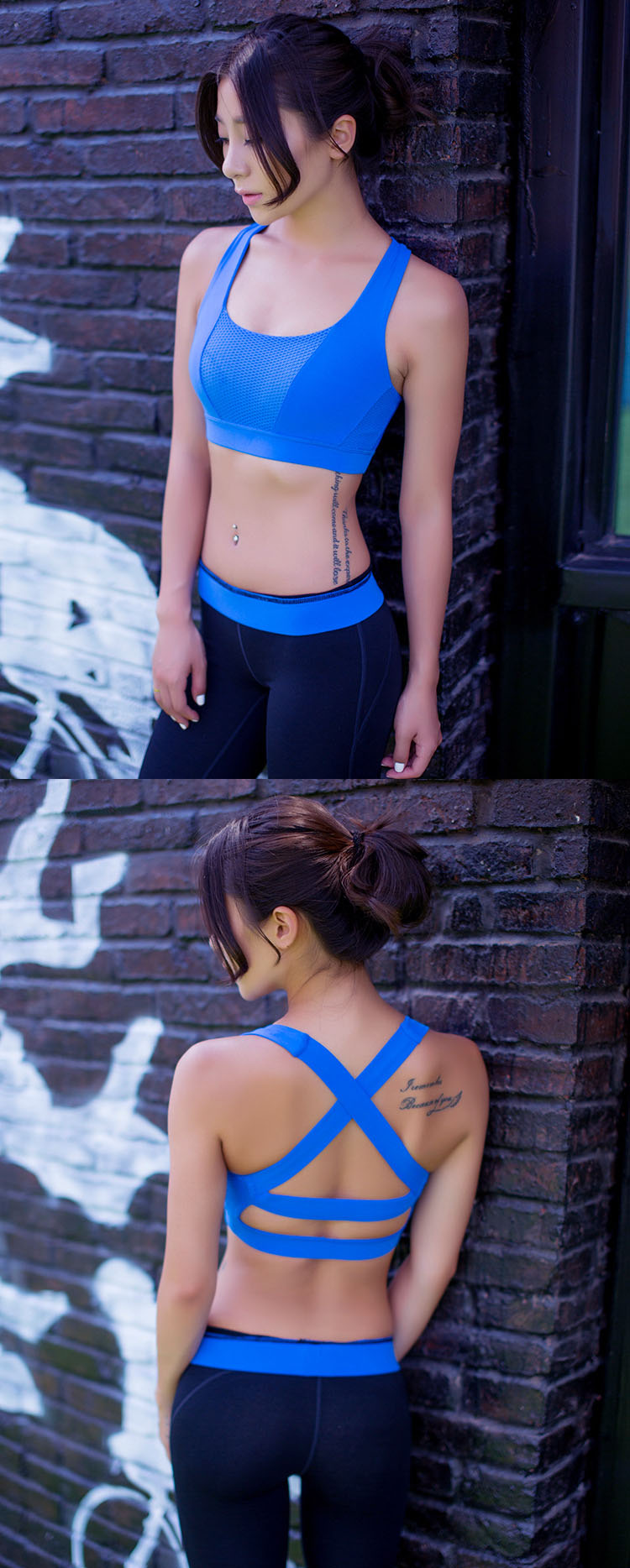 Product
Extra high impact sports bra features:
High-strength support: High-strength support and the beautiful back will not show the chest, the shape is correct and the fixing effect is good, and the shockproof is in place and not afraid of strenuous exercise.
Back cross design: The back cross plus two-bar version can provide good support for the chest and play a better support role. It is stable and does not move.
High-quality fabric: This sports bra is made of high-quality nylon and spandex fabric, which has the advantages of moisture wicking, high elasticity, and durability.
Order Info
Payment&Shipping