Introducing our Dressy Yoga Pants, inspired by the key color promoted by Power of Hydrogen energy. With its vibrant burst of vitality and ability to perfectly interpret sports style, these pants are designed to convey an optimistic and healthy attitude to life. The beautiful power blue hue has been a frequent appearance in the four major fashion show weeks, proving our prediction of this color under the theme of hydrogen-energy power for spring and summer 2020 to be true. Our Dressy Yoga Pants are perfect for every active woman who wants to look and feel confident while staying comfortable. Made from high-quality materials, these pants are breathable, flexible and easy to wear. Join the power of hydrogen energy and feel beautiful inside and out with our Dressy Yoga Pants.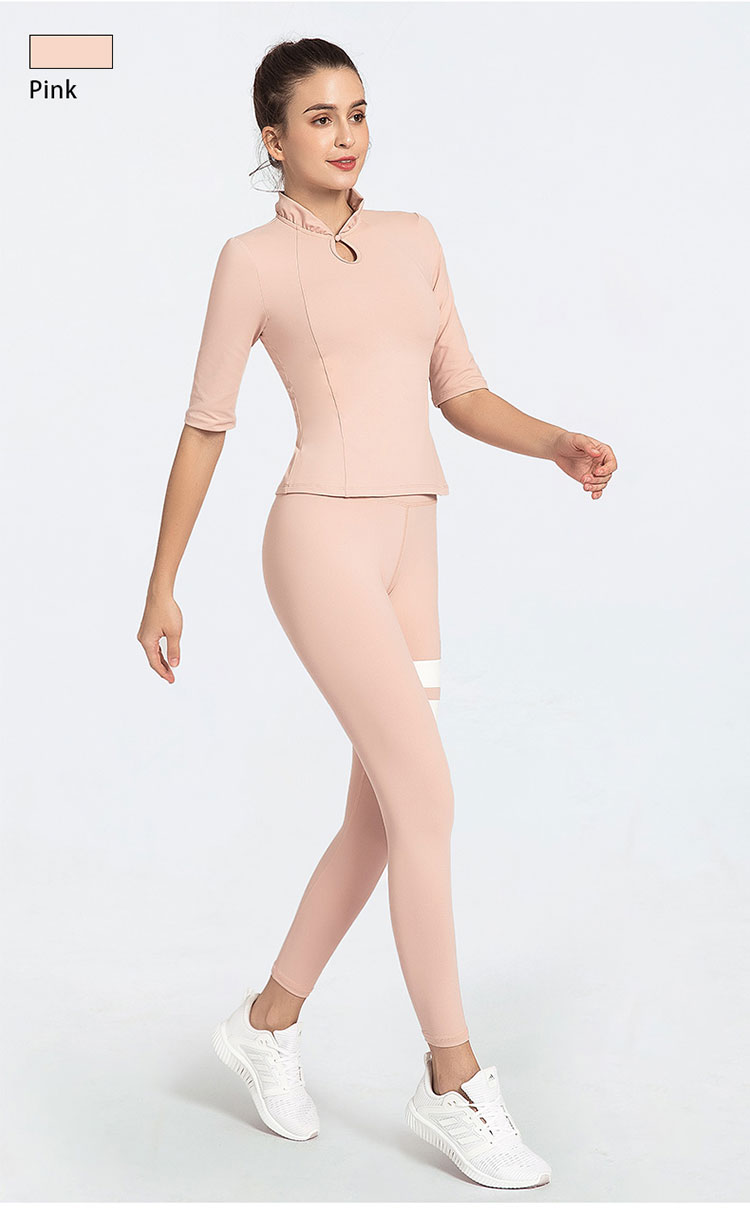 Product
Dressy yoga pants features:
Profession:Profession 7 years of yoga clothes production and operation. we are professional.
Quality : Quality we have produced yoga clothes for many big brands.
Efficient:Efficient fast shipping! can be shipped within 1-3 days from stock and supports logo printing.
Order Info
Payment&Shipping