The concept of dark grey gym leggings abundance is gradually surpassing the busy value concept, so as to promote consumers to further enhance their self-perception of comfort and flexibility; the introduction of the one-piece yoga suit fits this kind of life state, soft and skin-friendly, extremely comfortable; nodular design on the waist and hem The T-shirt is loosely tailored and presents a light appearance, showing graceful beauty; the design of knitted lace underwear brings a beautiful back effect and provides urban fashion; the main neat silhouette and partial tailored version, matte and glossy fabric contrast stitching Detailed light-sensitive trousers enhance the personality and luxury texture. Variation snake pattern, large area use combined with bright color suits are more bold and sexy, which needs to be focused on in the spring and summer of 2022.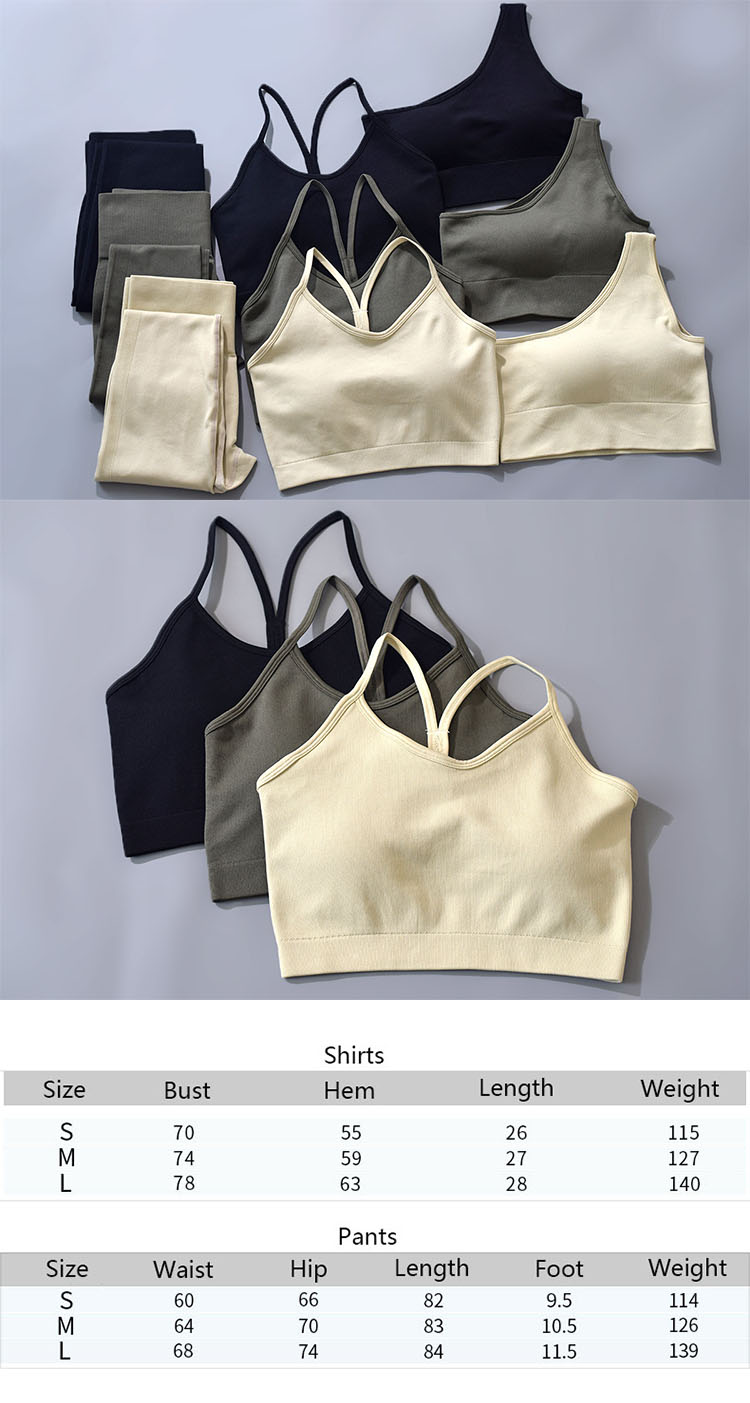 Product
Dark grey gym leggings features:
Wrapping: Knitted yoga pants have good tolerance, increase the texture and breathability of yoga pants.
No embarrassment triangle: The new one-piece tailoring process, without embarrassment pressure, allows you to devote yourself to practice and enjoy pleasure.
Hip lift design: To achieve the functions of waist waist, hip-lifting, and thin legs, which can show the sharp and small curves of the legs.
Order Info
Payment&Shipping