Looking for a healthy and environmentally friendly lifestyle? Look no further than cycling short leggings! Not only is cycling becoming increasingly popular around the world, with 47.5 million enthusiasts as of 2021, it's also a fantastic way to keep fit and enjoy life to the fullest.
If you're an experienced cycling enthusiast, you know that having the right gear is essential for success. From sweatshirts to cycling shorts and jumpsuits, our range of clothing is designed to help reduce wind resistance, support your muscles, and keep you cool and comfortable during long-distance rides.
Whether you're competing in the world's largest cycling race or just enjoying a leisurely ride around town, our cycling short leggings are the perfect choice. Made from high-quality materials and offering a comfortable, flexible fit, they'll help you push your limits and achieve your goals.
So why wait? Join the millions of cycling enthusiasts around the world and experience the joy of cycling today! Shop our range of cycling shorts and leggings now and take the next step towards a healthier, happier, and more fulfilling life.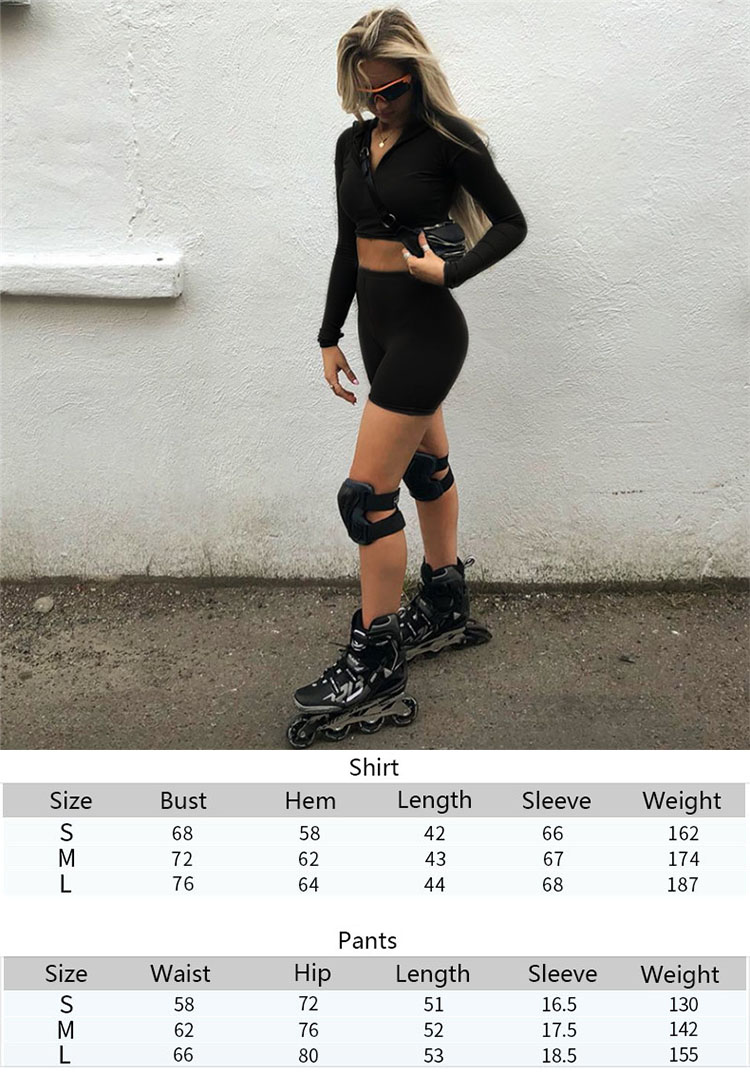 Product
Cycling short leggings features:
Fashion design: Basic light structure, comfortable plus points. Unique color matching is classic and timeless.
Waist cut hem: Thin and smooth cut, showing a sexy waist.
Soft and comfortable: Sports fabrics are soft, comfortable and unfettered, and enjoy a smooth exercise experience.
Order Info
Payment&Shipping