HL can provide customized hoodie services, and any pattern all can be shown on this customized printed hoodie, whether it is cute animals or abstract natural graphics even punk style of cutting-edge fashion!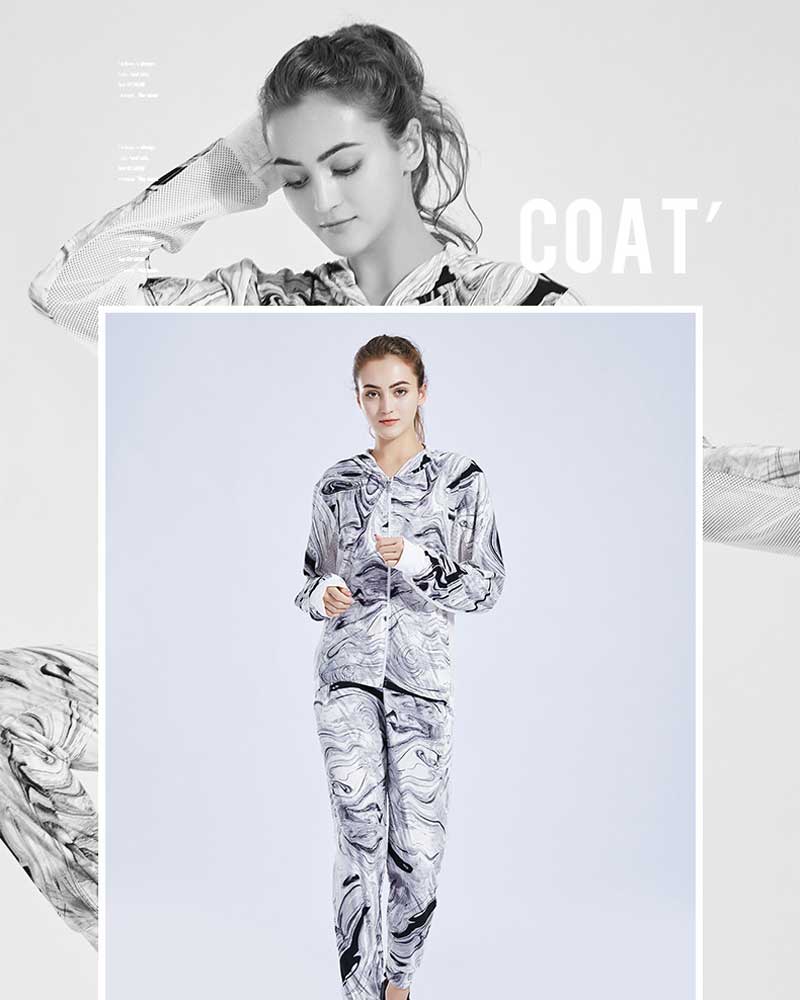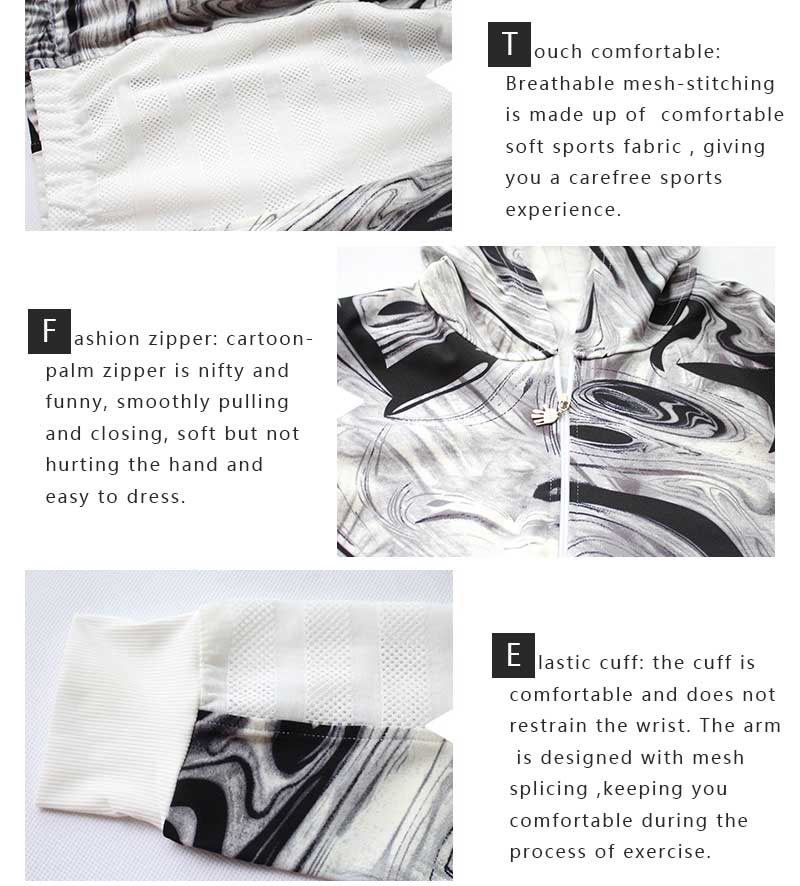 Hoodies Info
Custom your own hoodies
The essence of sports is single not lonely, but to fill the emotional resonance for sports fans in brands and products. Digital printing can give fully the potential of color psychology, affecting the physical and mental of consumers, and make sports more comfortable.
Digital printing culture has spawned more and more artificial colors and high saturation, which is not only increases the choices of exercise
but also further opens up a young market of generation Z .Through the expression of customized printing, this customized printed sweater is not
only emphasizes versatility but also increases the appeal of cross-season, cross-gender and cross-age.
The rapid development of sports and fitness industry has led to a larger market share of sports apparel.
Following this trend with combining science technologies and life , through digital design and beyond the natural of color concentration,
presenting a new visual beauty and mixed match modeling are to achieve more possibilities and penetrate into the deeper level of the market.
Custom Hoodies Design Ideal
Touch comfortable: breathable mesh-stitching is made up of comfortable soft sports fabric , giving you a carefree sports experience.
Fashion zipper: cartoon-palm zipper is nifty and funny, smoothly pulling and closing, soft but not hurting the hand and easy to dress.
Elastic cuff: the cuff is comfortable and does not restrain the wrist. The arm is designed with mesh splicing ,keeping you comfortable during the process of exercise.
Hoodie design: The fashionable hoodie design is beautiful and good-looking, necessary for outdoor sports in autumn and winter, which is excellent in windproof performance.
Shipping & Price
Video Show
Touch with The professional sports hoodies manufacturer starting your own business now!