Looking for a sports bra that not only provides support but also showcases your beautiful back? Look no further than our black sports bra. The curve from the neck to the back is nothing short of stunning, accentuated by the sexy and exquisite butterfly bone. Show off your white and slender back with elegance and sophistication.
Our beautiful back underwear not only provides shaping but also avoids the embarrassment of exposed underwear when wearing off-shoulder backless tops. Say goodbye to traditional double shoulder straps and hello to a decorative lace design that adds a touch of ornamental variety. With a slightly revealing design sense, you'll show off your ultimate charm and make a statement wherever you go.
If you're looking for a sports bra that offers both function and fashion, our black sports bra is perfect for you. Upgrade your fitness wear and add a touch of elegance and unique style to your wardrobe today!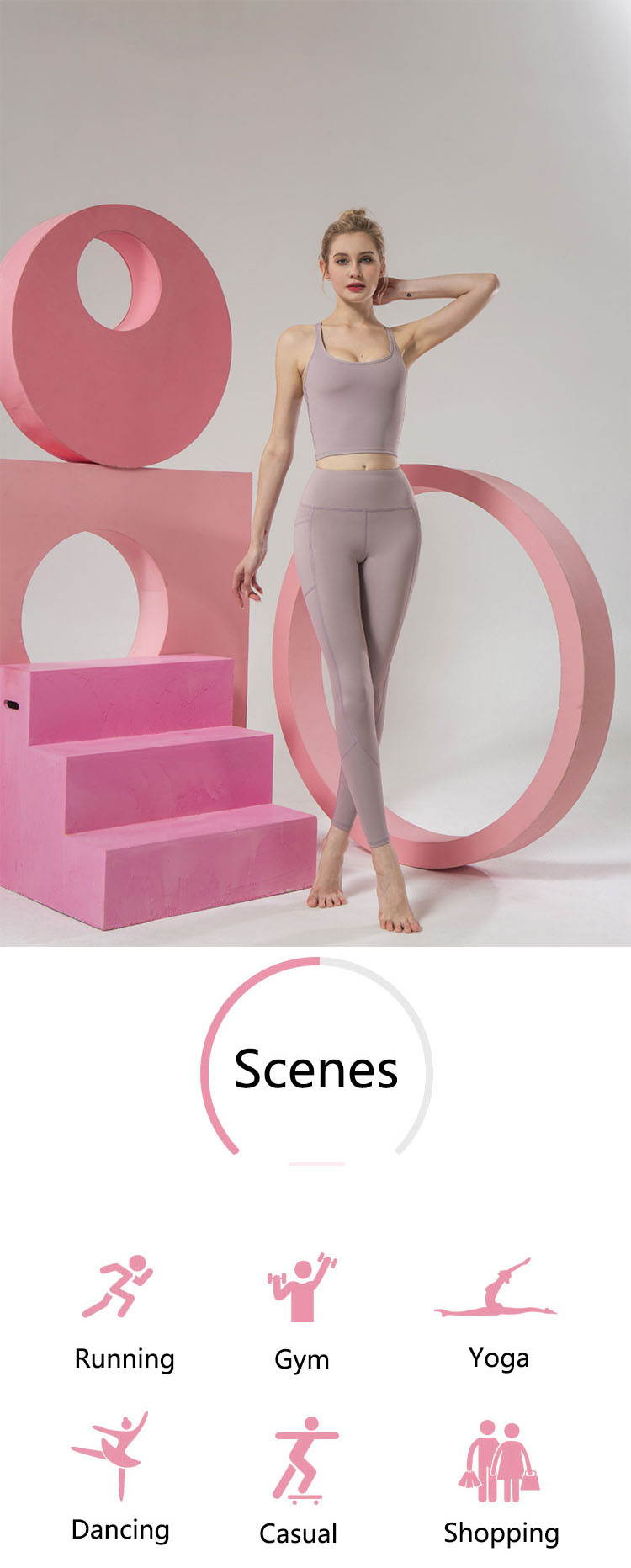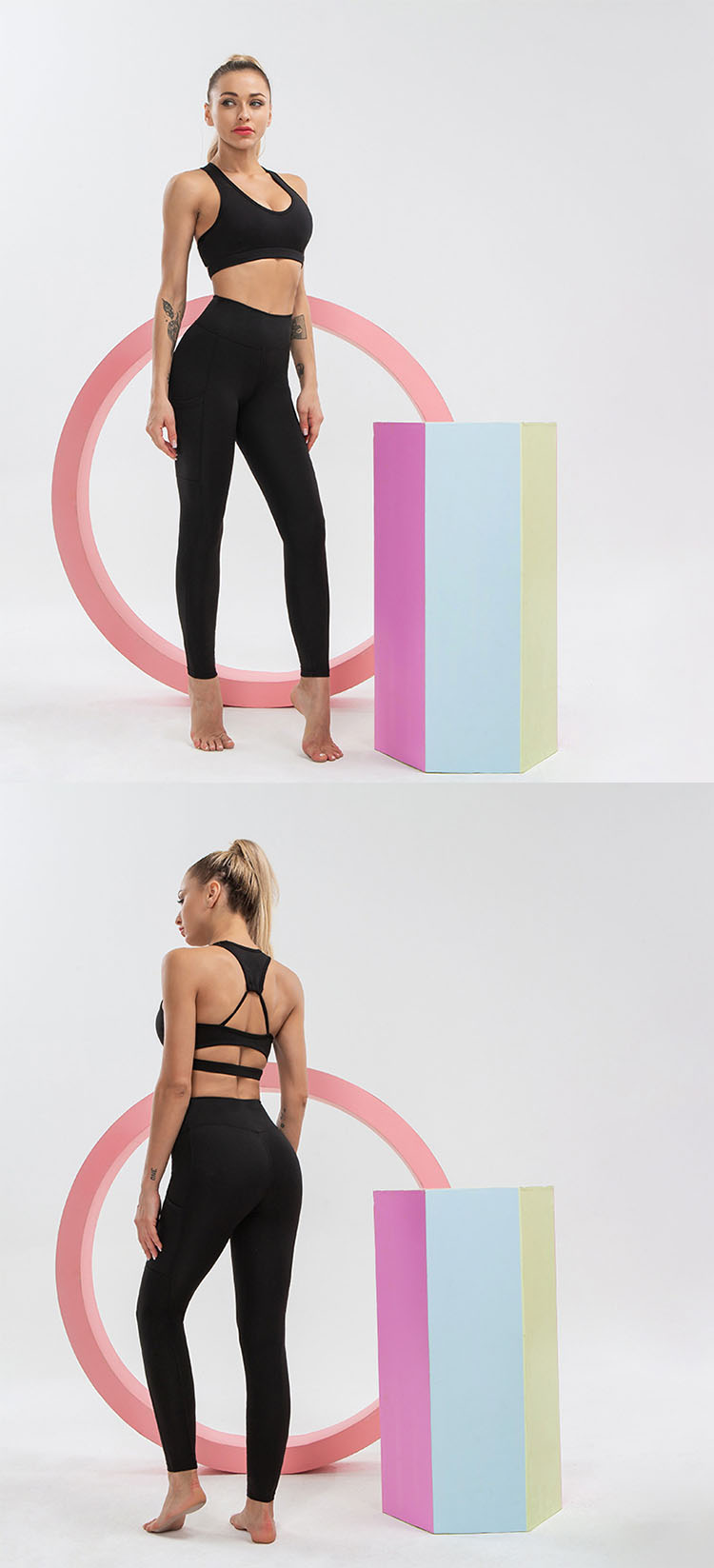 Product
Black sports bra features:
Profession:Profession 7 years of yoga clothes production and operation. we are professional.
Quality : Quality we have produced yoga clothes for many big brands.
Efficient:Efficient fast shipping! can be shipped within 1-3 days from stock and supports logo printing.
Order Info
Payment&Shipping