We are thrilled to showcase the revolutionary Betabrand Dress Pant Yoga Pants design, a game-changing innovation in trouser style. At the core of this design is a multi-layered waistband that truly accentuates your curves. And with added length to the pant legs, the material ratio has been adjusted to maximize sophistication. The composite waistband design ensures a layered effect that provides depth and structure, elevating the allure of this design with a touch of finesse. The high-waisted knitted pants have a cozy, snug feel to keep you comfortable and secure, while the waistline decoration enhances your feminine grace. Enjoy the benefits of fashion-forward innovation and stylish coziness – all in one design. Don't miss out on this unique, must-have clothing item!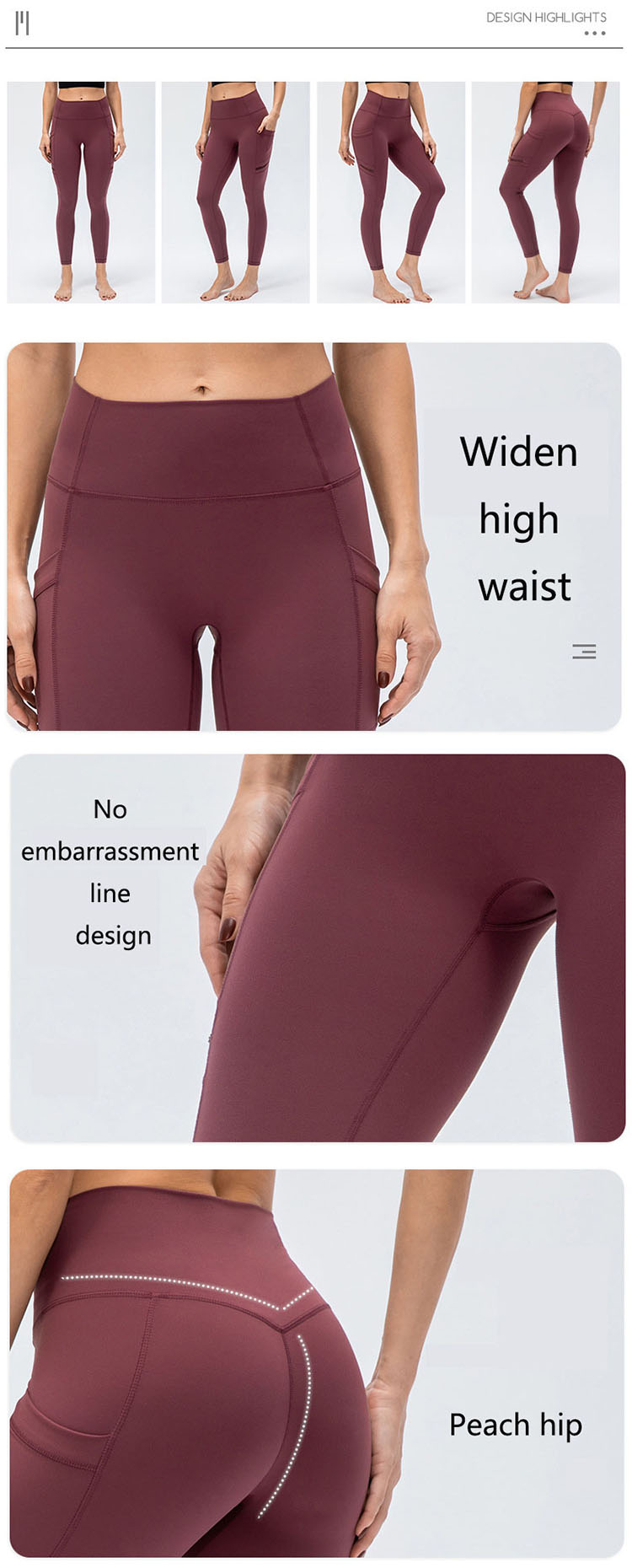 Product
Betabrand dress pant yoga pants features:
Widen and high waist: Comfortable waist elasticity, flat lower abdomen.
No embarrassment line design: Triangle gear design, reject embarrassment pressure, enjoy sports.
Double side pockets: You can hold your belongings and free your hands.
Order Info
Payment&Shipping