Introducing the best yoga pants for women with patented technology that guarantees excellent moisture absorption and perspiration. Our patented cotton fabric technology outperforms most chemical fiber products, providing maximum comfort and functionality. The fabric structure is designed to achieve various effects of moisture absorption and perspiration by treating the cotton yarn as water-repellent yarn in a special way.
Our fast-drying knitted fabrics have much lower moisture absorption, which means that they will not be soaked in sweat, ensuring that you stay dry throughout your workout. And when you're done with your workout, our pants dry quickly, leaving you feeling fresh and comfortable.
Our patented technology combines the benefits of pure cotton with the functionality of synthetic fabrics, making our yoga pants the best choice for active women who want to stay comfortable and stylish while working out. Whether you're running or doing yoga, our pants will keep you dry and comfortable so you can focus on your workout. Don't settle for less, choose the best yoga pants for women with our patented cotton fabric technology.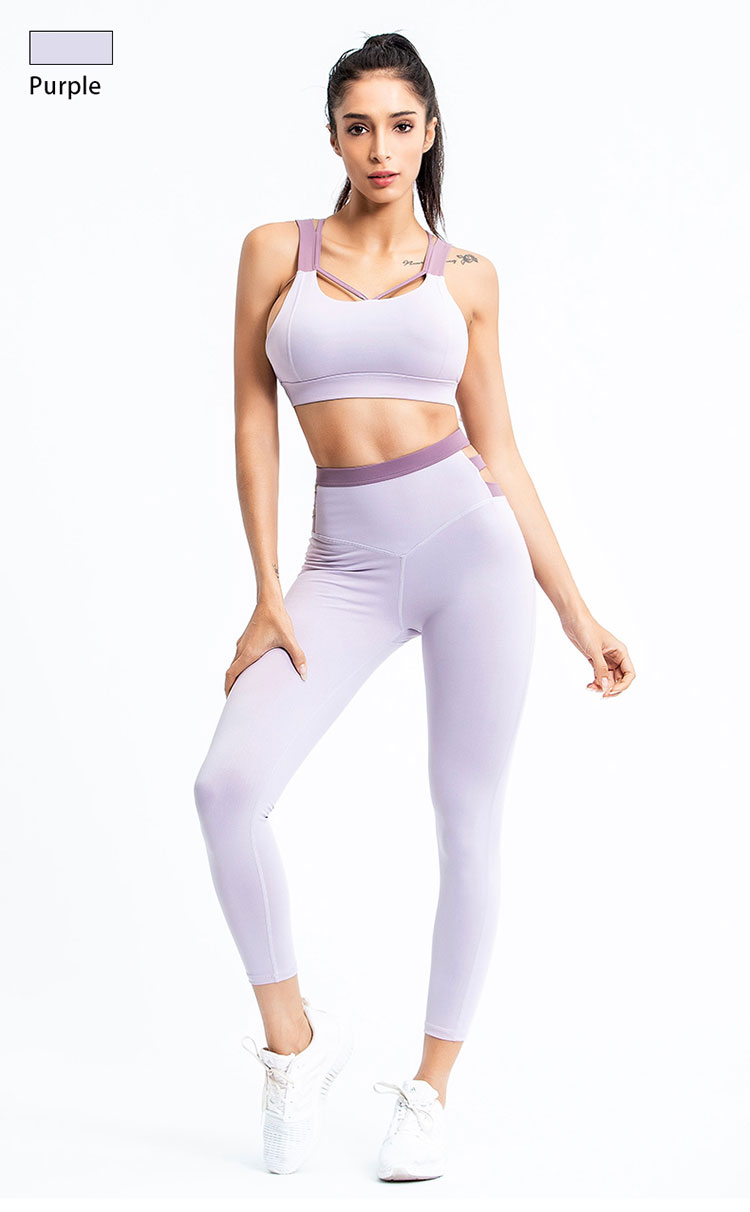 Product
Best yoga pants for women features:
Profession:Profession 7 years of yoga clothes production and operation. we are professional.
Quality : Quality we have produced yoga clothes for many big brands.
Efficient:Efficient fast shipping! can be shipped within 1-3 days from stock and supports logo printing.
Order Info
Payment&Shipping