Are you looking for a comfortable and stylish sports bra for your large chest? Look no further than our newest design, featuring a chest or cross-shaped back for added design appeal. Our ultra-wide shoulder strap design sets us apart from the competition – not only does it add to the unique style of the bra, but it also provides a more conservative fit. The leaf edge effect adds a touch of sweetness to the overall look.
For those looking for a competitive swimsuit, our ultra-thin shoulder straps prevent slippage and provide maximum comfort during movement. Our sports bra is perfect for all of your athletic needs, whether you're a casual runner or a seasoned athlete.
Don't just take our word for it – our satisfied customers rave about the fit and comfort of our sports bra. Join them today and experience the best sports bra for large chests on the market.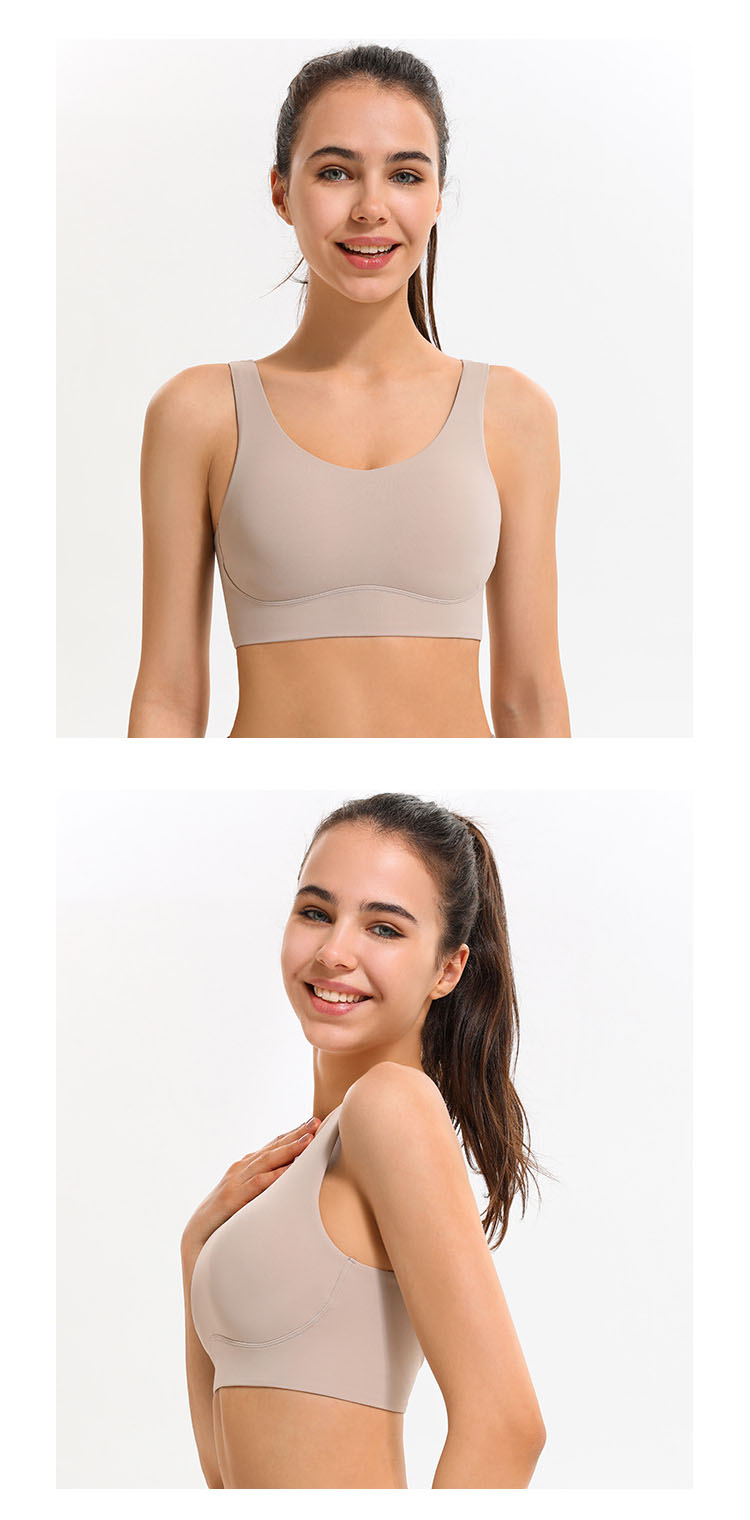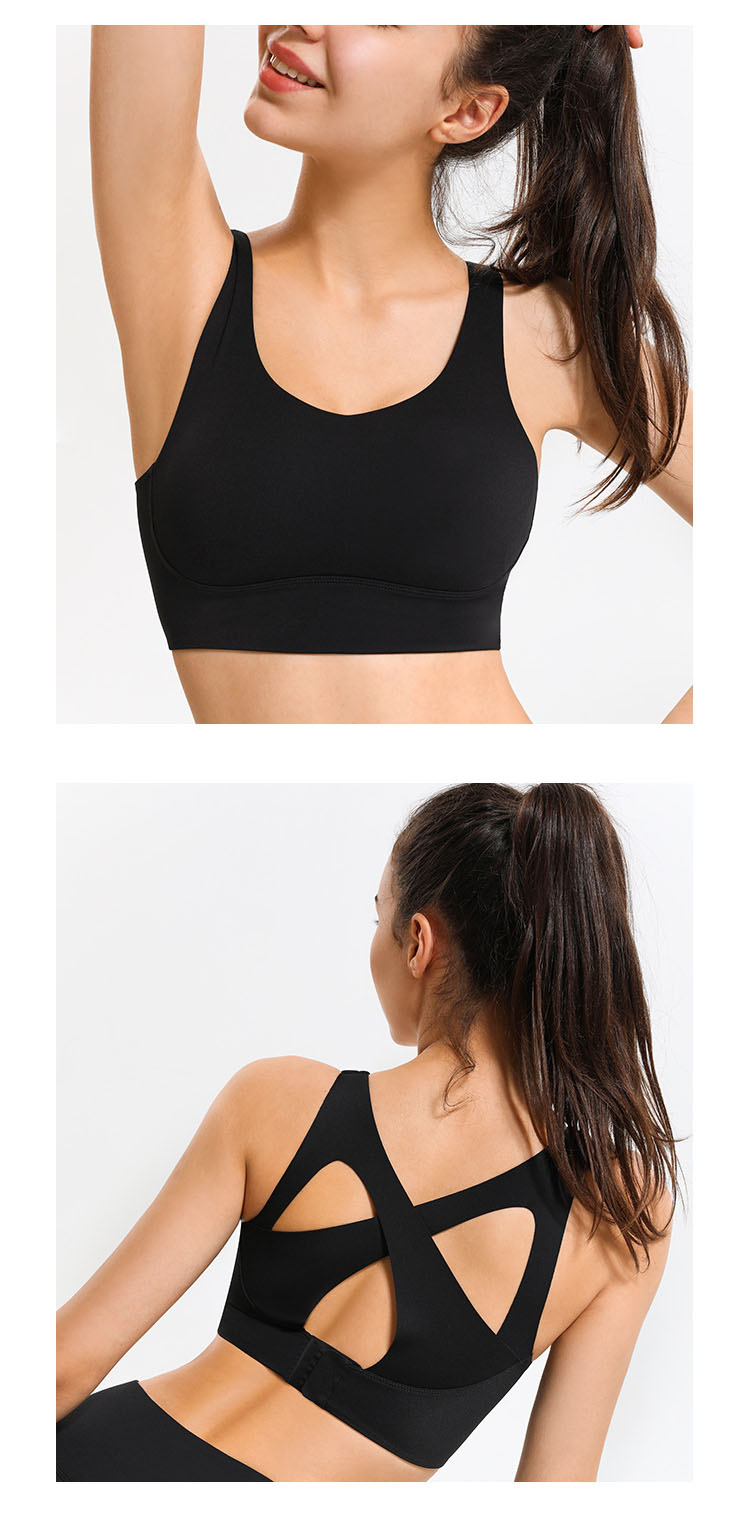 Product
Best sports bra for large chest features: 
Open back design: Open back design, good ventilation, cross-lacing allows you to be flexible.
Gathering and shockproof: Professional high elastic gathering, upgraded shockproof, easy to hold high-intensity exercise.
Soft and comfortable: Professional sports fabrics, soft and comfortable without restraint, exercise freely.
Order Info
Payment&Shipping