Best running tights for women is used to innovate quilted flat knitting fabric. Large size geometric, irregular quilting and embossing techniques bring texture to the fabric,or referencing the clothing quilting effect to apply in the fabric.We choose the tinsel quilting and stuffing spinned under the concept of RDD, or the new sustainable fabric such as organic cotton fiber mixed fabric.The filling texture of the surface is like floating jellyfish in the ocean, bringing a soft volume sense for the items.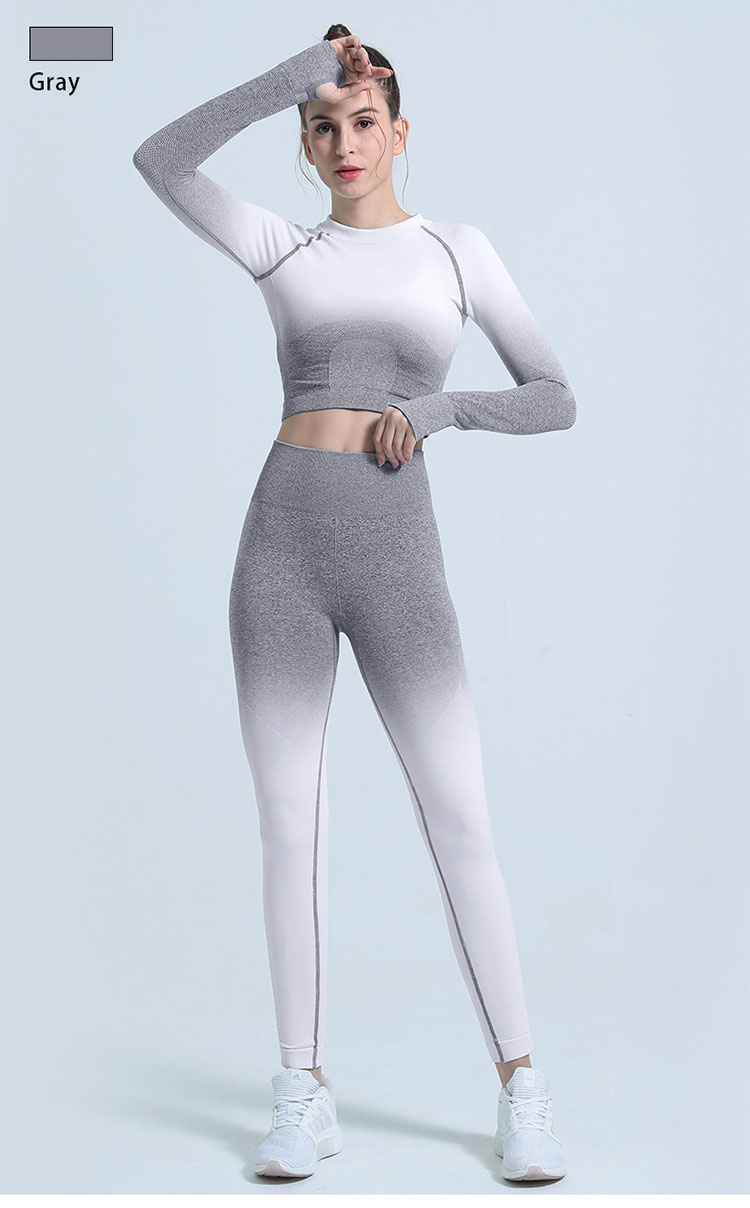 Best Running Tights For Women Video Show
Product
Best running tights for women features:
Profession:Profession 7 years of yoga clothes production and operation. we are professional.
Quality : Quality we have produced yoga clothes for many big brands.
Efficient:Efficient fast shipping! can be shipped within 1-3 days from stock and supports logo printing.
Order Info
Payment&Shipping