Introducing our new eco-friendly Athletic cut suit designed to help reduce ocean pollution. We are proud to use recycled and organic cotton, as well as organic indigo yarn, to create a watercolor and tie-dye effect that's reminiscent of the classic tannins dye for knitted fabrics. The surface of the suit is designed to resemble the rippling waves of the ocean, making it a great choice for anyone looking to make a fashion statement while also being environmentally conscious. Additionally, we have developed a small jacquard and stripe pattern with a fading effect that captures the mottling feeling of the ocean. This suit is perfect for autumn and winter and is sure to be a hit with our customers who care about the environment and looking stylish at the same time.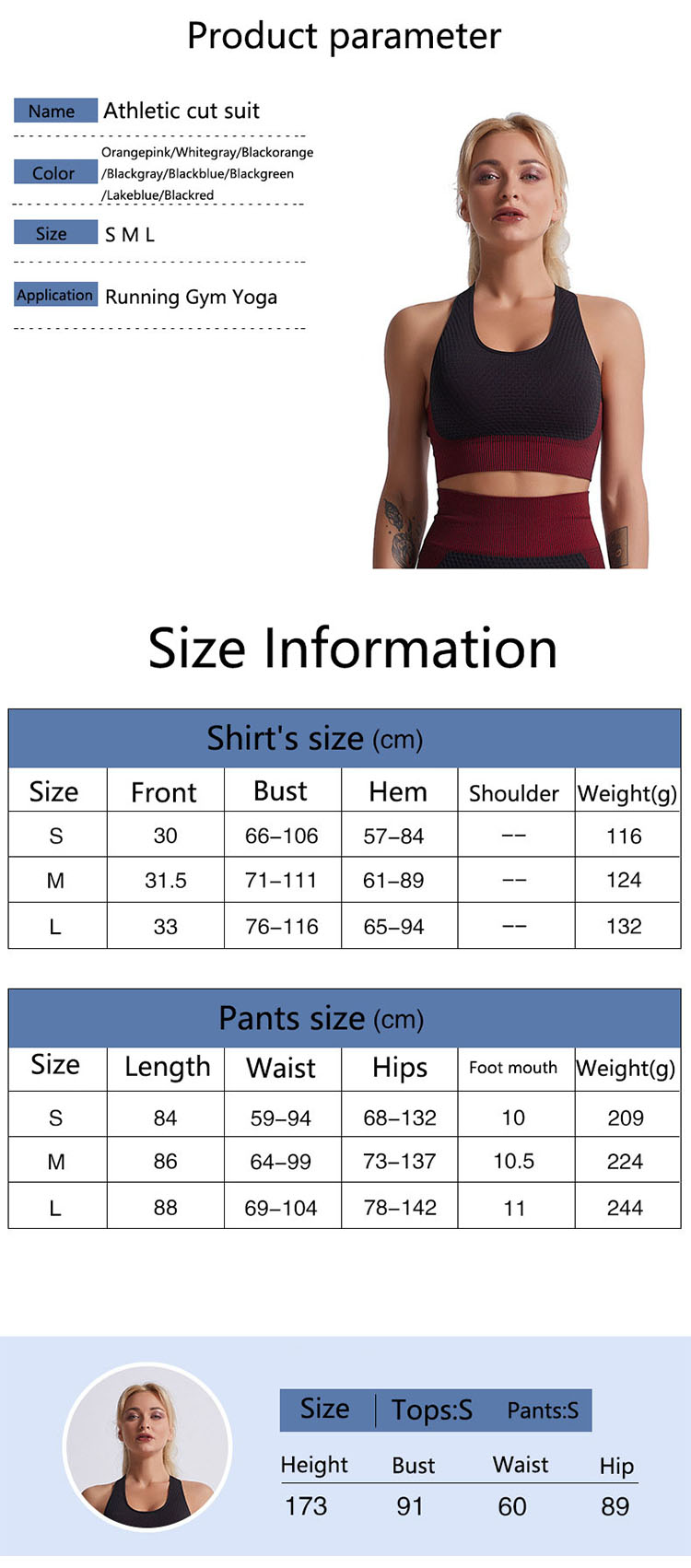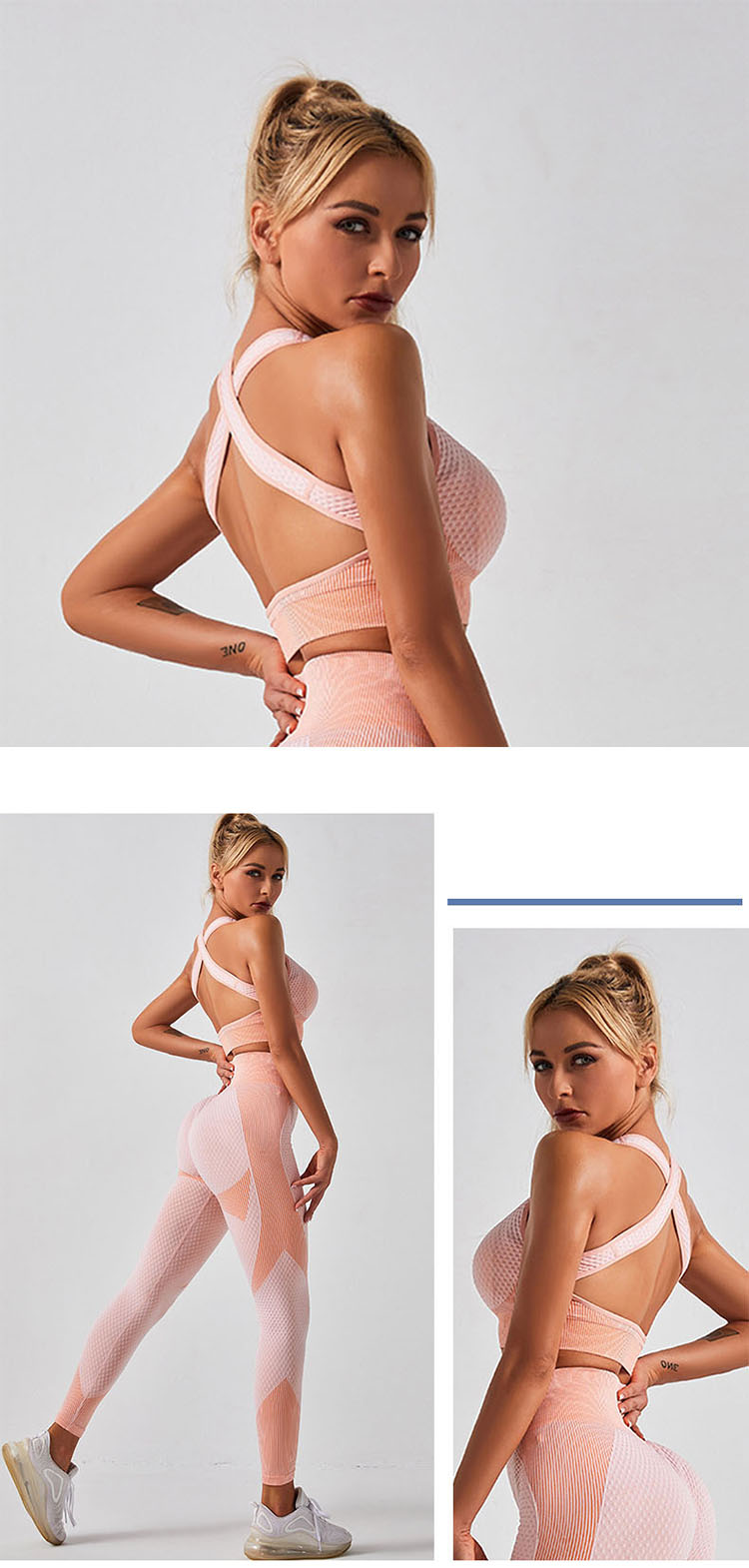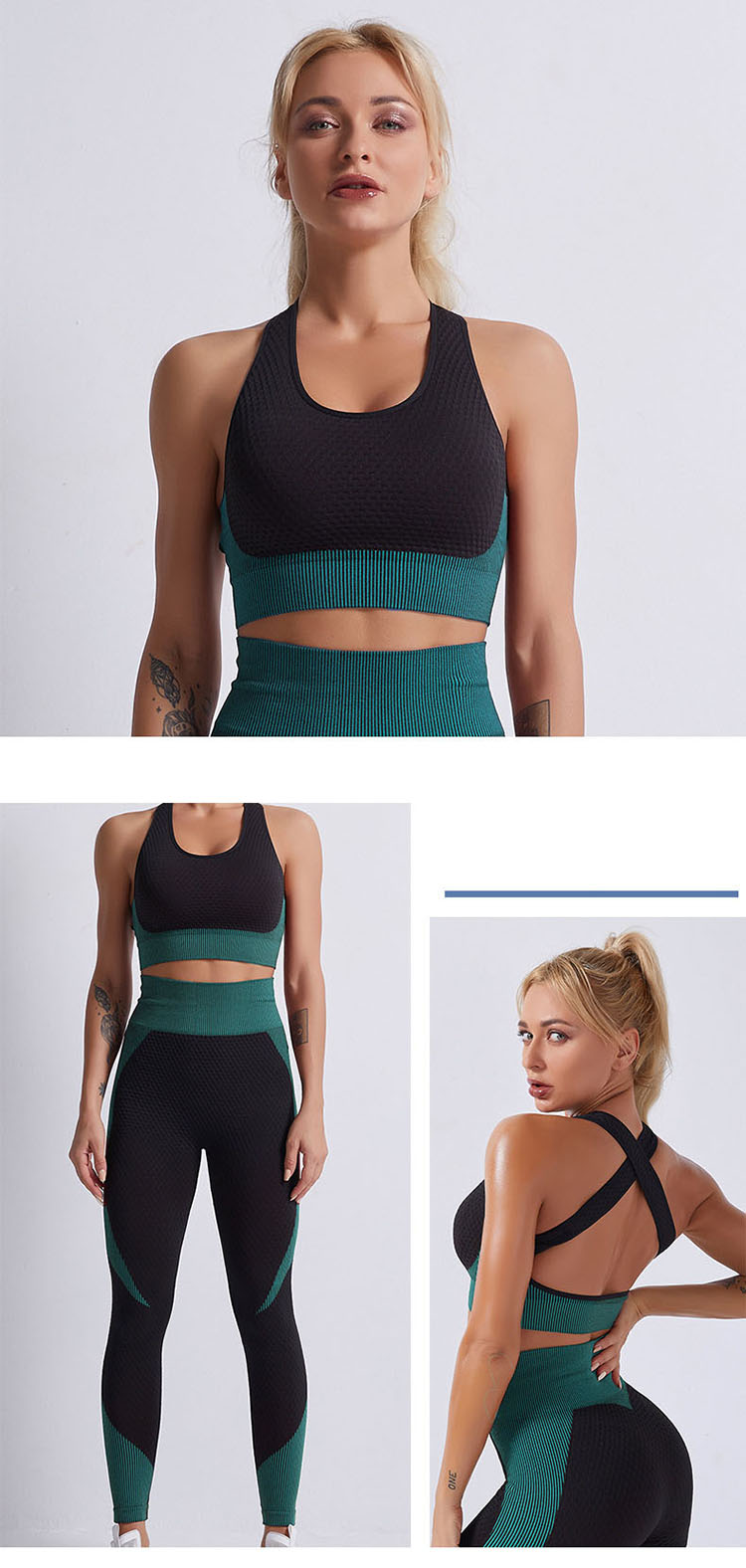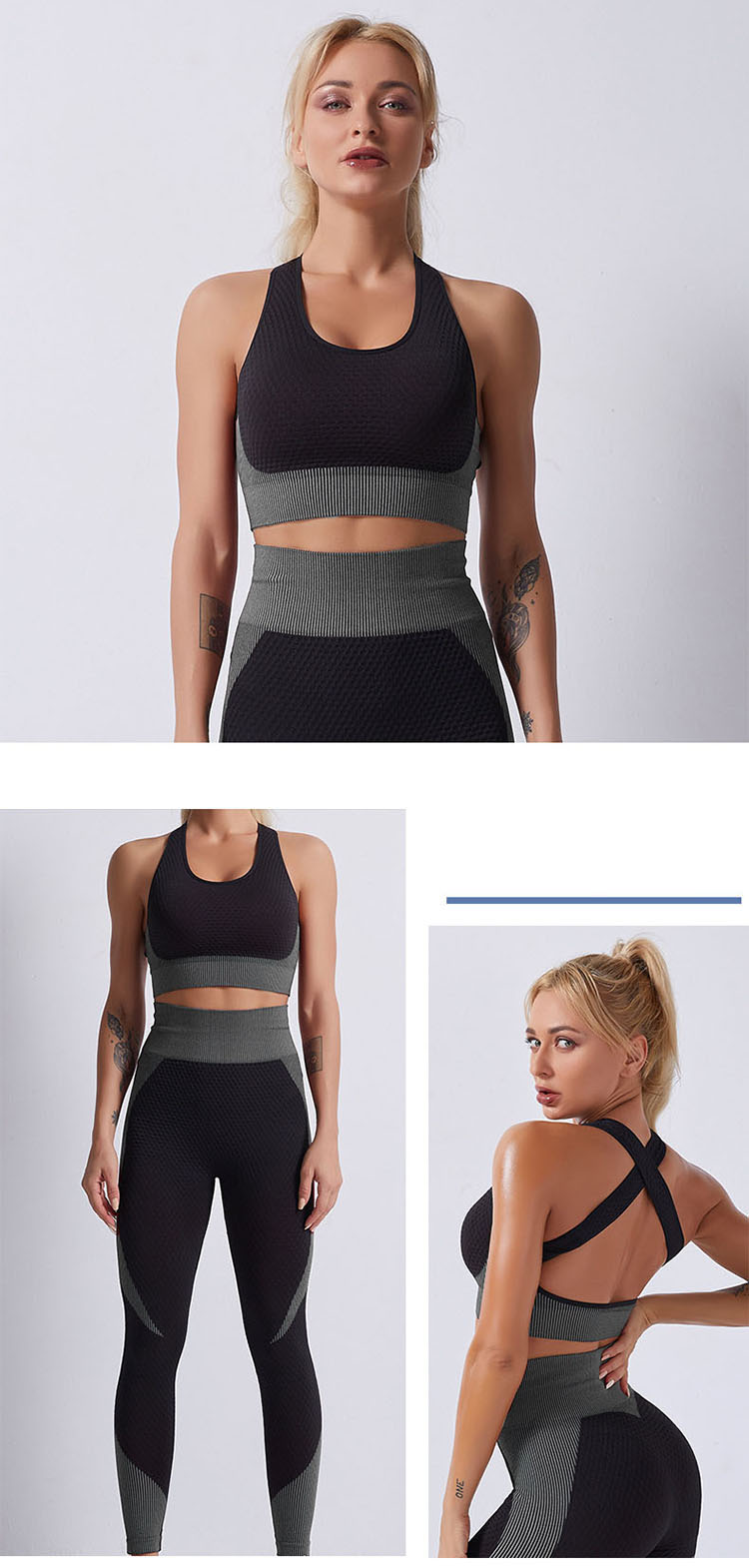 Product
Athletic cut suit features:
Profession:Profession 7 years of yoga clothes production and operation. we are professional.
Quality : Quality we have produced yoga clothes for many big brands.
Efficient:Efficient fast shipping! can be shipped within 1-3 days from stock and supports logo printing.
Order Info
Payment&Shipping