With the rise trend of female exercise, the era of sports market dominated by female hormones is changing, and women's sensitivity and pursuit of fashion will make them pay more attention to the applicability of products.
Therefore, streamlining and multi-purpose is the new trend of consumer responsing to the sports market.To meet this trend and maintain differentiation and freshness, improving the technology and fabrics of sport coats is an important challenge to enhance product sustainability and high adaptability.
In this market background, HL sportswearmfg has developed this reflective light printed hoodie for women, which is suitable for all-weather sports.Multi-scene and multi-function design response to the new market trend of environmental protection, low-carbon and multi-function.The women's sports hoodies is made of pure fabric and reflective printed fabric.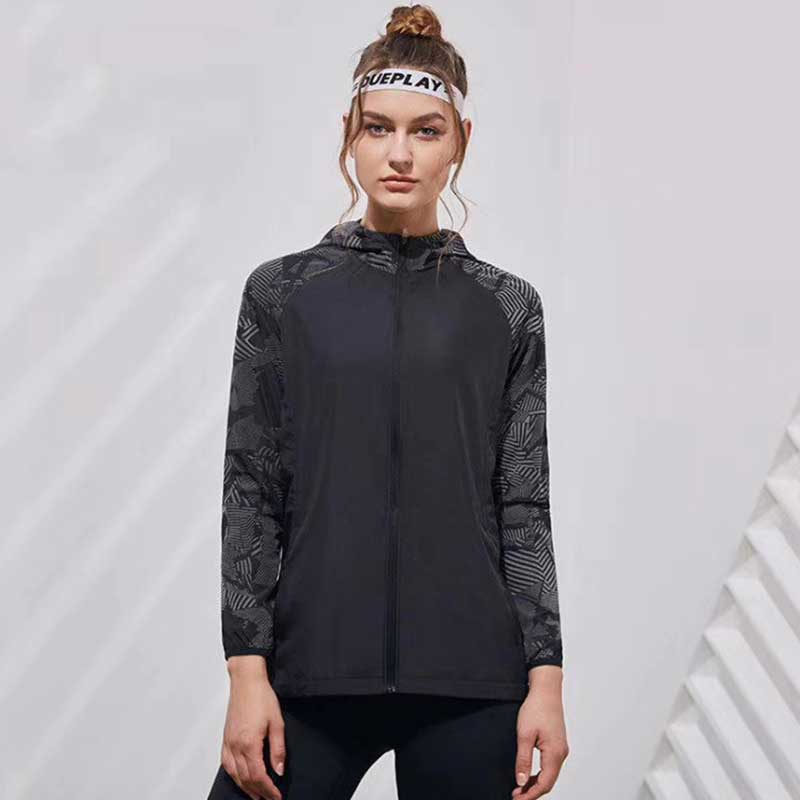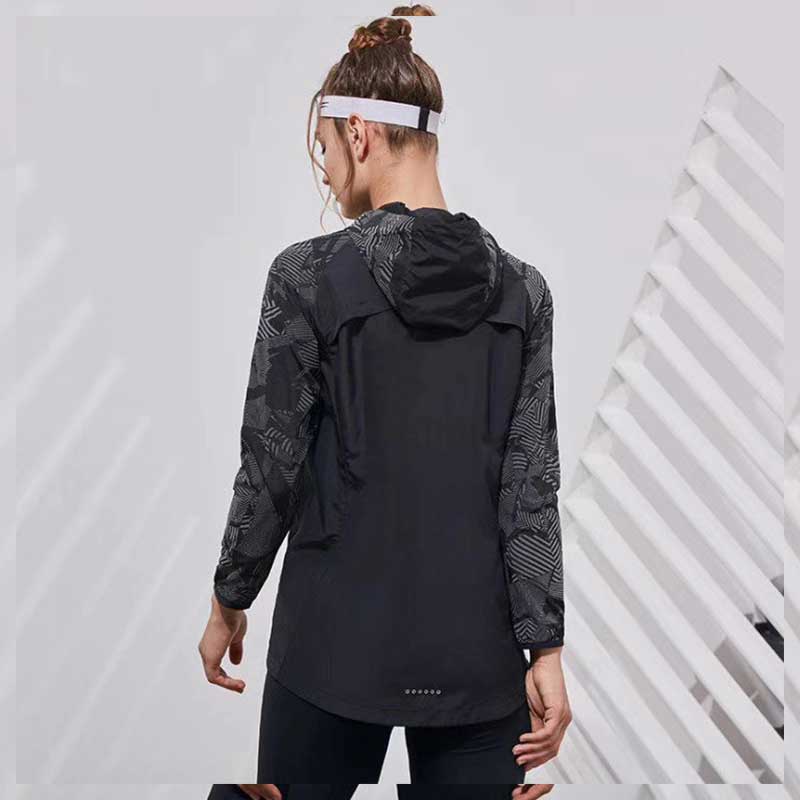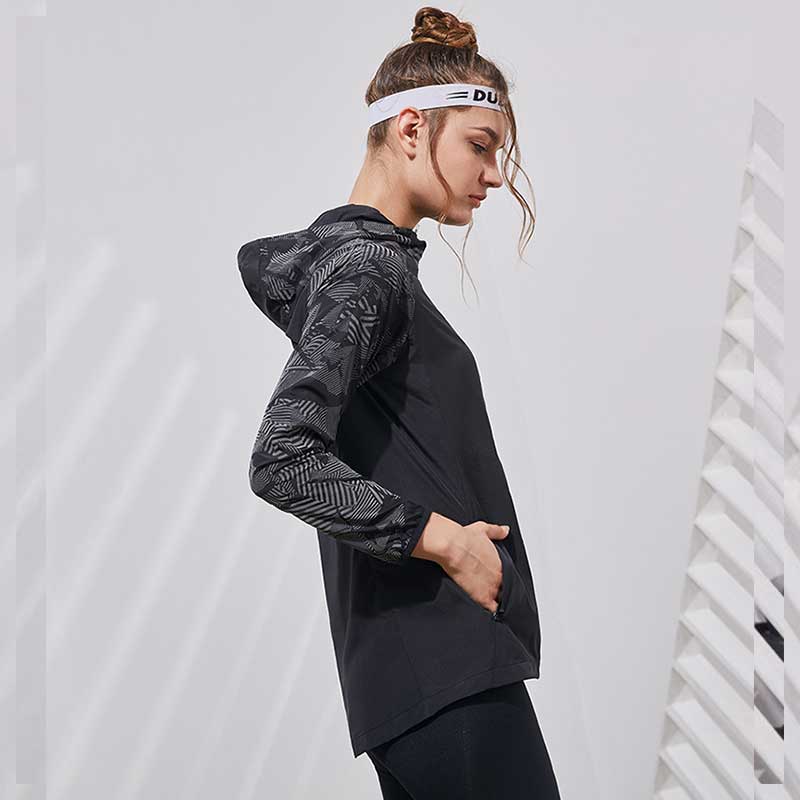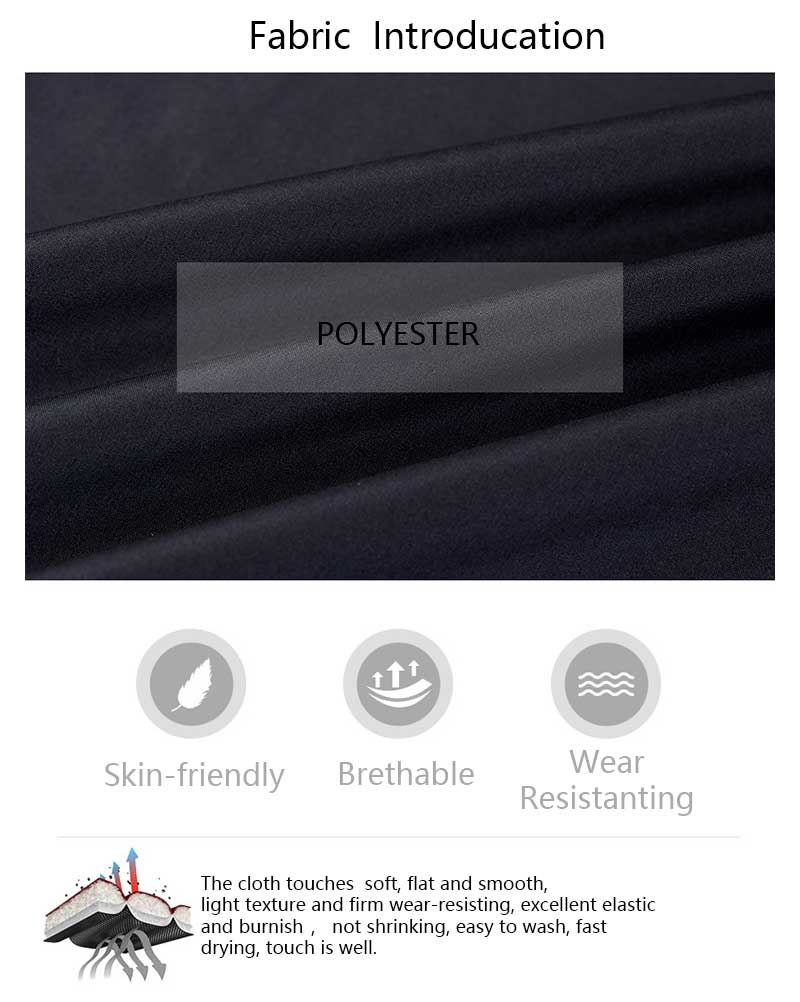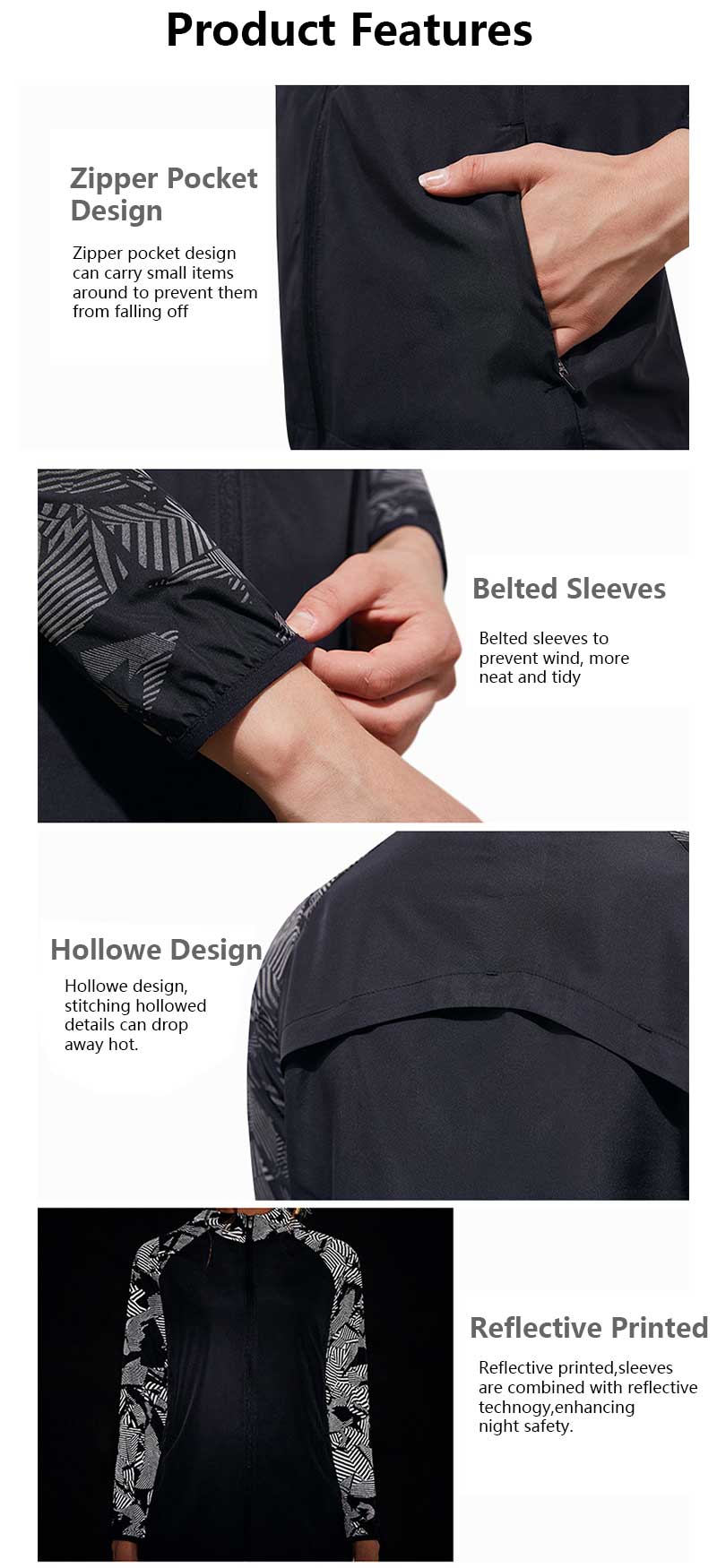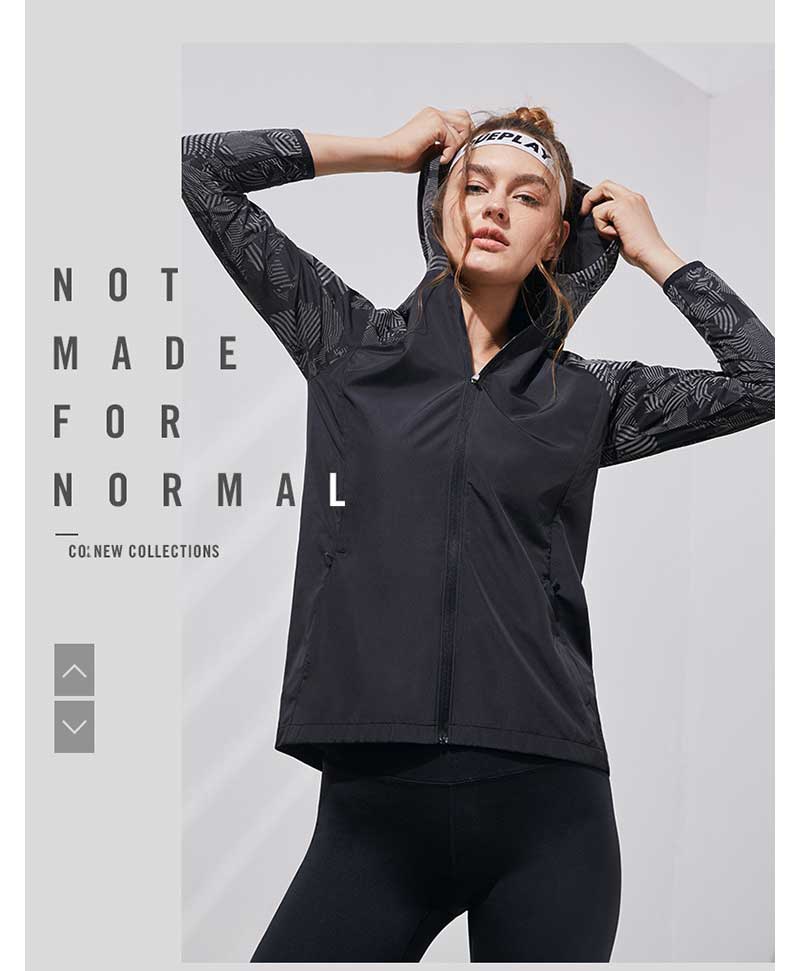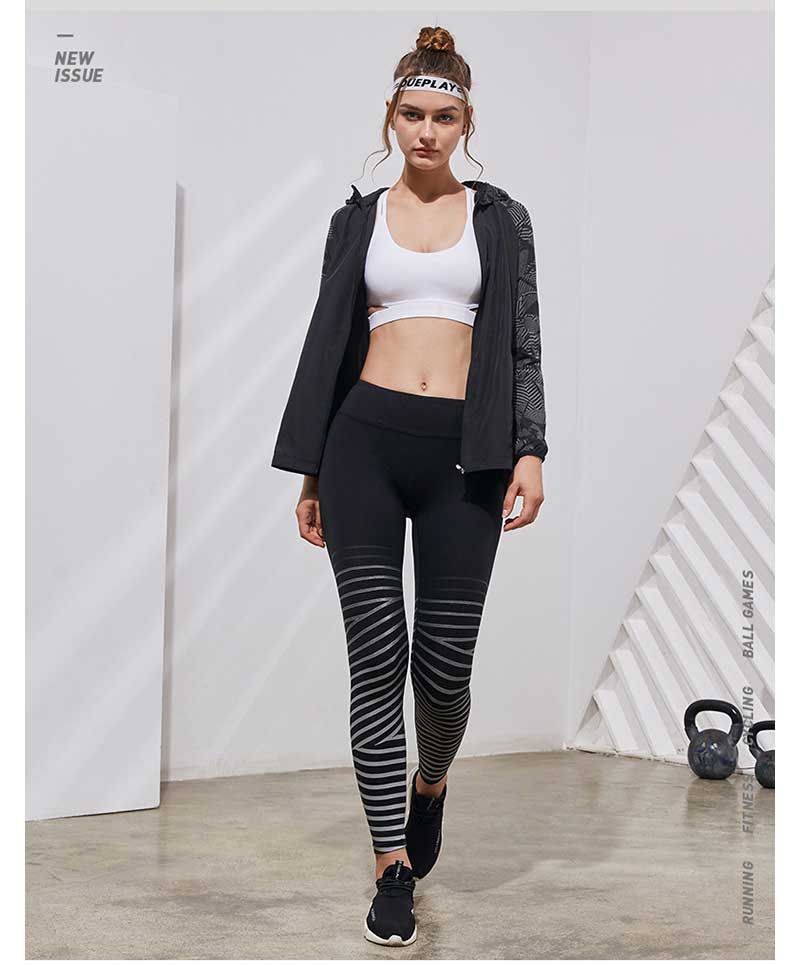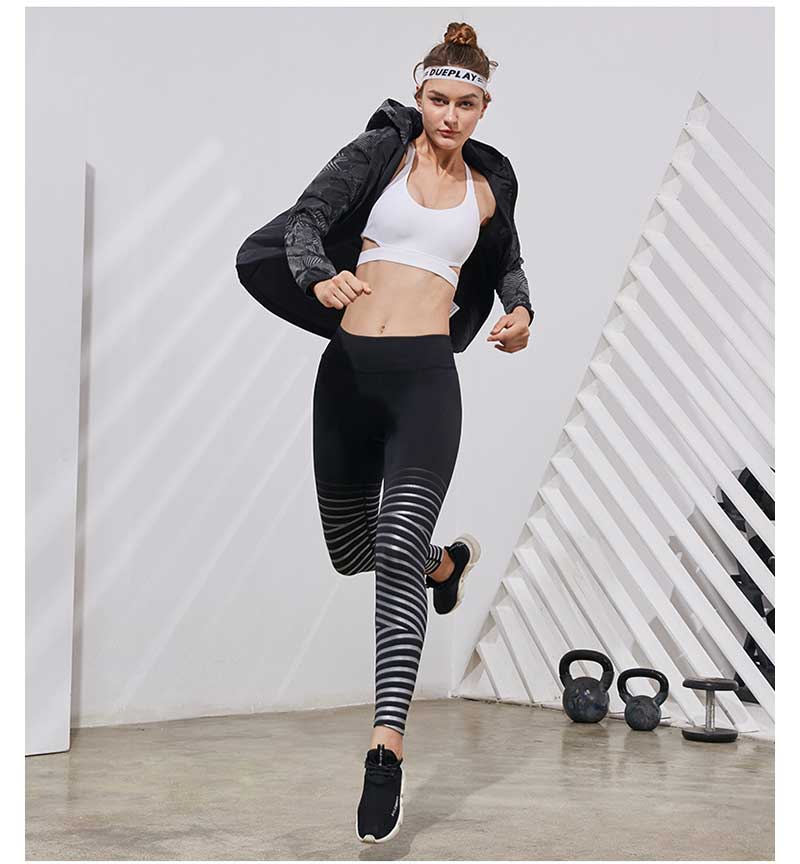 Hoodies Info
Sport Hoodies Womens Reflective Print Product Features
The reflective printed texture of the sleeve and collar absorbs the irregular beauty of nature. The light fabric texture improves the delicacy of clothing, and integrates the elasticity and breathabilityof polyamide spandex fabric, which is suitable for all-weather sports.
Abstract printing is combined with reflective materials, cool and enhances night safety.
Zipper pocket design can carry small items around to prevent them from falling off.
Belted sleeves to prevent wind, more neat and tidy.
Hollowe design,stitching hollowed details can drop away hot.
Reflective printed,sleeves are combined with reflective technogy,enhancing night safety.
Sport Hoodies Womens Fabric Introducation
Skin-friendly, comfortable, breathable and wear-resistanting
The cloth touches soft, flat and smooth, light texture and firm wear-resisting, excellent elastic and burnish , not shrinking, easy to wash, fast drying, touch is well.
Shipping & Price
Touch with The professional sportswear manufacturer starting your own business now!