Running shorts with phone pocket.Whether you're working out or going shopping, wearing these yoga shorts will be a highlight.Fashionable new clothing items are emerging one after another, which makes us completely out of step with the fashion trend. Nevertheless, it does not matter, we can know clearly the fashionable items in slow pace by fashionable street,letting us catch up with the rhythm of fashionable tide. Are the common summer yoga pants out of date?Are hot pants also out of date?These items are very common, but the one really can wear a strong aura is very rare.
Have you seen the yoga shorts on the street? Put them on and they get a lot of glance. This is the real fashion! Whether you're working out or going shopping, wearing these yoga shorts will be a highlight.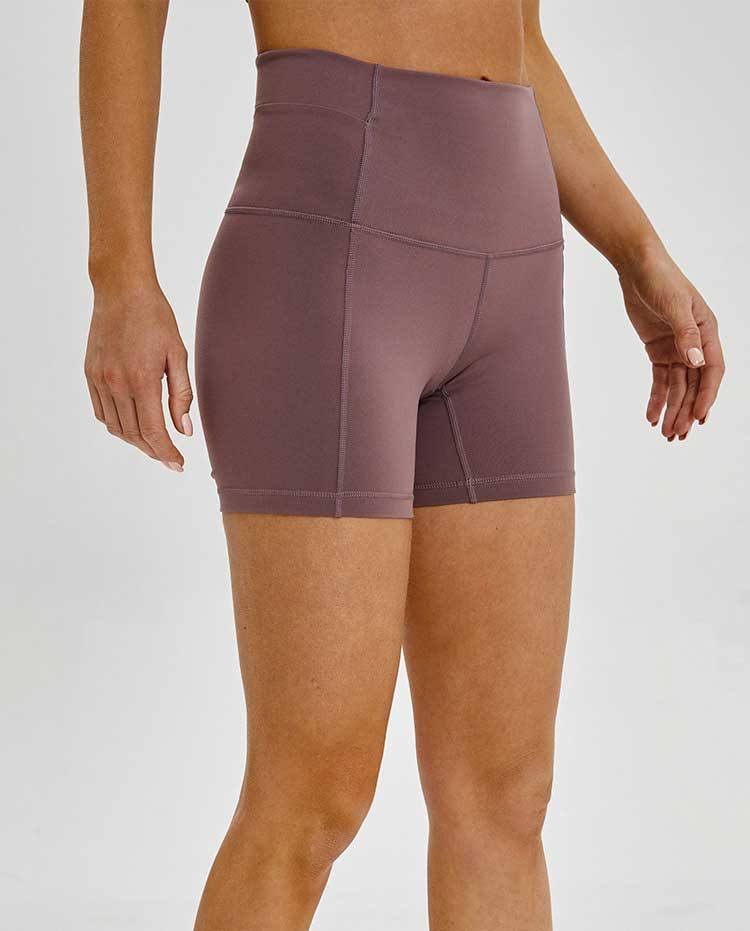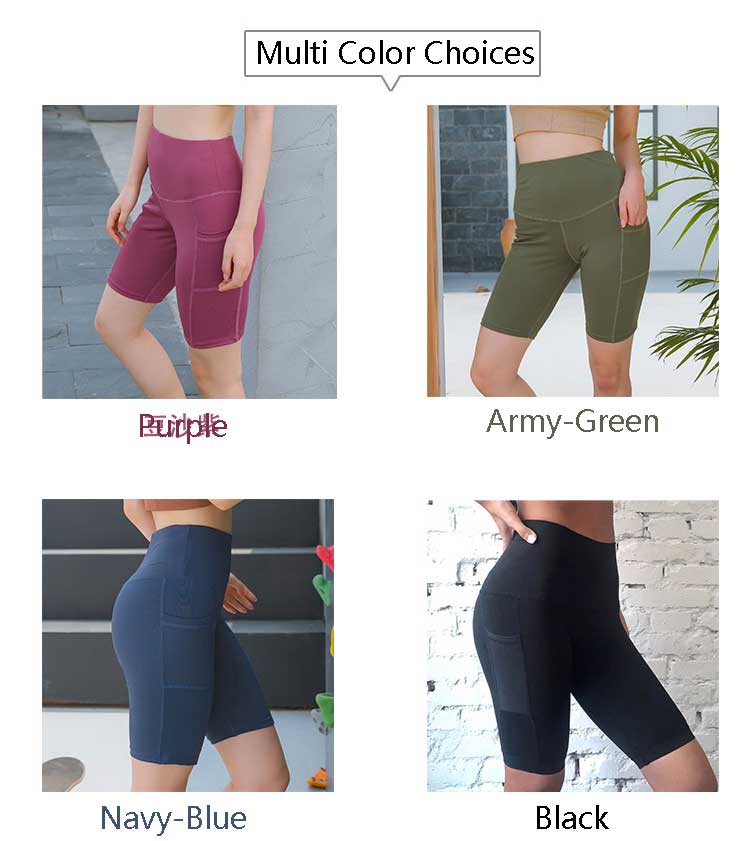 Running Shorts With Phone Pocket Video Show
Product
Running shorts with phone pocket Fabric introduction: 80% nylon with 20% spandex is used to make the fabric unique and beautiful. It can show your vitality and unique beauty. Super soft and light design for second skin is suitable for yoga or gym.
Four-side stretch, super elastic fabric provides maximum comfort and streamlined appearance.The feel is moderately breathable and not see through to keep you cool and dry. The elastic design of the waist is convenient and comfortable.
Product features:
This pair of fitness shorts has thigh side pockets for easy storage and free hands. The high waist closes in the abdomen to show the thin design, the smooth modification body curve highlights the figure.
Waist design: high waist closes in abdominal and protects the waist, anti-slip and wear more comfortable.
Four stitches and six threads: smooth and flat stitching, tear – resistant ,firm and strong.
Side pocket: thigh side pocket design, convenient storage, free hands.
The yoga clothing market has already been segmented into yoga shorts, yoga pants, yoga tights, yoga tops and yoga leggings. According to incomplete statistics, yoga pants accounted for the majority of the market share in 2019, accounting for 36.1% of the market. These come in a variety of styles, including traditional bell bottoms and smooth yoga pants.The key elements of all yoga pants are high elasticity and flexibility.Their comfort level makes them become the popular mainstream clothing.
Order Info
Payment & Shipping