What Is The Racerback Sports Bra
A racerback sports bra is a style of bra where the straps cross each other or meet in a "T" shape across the back. This style is commonly used in fitness and sports bras, but can really be found in every type of bra, from everyday underwire bras to lacy formal ones. They usually have front closures due to the special back design, but they may have back closures or simply slip on over the head.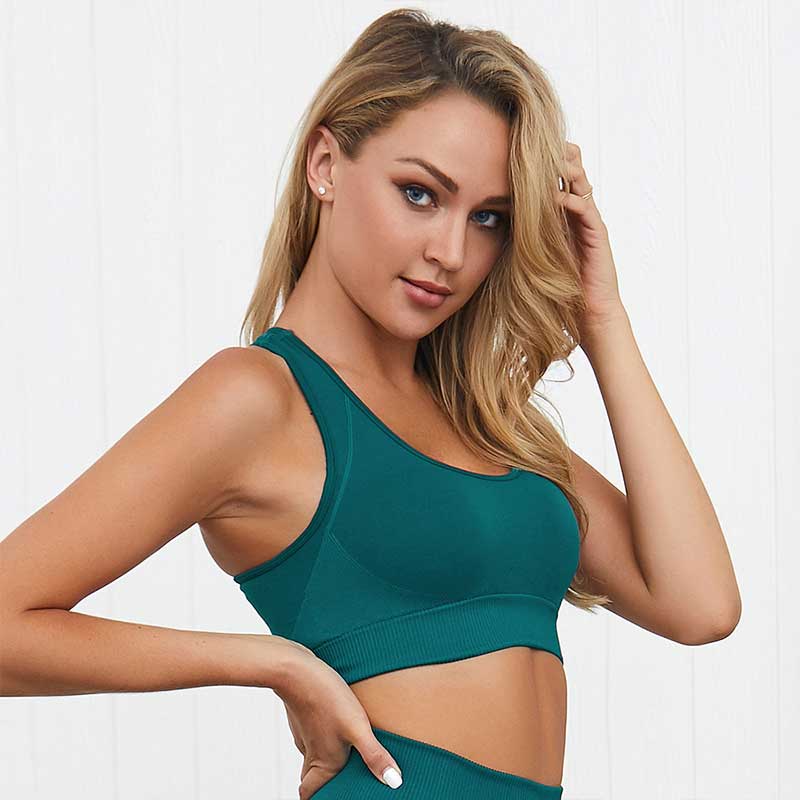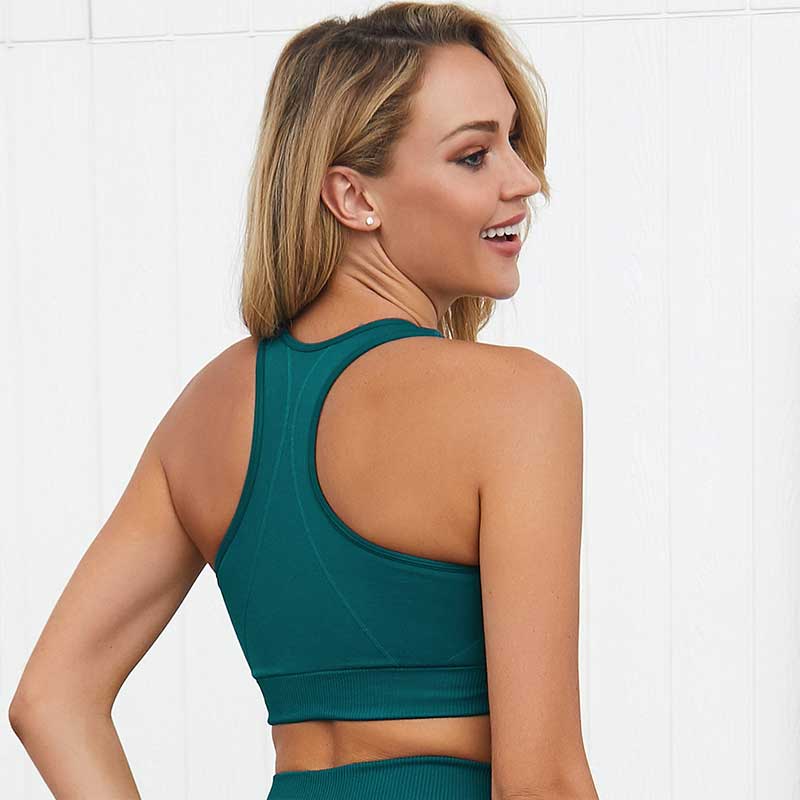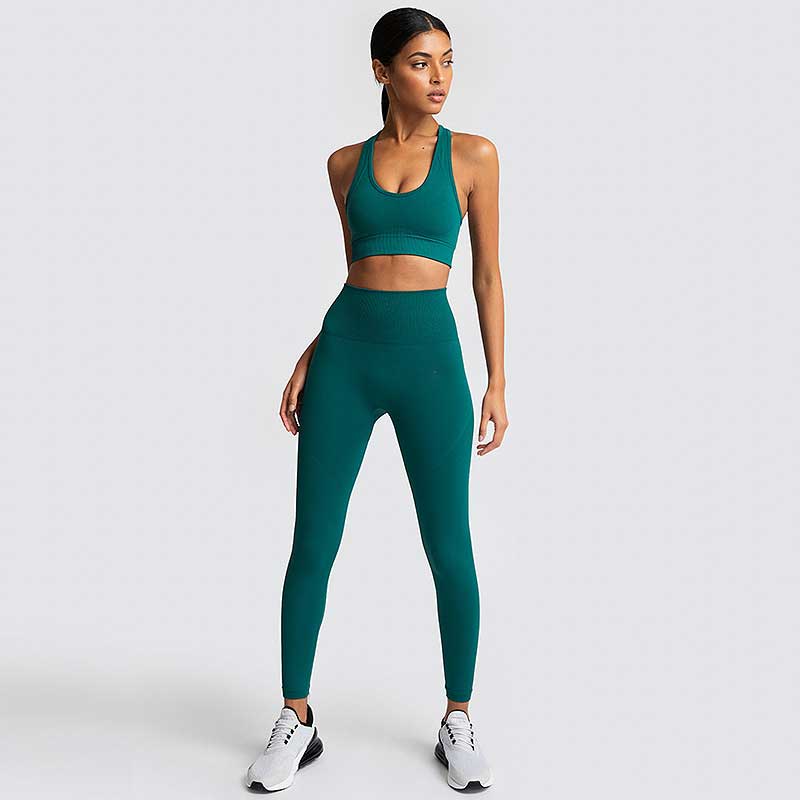 Bra Info
Racerback sports bra are a very popular style of sports bras for several reasons. The design keeps the straps from slipping off of the shoulders during activities and is purported to provide better breast support and enhance posture slightly by pulling the shoulders back, though these benefits vary from bra to bra. A racerback bra can also be useful for dressier occasions, allowing the wearer to wear a sleeveless shirt or dress without showing bra straps. Some racerback bras provide more of a push-up effect than normal bras, giving the breasts a more lifted, rounded look, as opposed to the traditional forward, cone-shaped look.
Many bras come with convertible straps that can be worn either in a traditional way, as a halter, or in a racerback style. This is a convenient way to keep the bra straps hidden beneath many styles of shirts. Some racerback tank tops, for fitness or for everyday wear, have built-in bras so there is no need to wear a separate racerback bra to avoid showing the bra straps. Any regular bra can be easily converted into a racerback bra by pinching the straps together behind the back and securing them, either by sewing them, or with a more temporary measure such as a clip or an elastic band. In fact, there are several products made specifically for temporarily binding bra straps together to form a racerback.
Many women appreciate the freedom of movement and extra support provided by the racerback bra style. Others, however, complain that the close-set straps irritate the sides of the neck, or that the extra support translates to extra weight pulling on the shoulders. Sometimes, improperly fitting racerback bras can also rub the back or shoulder blades uncomfortably. Many women who have reviewed these bras recommend trying on several styles in stores before buying online to make sure they fit well, provide enough support, and do not chafe the neck or back.
Shipping & Price
Video Show
Touch with The professional sports bra manufacturer starting your own business now!