Pocket Sports Bra - Meet The Runner's Passion
53% of runners argue that music is the most important thing they could do while running, it's no wonder that you often see people running with headphones on. Second is pocket, at 18%. You can't go without a little cash and a cell phone in your pocket; However, in today's highly developed smartphone world, all it takes to get around is a phone, whether you want to listen music or make a payment. In the eyes of runner, carry a mobile phone to run is a happy and unrestrained thing, and thus sports bra which designed with a pocket was developed and being used.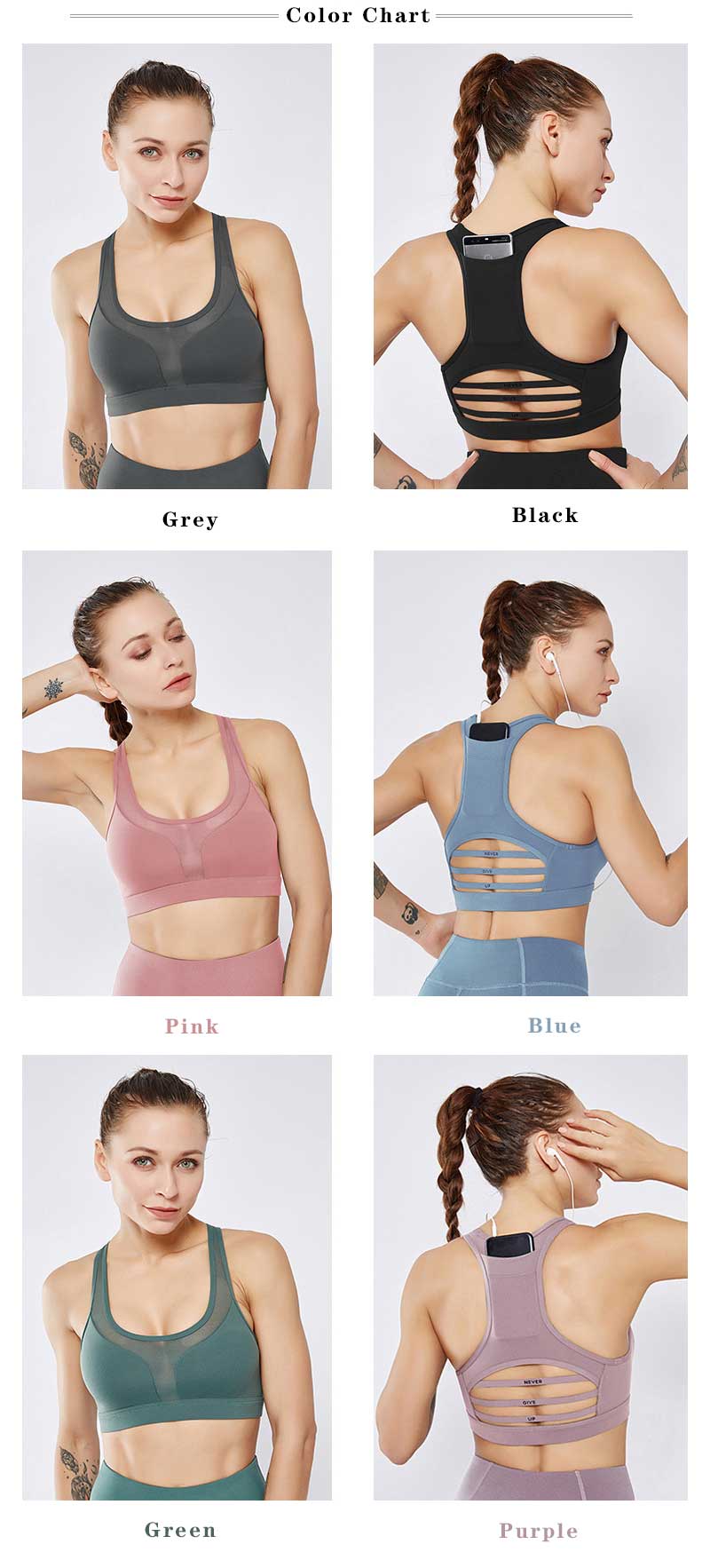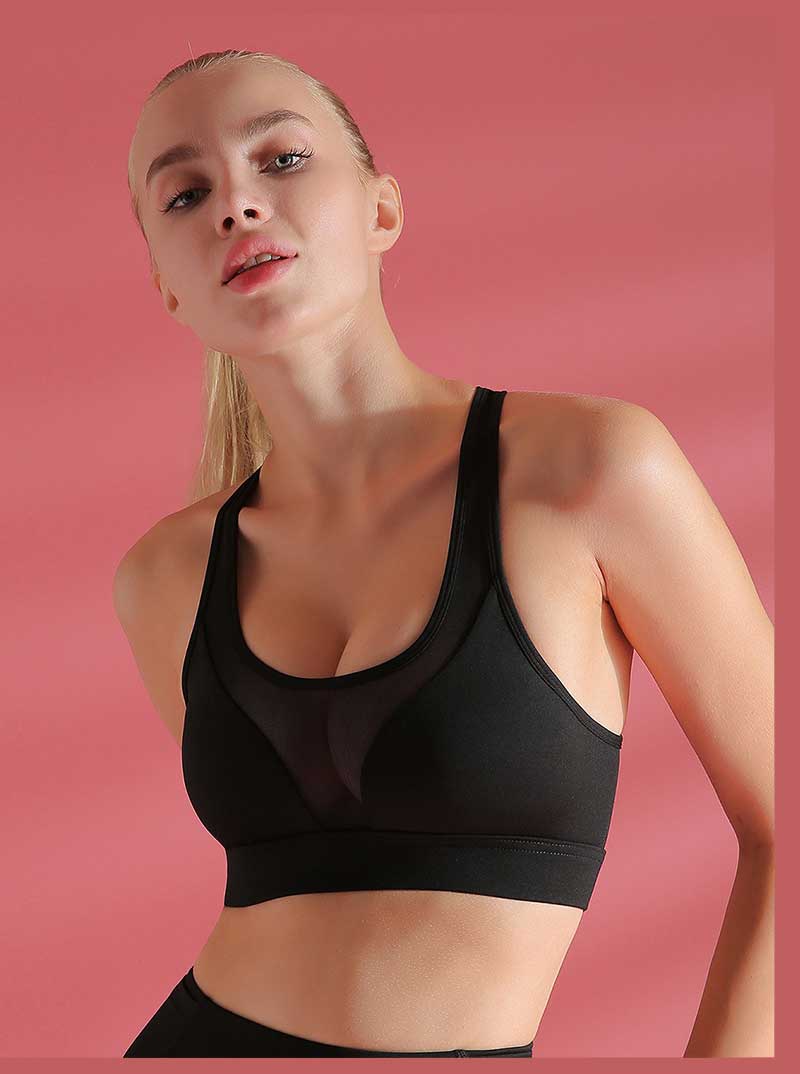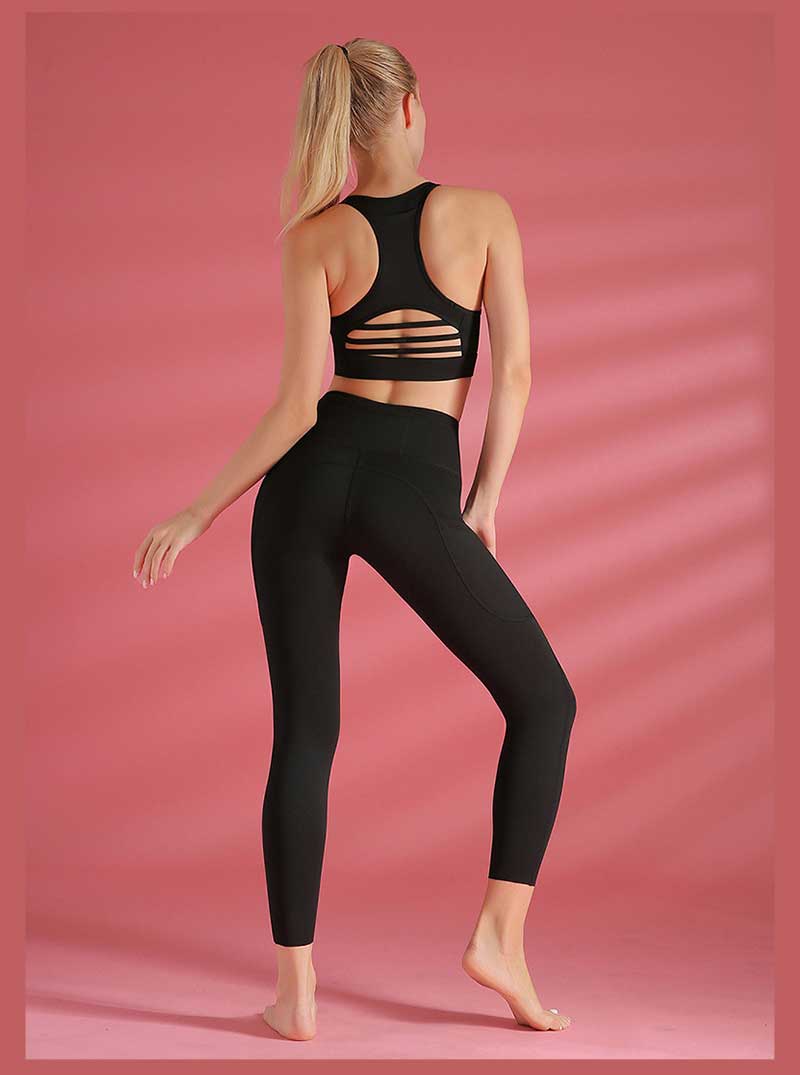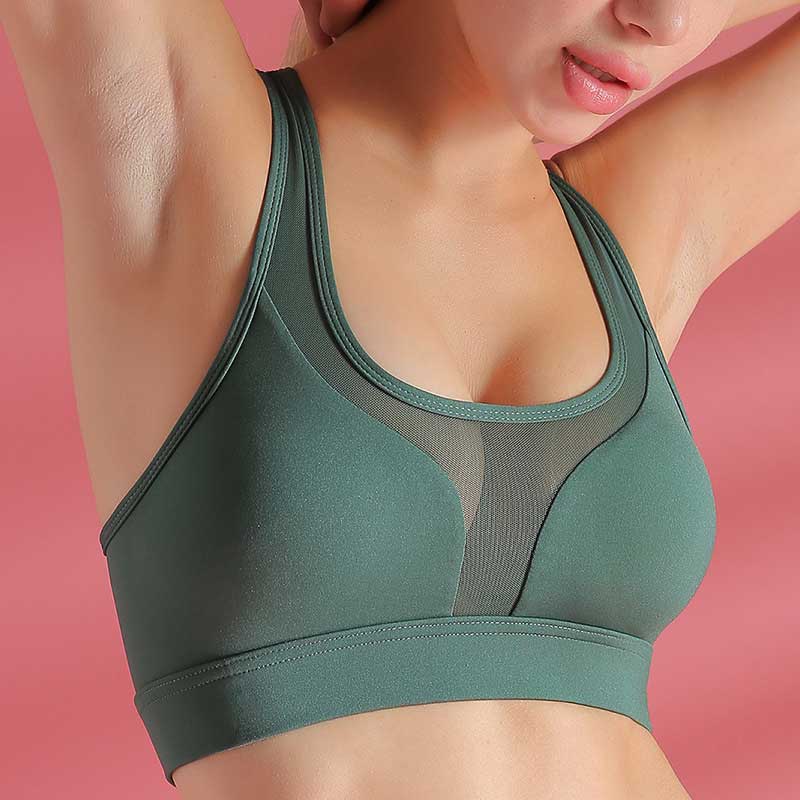 Bra Info
Pocket sports bra – Meet the runner's passion
Front mesh inserted design provides sport bra the greatest ability of moisture-wicking, better comfortable experience to work out. Back invisible pocket meets the needs of carrying phone, key and change, etc.
Three slender I-shaped elastic bands on the lower back that helps to shape the back, which assist exercise to provide a better protection to chest.
Shipping & Price
Quote Us Now