The Mesh Hoodie Is The Most Outstanding Design of The Summer
Since the 1980s, the hoodie has been continuously modified the type of version, which not only reserves the characteristics of the original fashion item, but also adds the performance requirements of the sports process.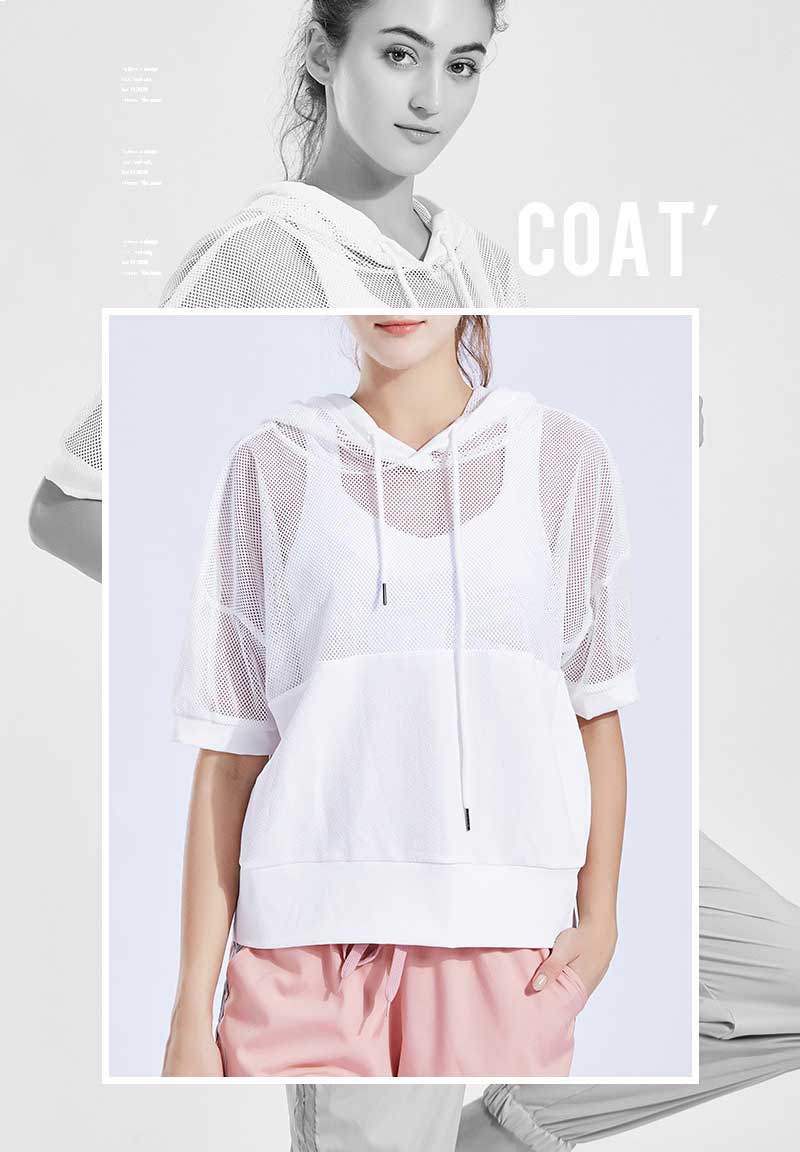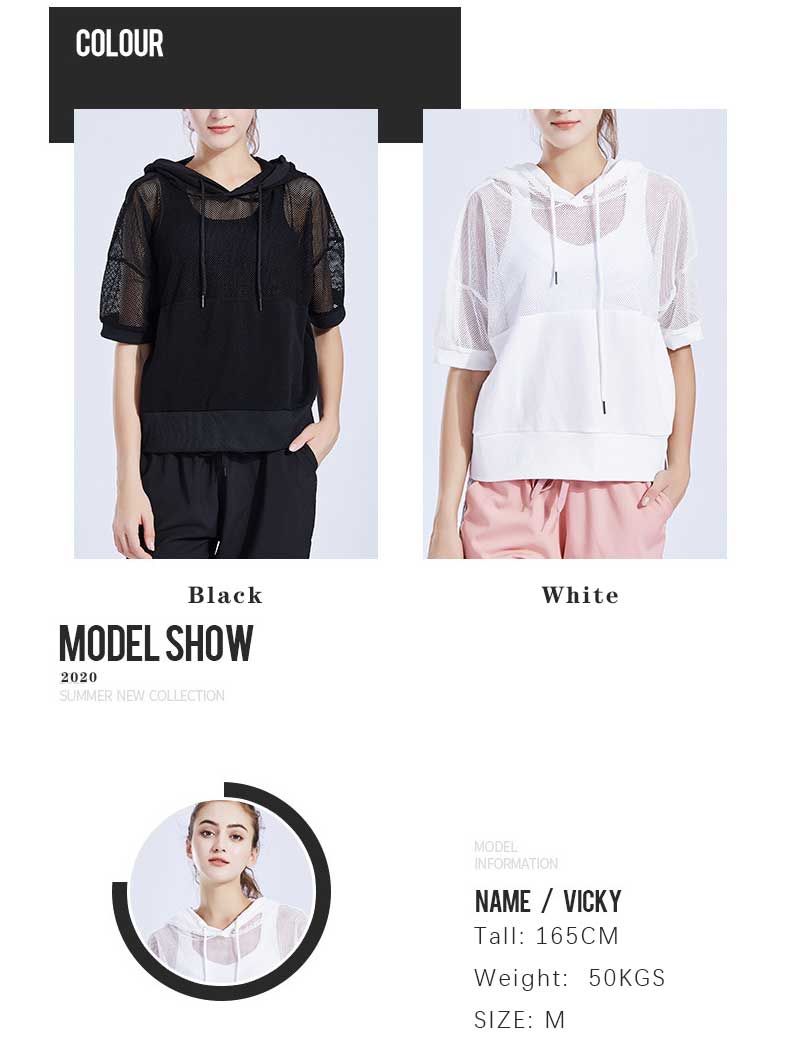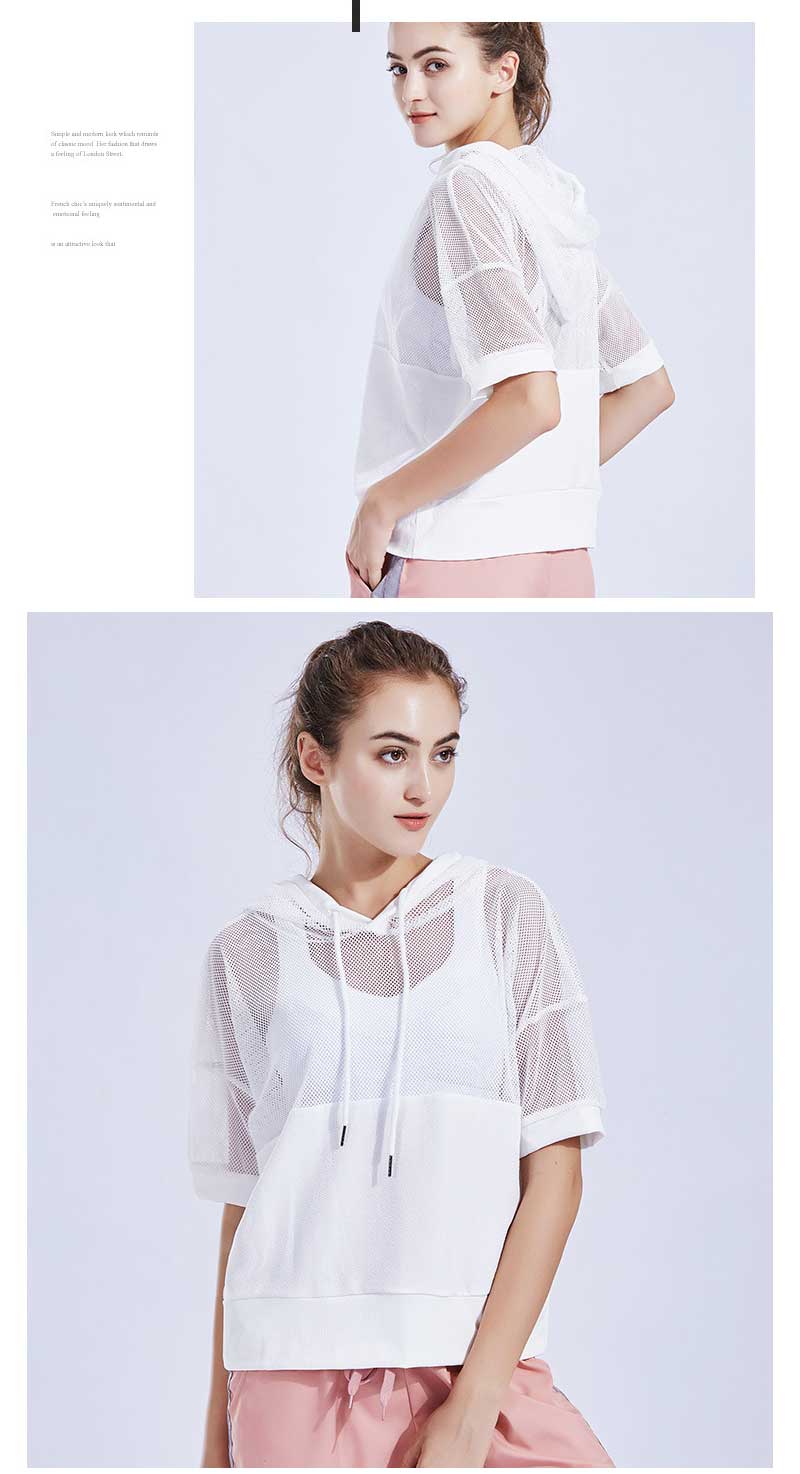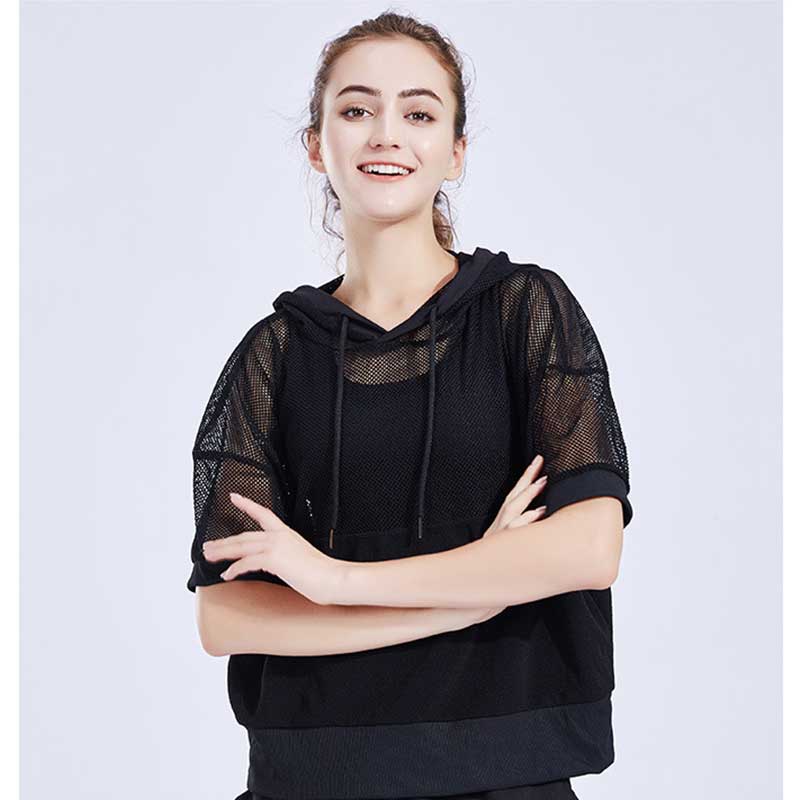 Hoodies Info
Mesh hoodies design ideal
This mesh hoodie is made of see-through mesh, rich in layers of gauze qualitative fabrics , and sporty mesh splicing of windbreaker is full the street feeling.
Tulle,lace and mesh fabrics were used in the field of traditional women's wear after centuries dominance of hegemony,
and they have been strongly added into the design of sports apparel in recent years, breaking the long-standing rules of women's sports apparel design.
From fabric material to profile design, it gradually becomes more open, more transparent and more cutting-edge.
Build a sence of thinner and lighter fashion and a show of personal character what is different from stuffy old and seriousness in the past.
See-through mesh fabrics have strongly popular in today's sportswear designs, including sports bras, leggings, T-shirts and hoodies.
His appearance dispelled the old type of "tacky" sportswear. Combined with the stitching design of other fabrics and the collocation of different materials apparel,
it creates a subtle visual sense which is different from the past.
Shipping & Price
Video Show
Touch with The professional sports hoodie manufacturer starting your own business now!