High waisted yoga pants ankle length,ankle length pants first appeared in the late 1980s,which is the common "fashion" of women's wardrobe in early 1990s , regardless of aunt, elder sister or little girl, all wearing this kind of called "fitness leggings" Ankle Length pants.
After the 21st century, there are more and more diversified fabrics and colors for Ankle Length pants.Nowadays, Ankle Length pants are still the favoriate one for yoga lovers. It got its name from the fact that it had a belt attached to the bottom of the pants leg or was designed directly into a ring. After putting on, making a feeling of stretching, modifying slender legs, reflecting the beauty figure.With great flexibility,thin and breathable after stretching , wrapping hip like Zongzi, the curve of female lower half body shows perfectly and fully.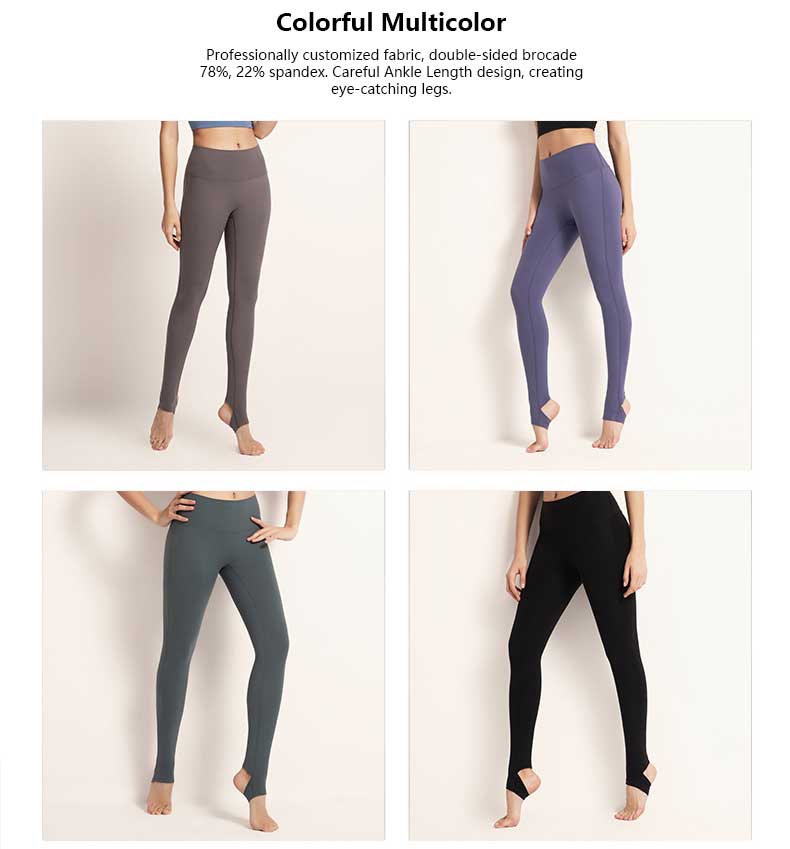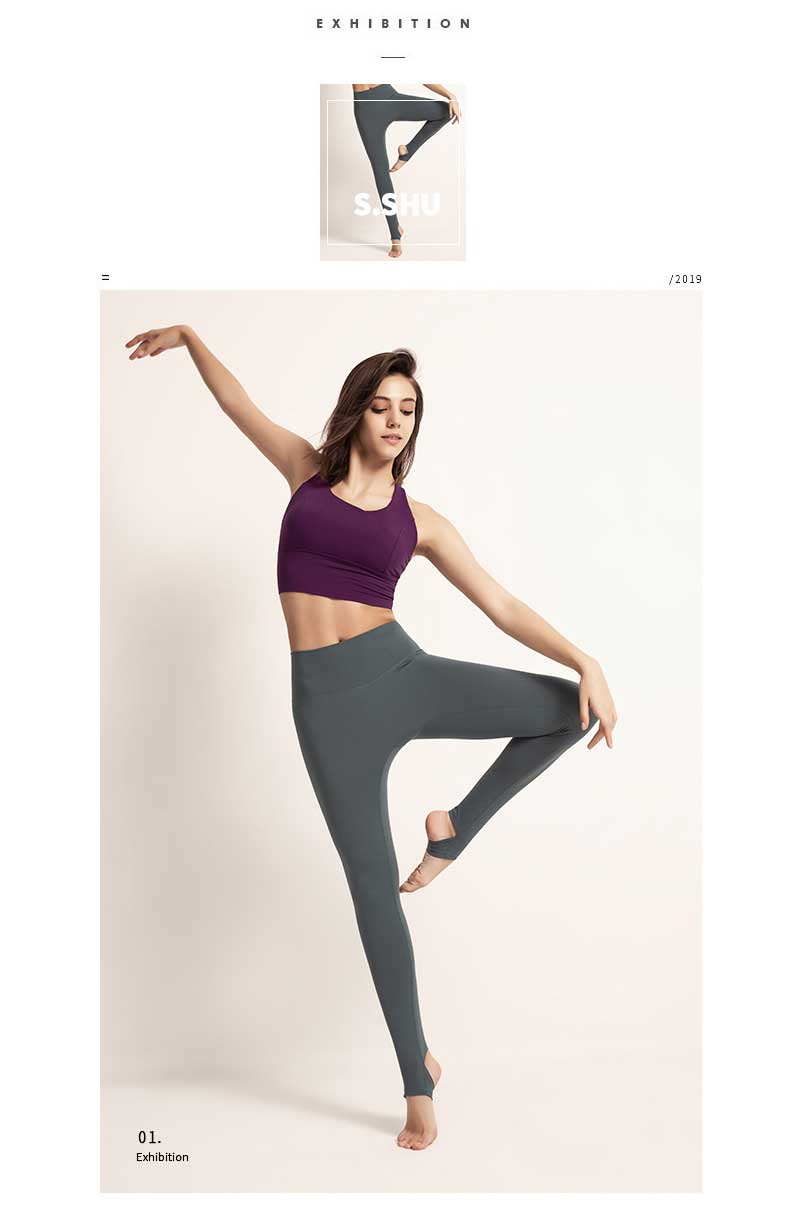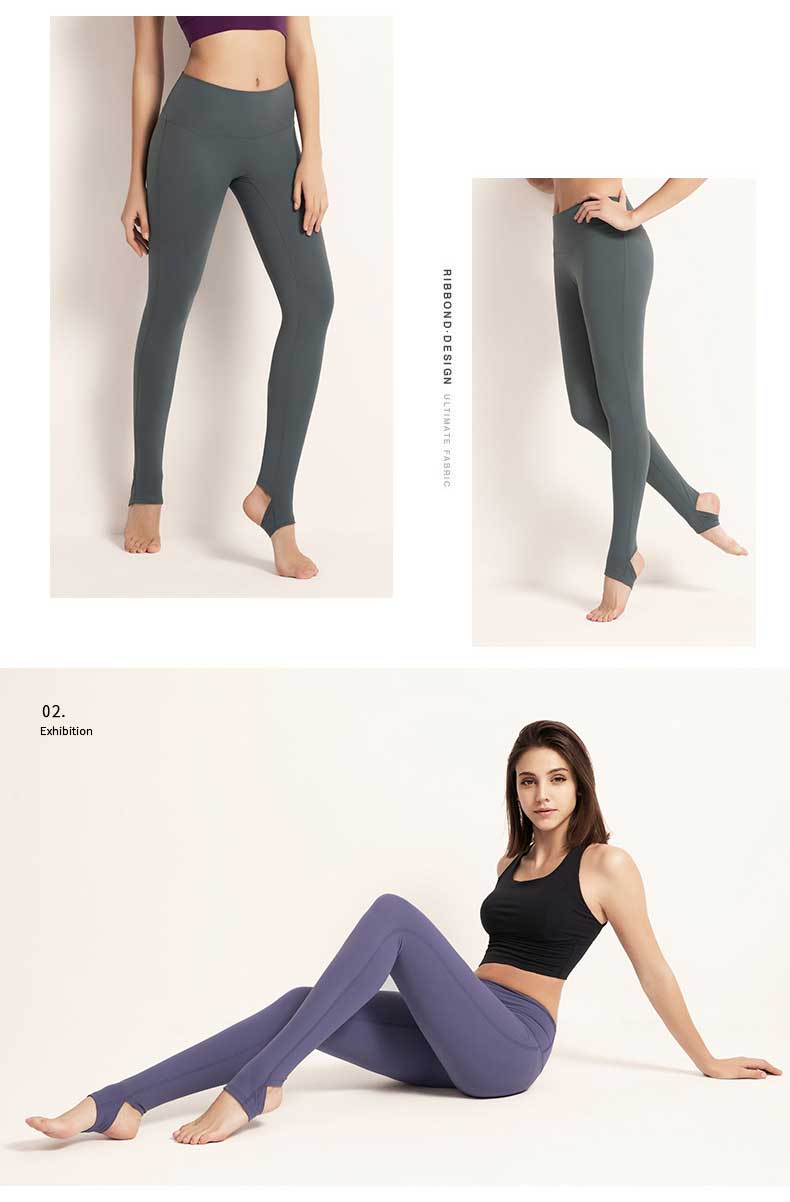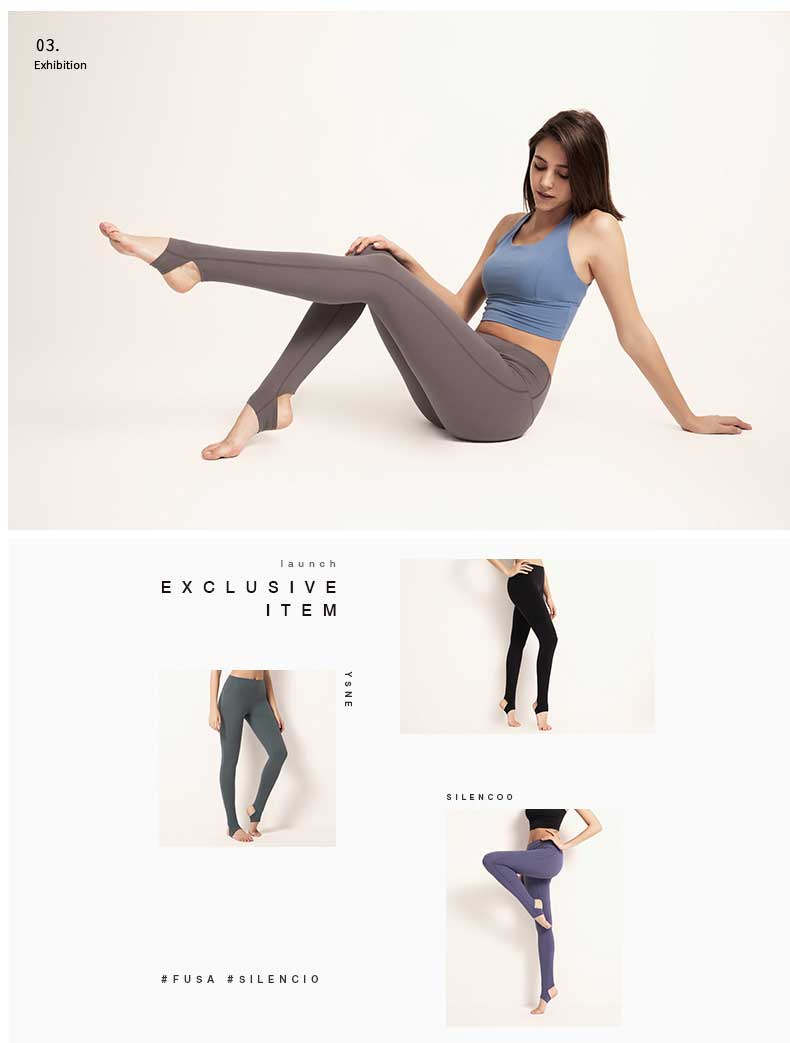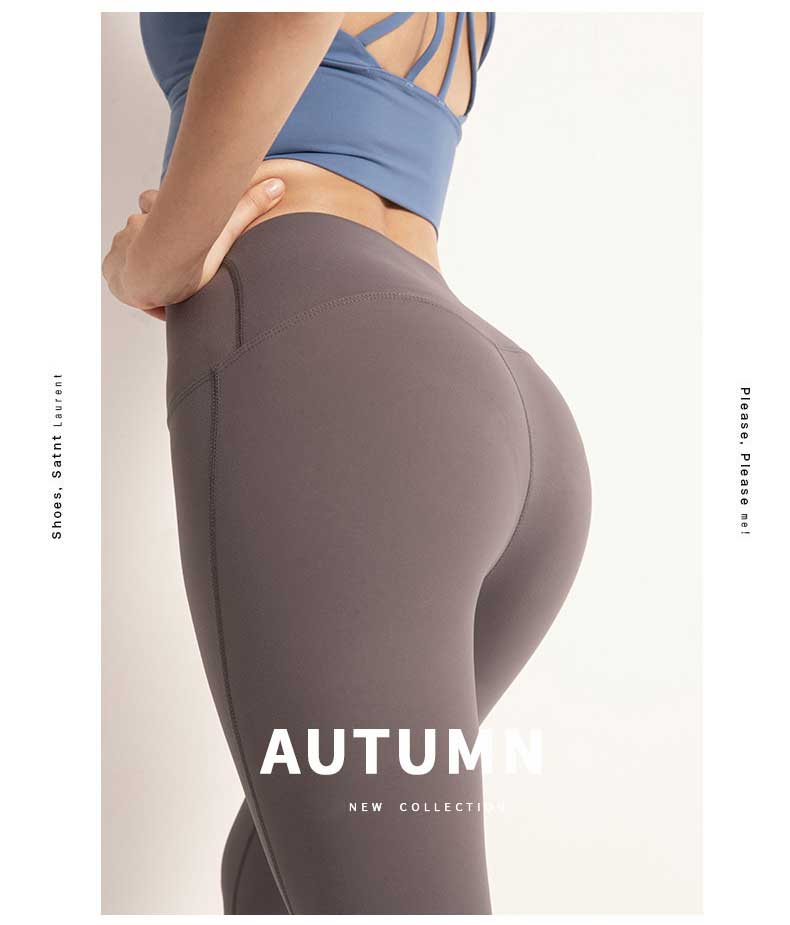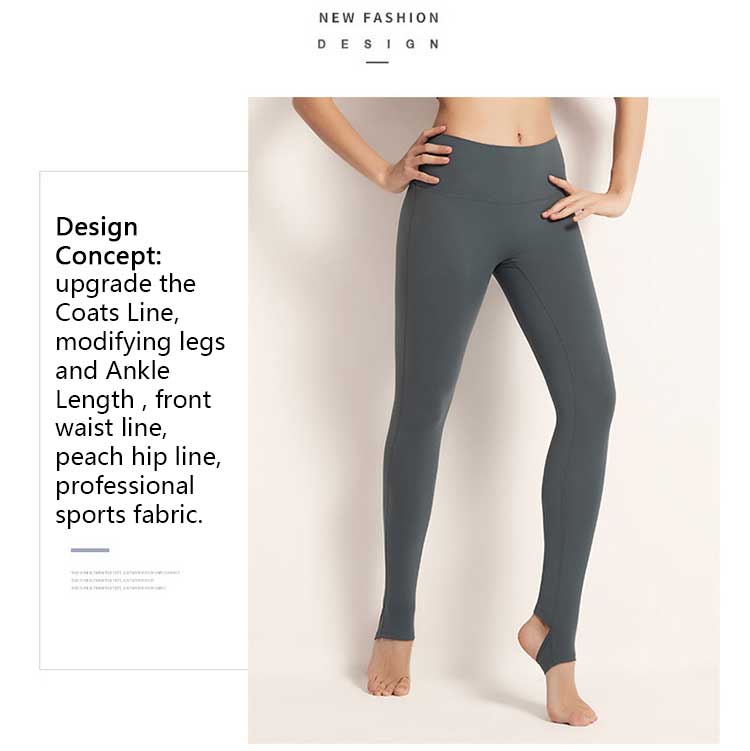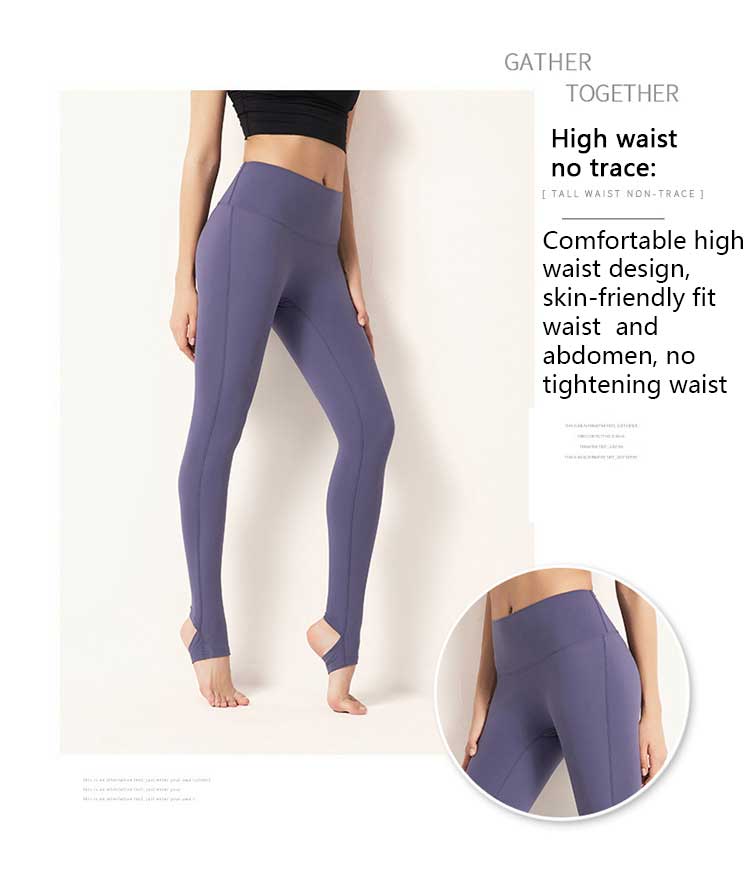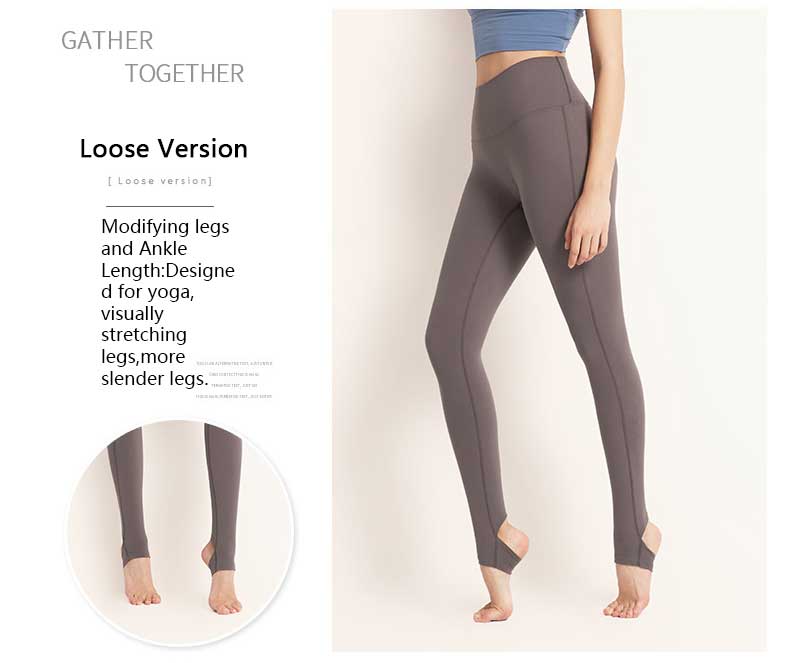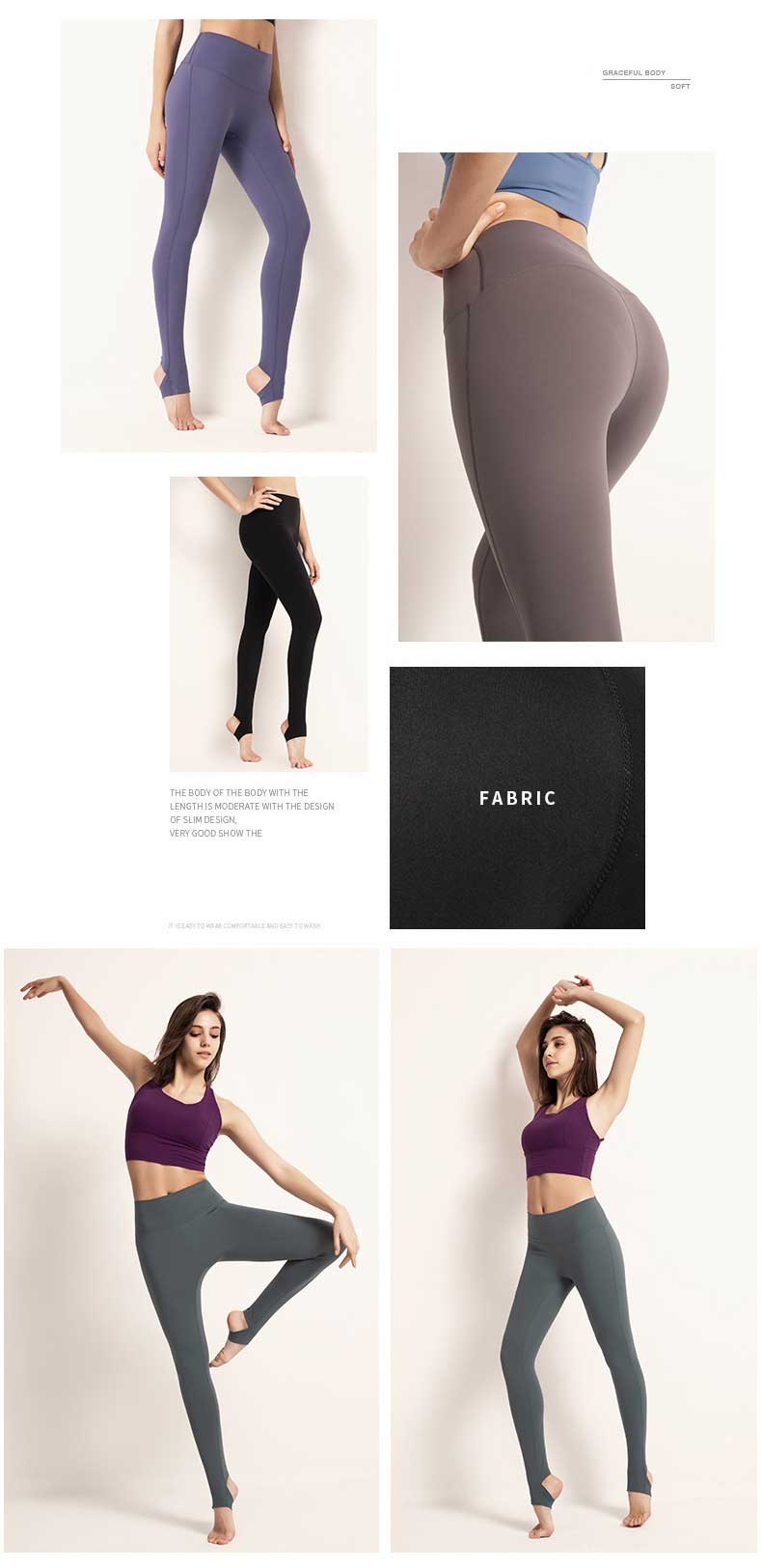 High Waisted Yoga Pants Info
Fabric Introducation:
Professionally customized fabric, double-sided brocade 78%, 22% spandex. Careful Ankle Length design, creating eye-catching legs.
Product features:
Design concept: upgrade the Coats Line, modifying legs and Ankle Length , front waist line, peach hip line, professional sports fabric.
Modifying legs and Ankle Length: Designed for yoga, visually stretching legs,more slender legs.
High waist no trace: comfortable high waist design, skin-friendly fit waist and abdomen, no tightening waist.
High quality fabrics: 78% double-sided brocade, 22% spandex. Nude feeling and skin-friendly, not hot and tight during yoga. Ligh and high elasticity, excellent breathable, meeting the refreshing experience of yoga fitness.
Shipping & Price
Video Show