Funnel neck hoodie are young and casual exists. Every brand all offers the style of hoodies, and this casual sportswear can make age down so it seems like you're always in puberty when wearing it . As apparel across sport and fashion, hoodies are a perennial craze.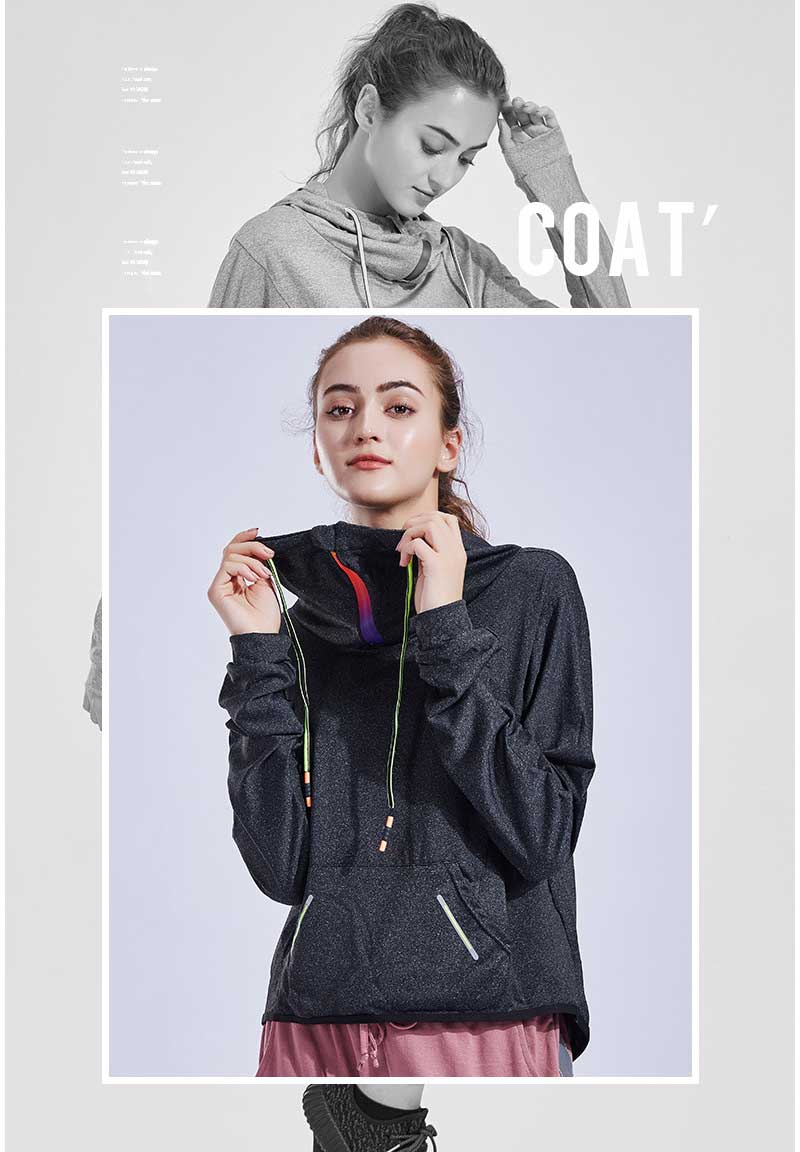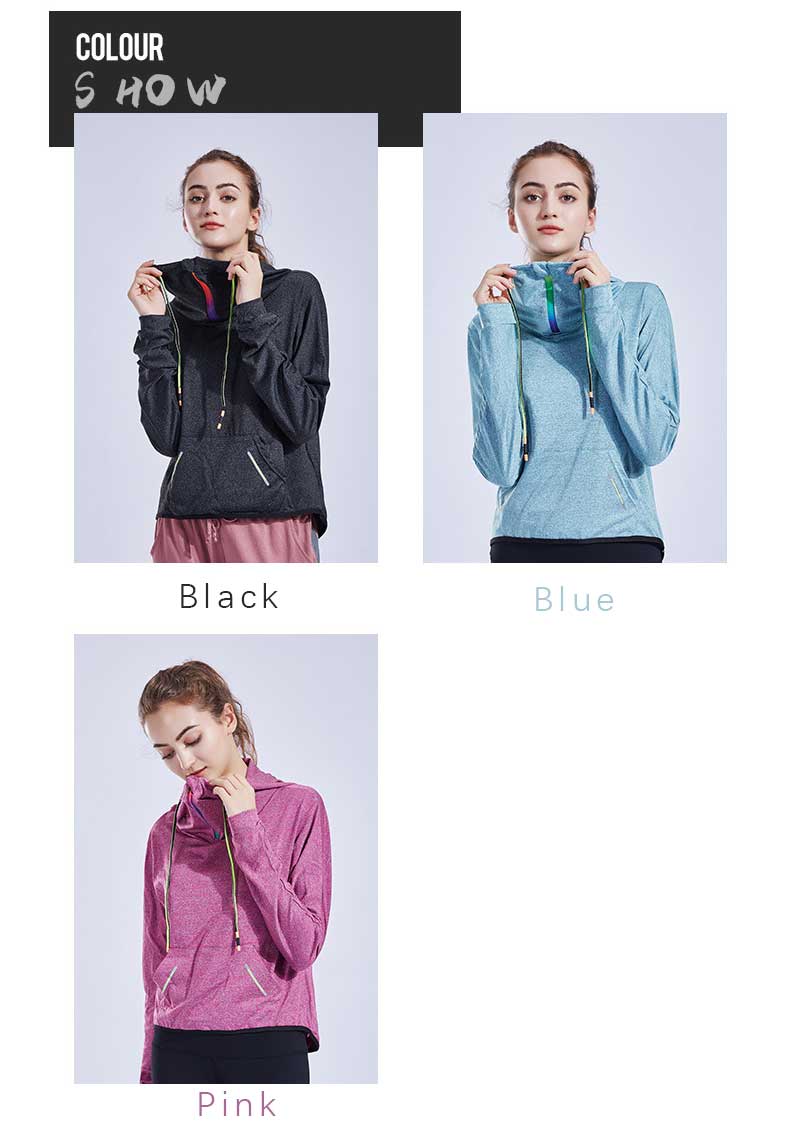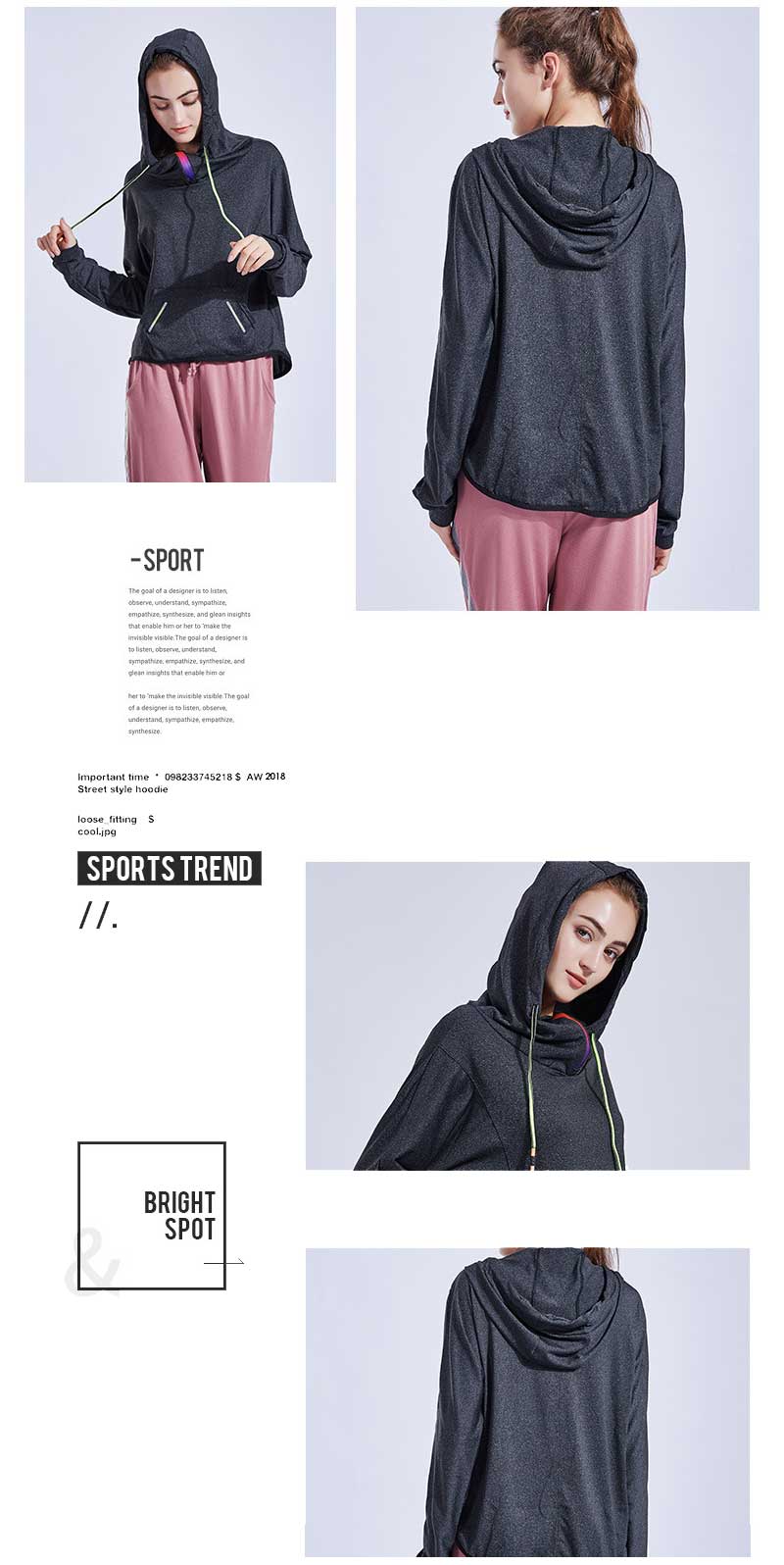 Hoodies Info
Funnel neck hoodie description
The lapel hoodie design is a nifty sporty fashion style, through the pull rope of the hat, we can freely adjust the tightness of the collar and decide whether to make the hat into a mask. This nifty sporty fashion style is the multivariate reflection of sports and fashion for sports hoodie.
Design description:
3D three-dimensional tailoring, bring amazing surprises
Sports fabrics, soft and breathable, give you a carefree sports experience
Hooded draw string, valiant and heroic bearing can be used to tighten the collar for wind protection.
Belly pockets are covered with reflective strips for safer exercise at night.
Washing instructions: wash by hand, no more than the washing temperature of 40, not bleaching, hang dry, the same color apparel together in cold water washing machine , dry in low temperature roller , not ironing.
Shipping & Price
Video Show
Touch with The professional sports hoodies manufacturer starting your own business now!