Casual high waist oversized loose leggings sports pants is one of the highest items to appear in this year, the general yoga pants worn out of style.Maybe you can try this special style, high waist design enhances the waist line, 360°keeping flat abdomen in , slimming style can also perfectly modify the leg line. Hide fat and modify leg, the effect is first-class.This pair of pants is high elasticity, not easily out of shape, better breathability.
The design of widen tight pant legs that fits the ankle, matching with loose pants leg, making the legs look longer and more handsome.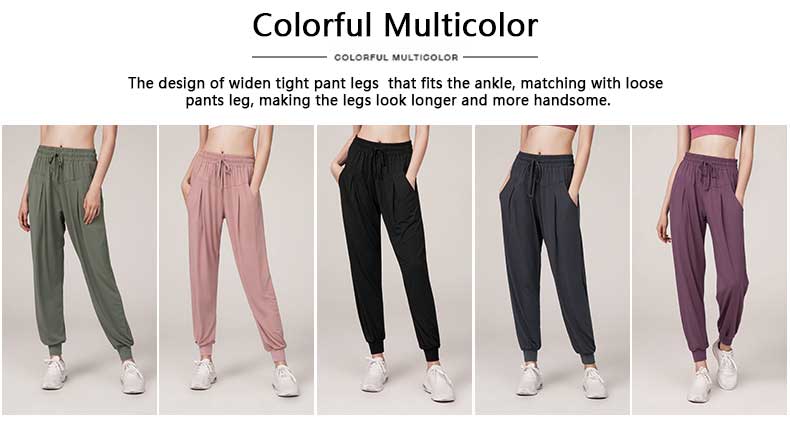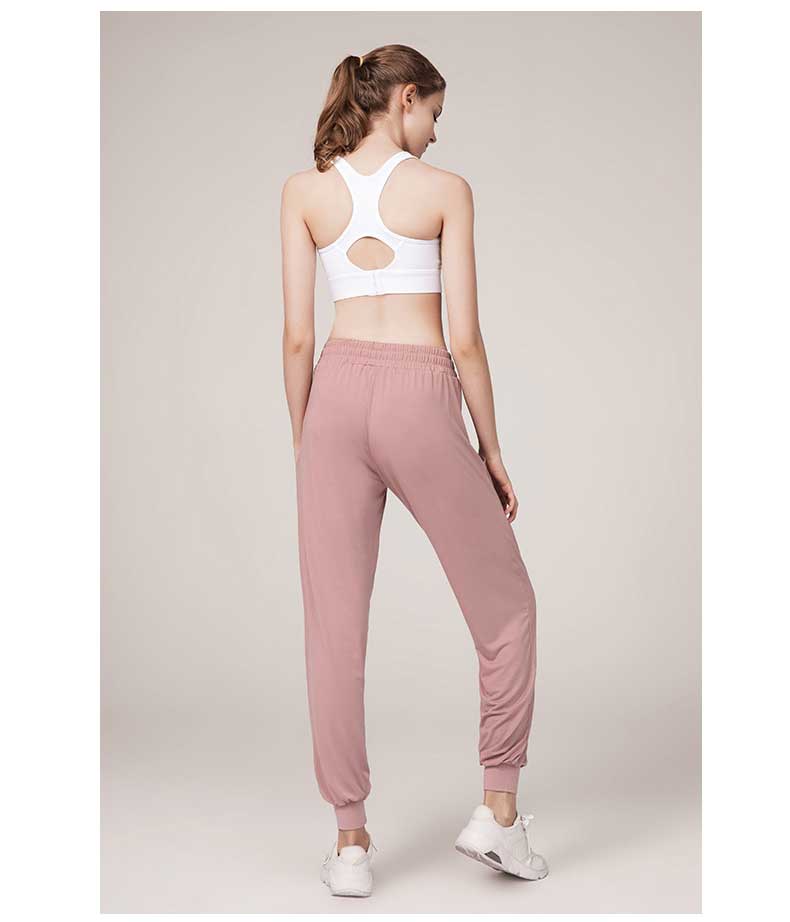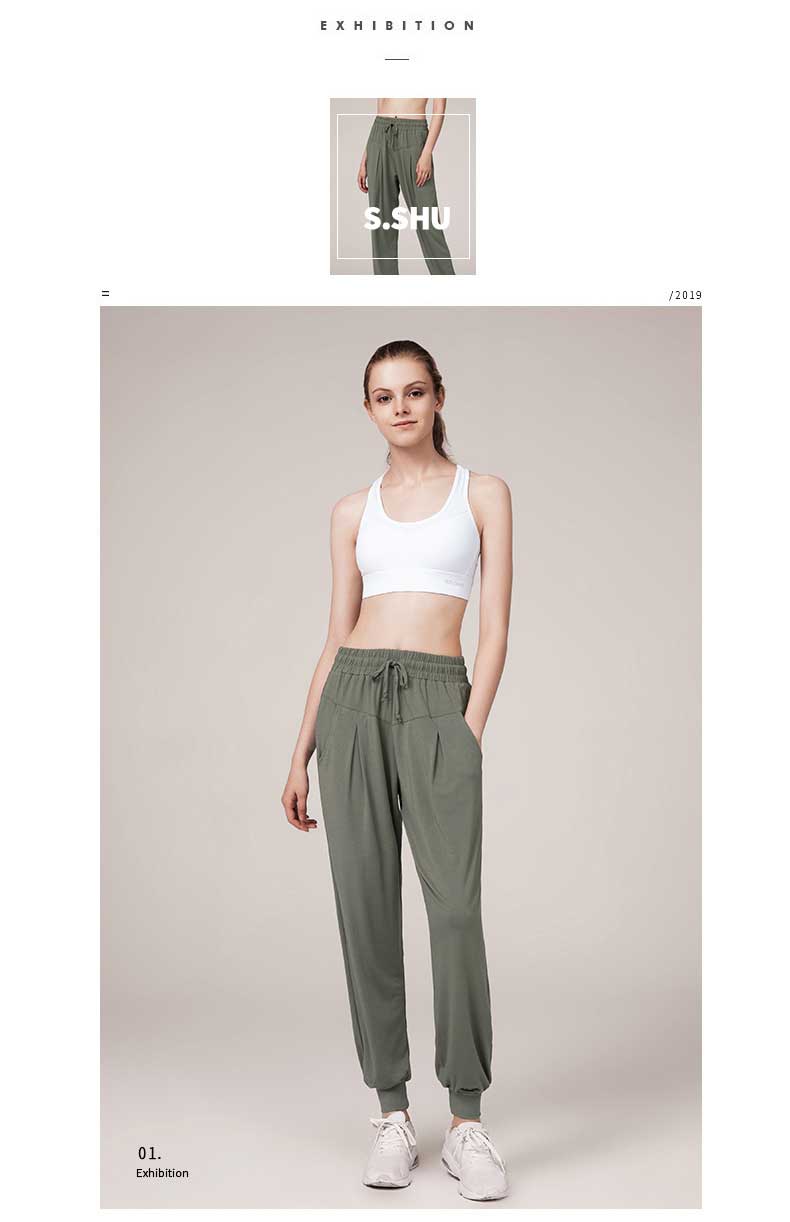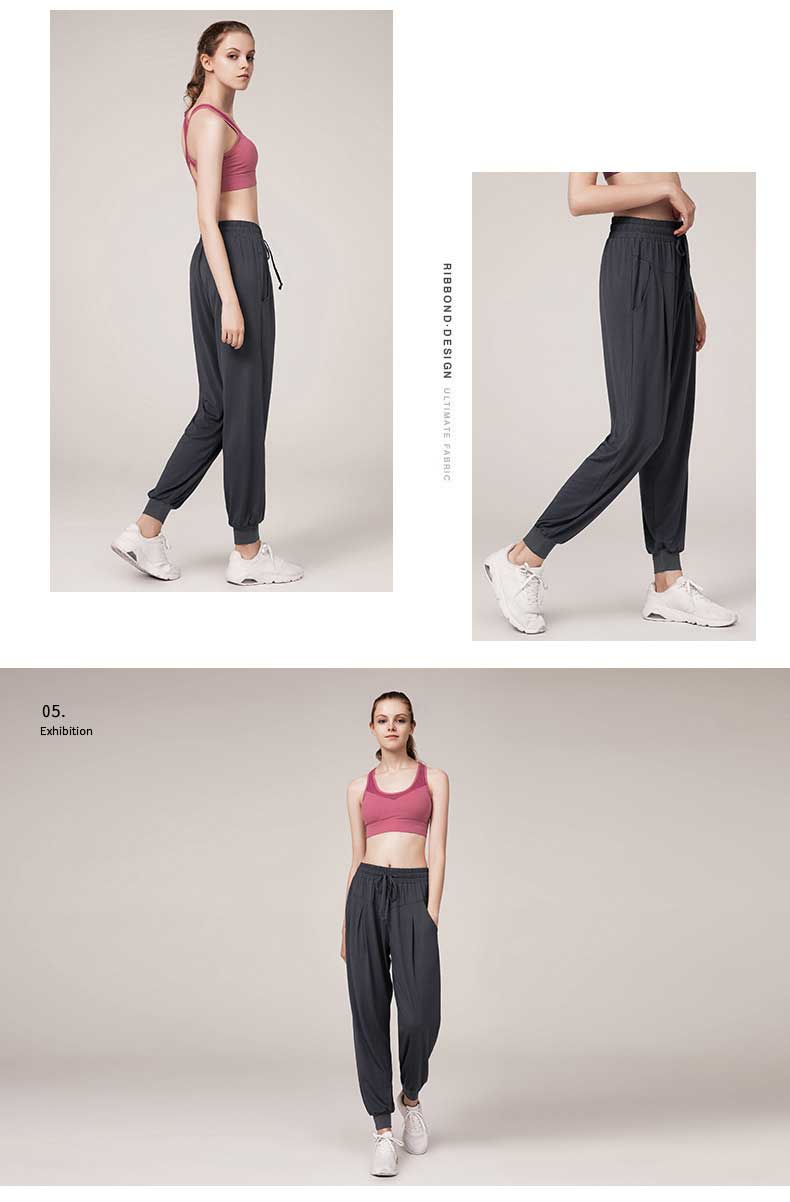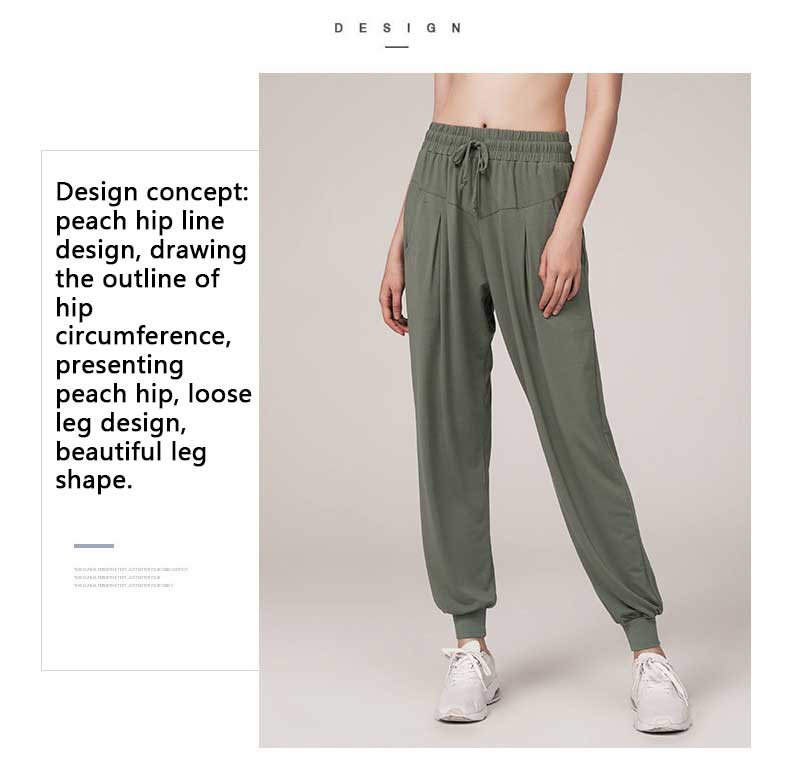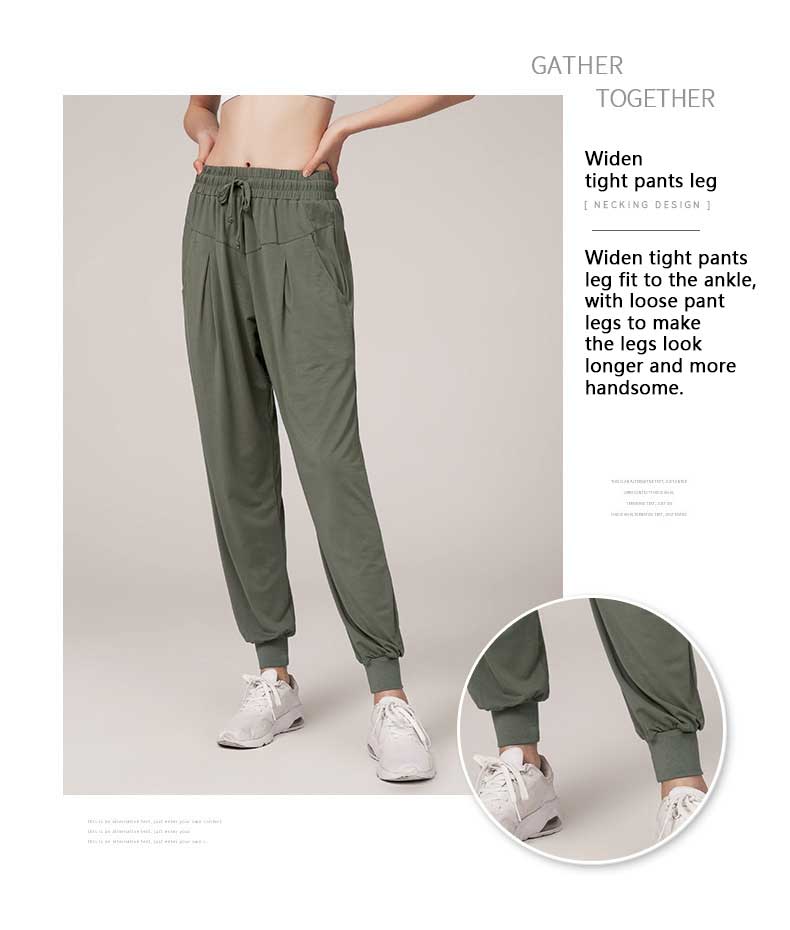 Casual Leggings Info
Fabric introduction: professional customized fabric, 76% modal, 24% polyester. Nude feeling and skin-friendly,not hot and not tight. Loose version, suitable for running, yoga, fitness.
The peach hip line design shows the beauty of sport, model fabric displays a silky luster with a pleasant soft touch and drape sense, as well as excellent durability.
Product features:
Design concept: peach hip line design, drawing the outline of hip circumference, presenting peach hip, loose leg design, beautiful leg shape.
Pocket design: fashionable and handsome, careful and convenient, can carry your belongings.
Peach hip line: delicate V shape, line pressuring waist, drawing the outline of the hip presenting peach hip.
Widen tight pants leg: Widen tight pants leg fit to the ankle, with loose pant legs to make the legs look longer and more handsome.
Fine fabric: light, soft, double-sided cotton, 230 grams, thin but not see through.
Shipping & Price
Video Show