Ankle Length Leggings Wholesale Manufacturer
As yoga gets more and more the attention by female, a trend of yoga is booming. Compared with other categories, yoga consumers pursue durable and unique products.
The busier their life , the more need of yoga fitness clothing which is suitable for multiple scenes.Therefore, durable and suitable for multi-scene wearing,yoga fitness clothing of fashion and function combined together is the main trend of the future.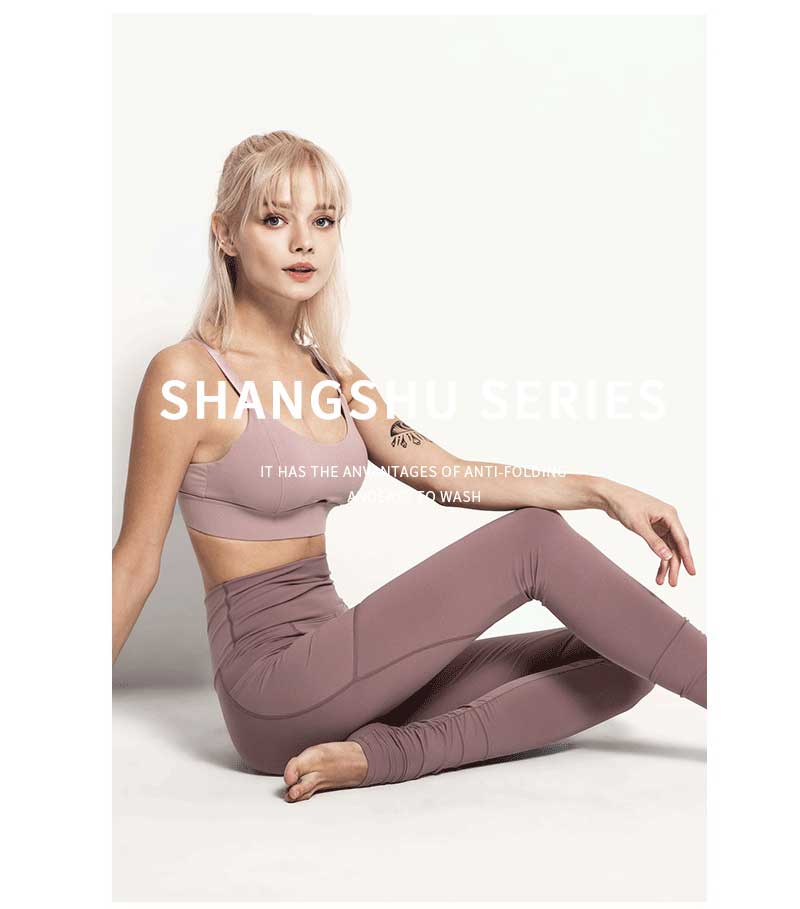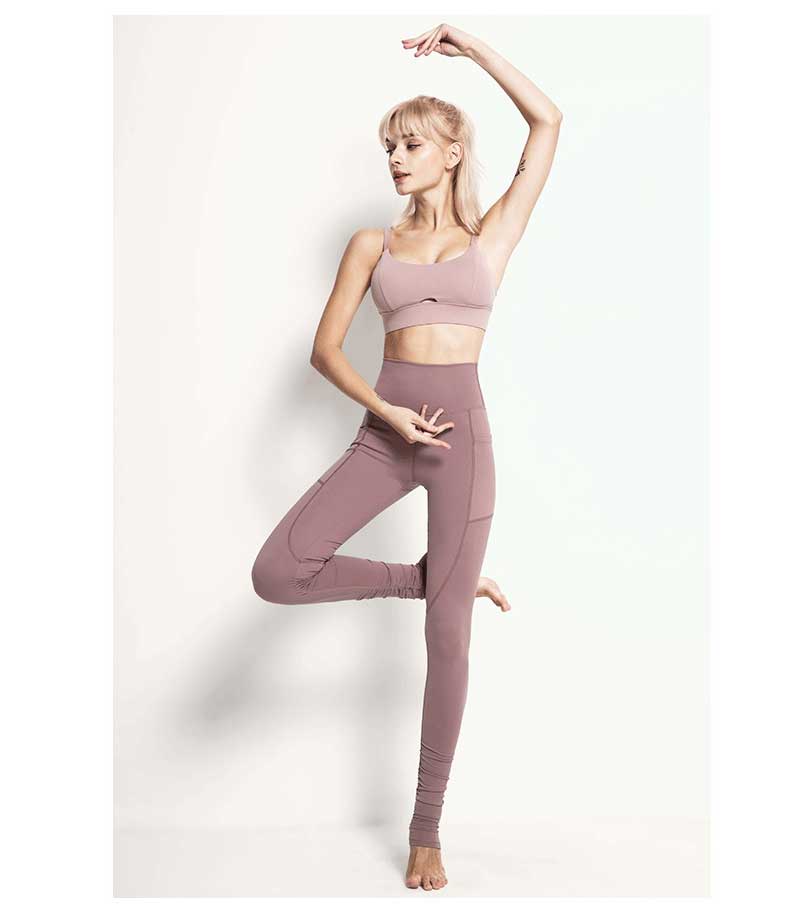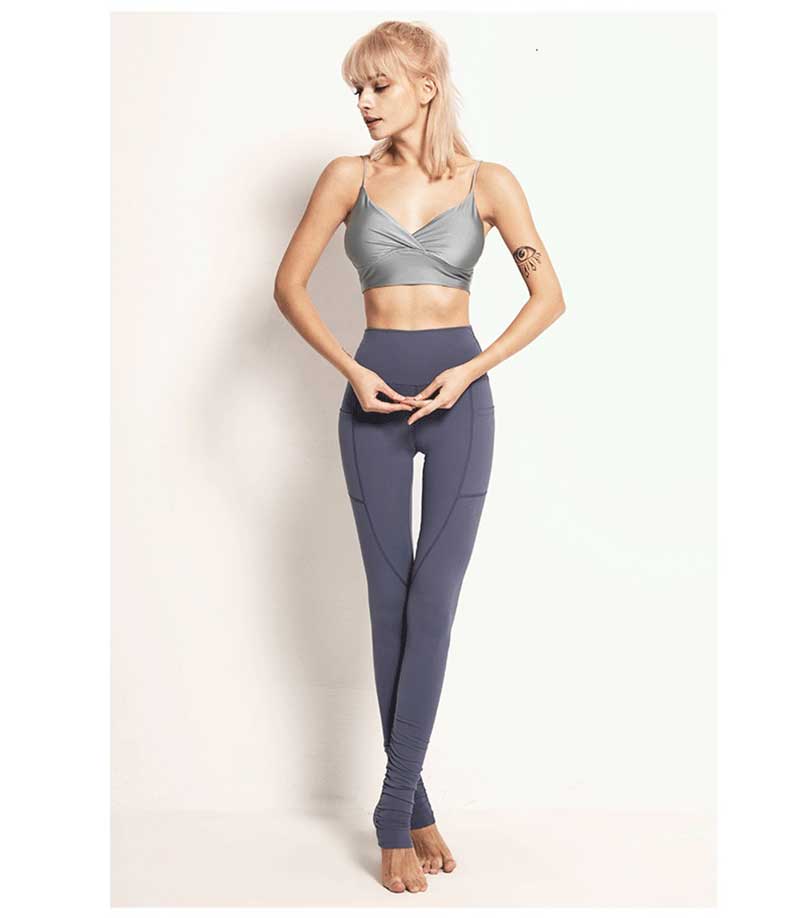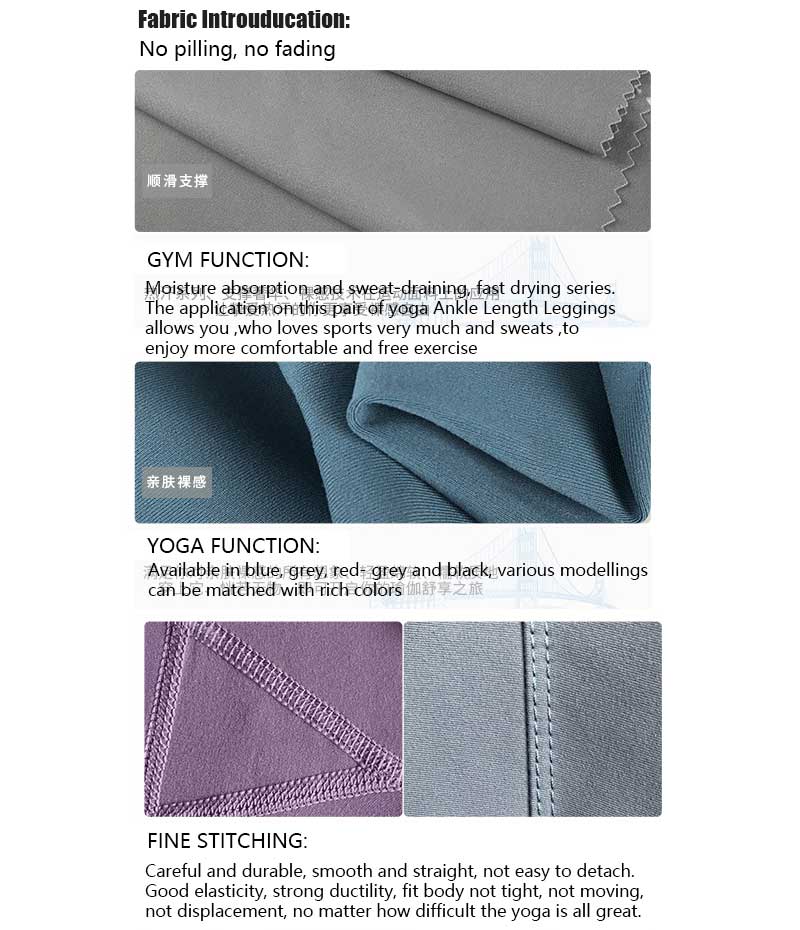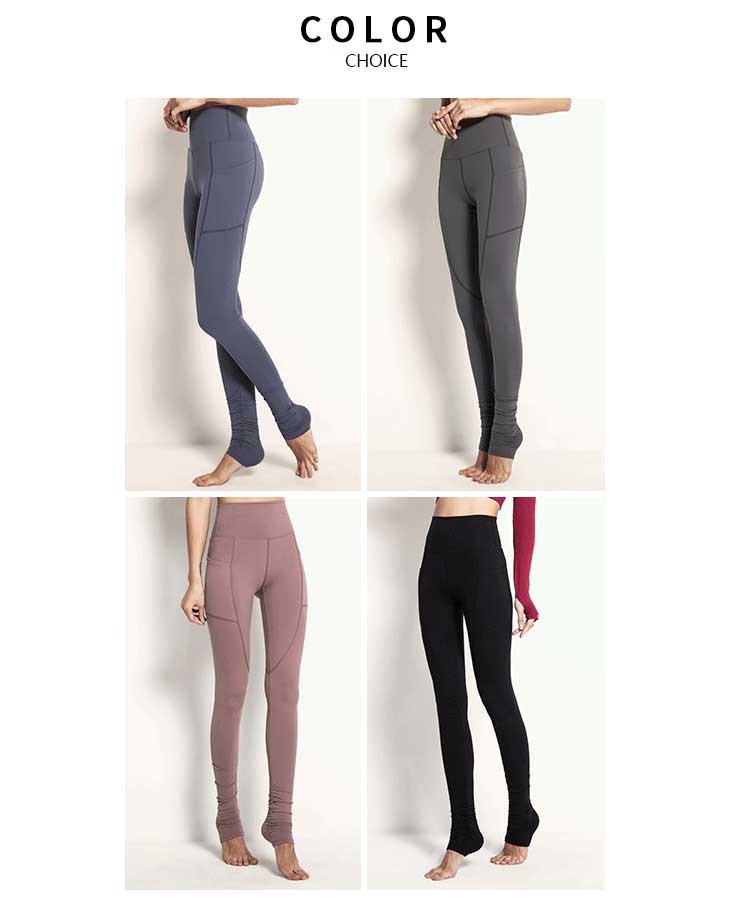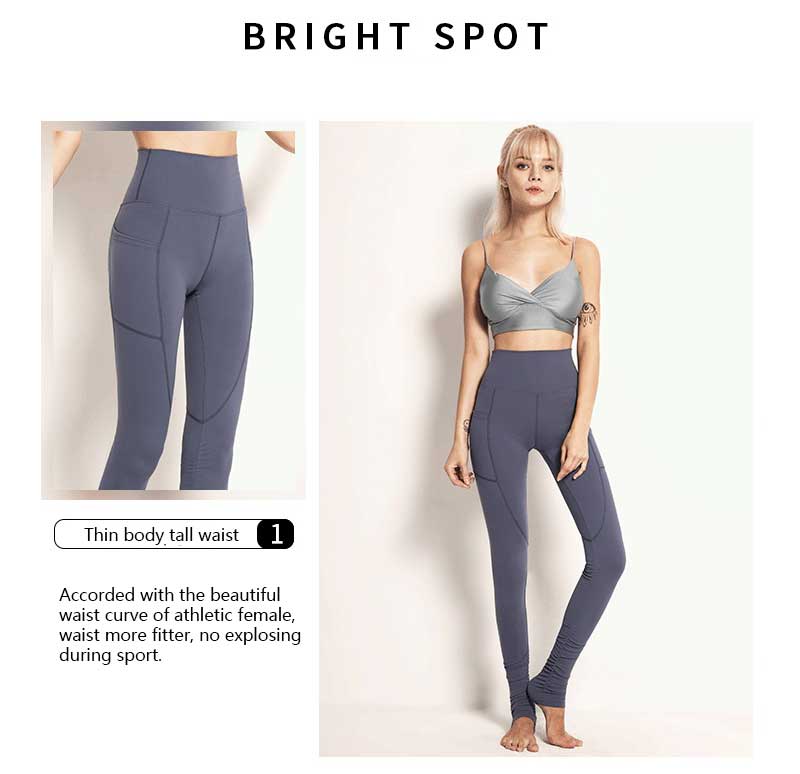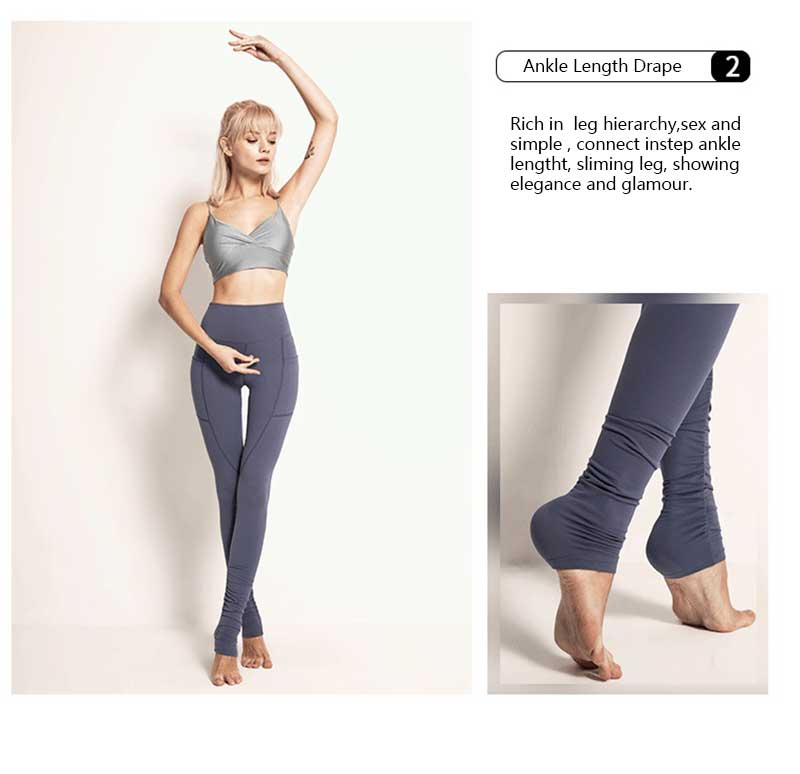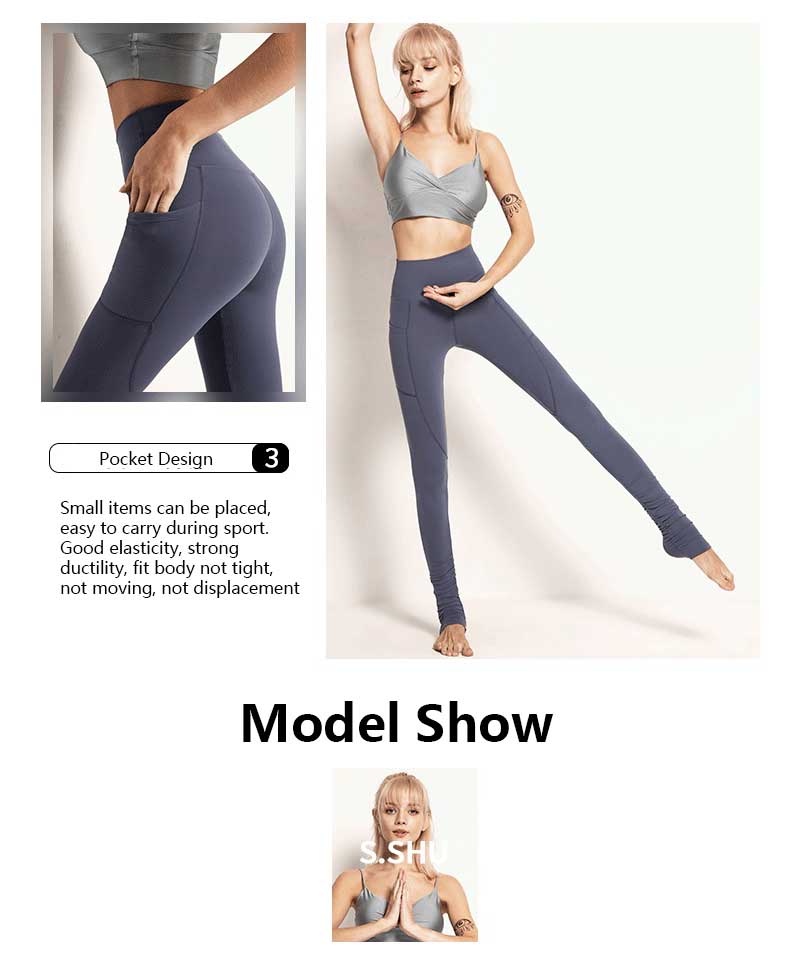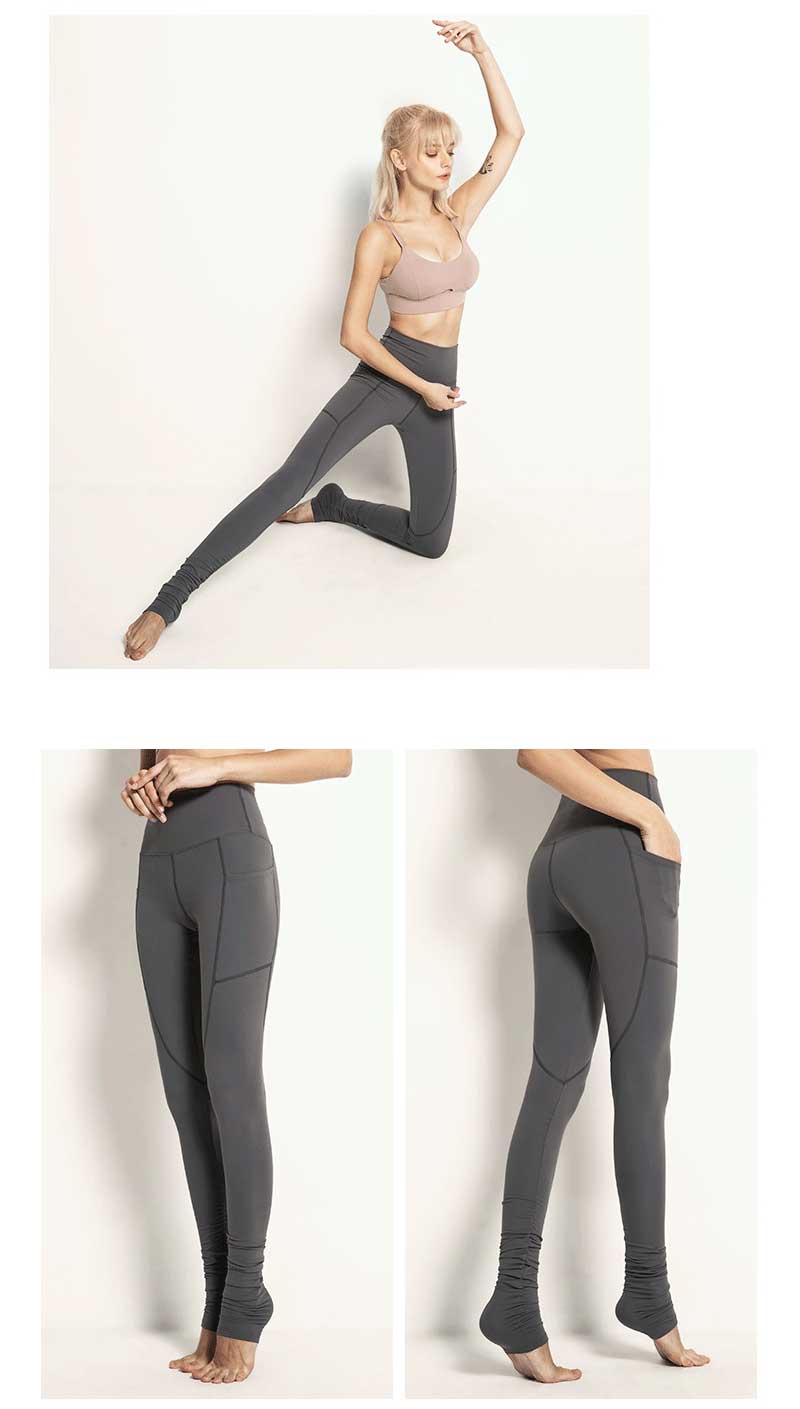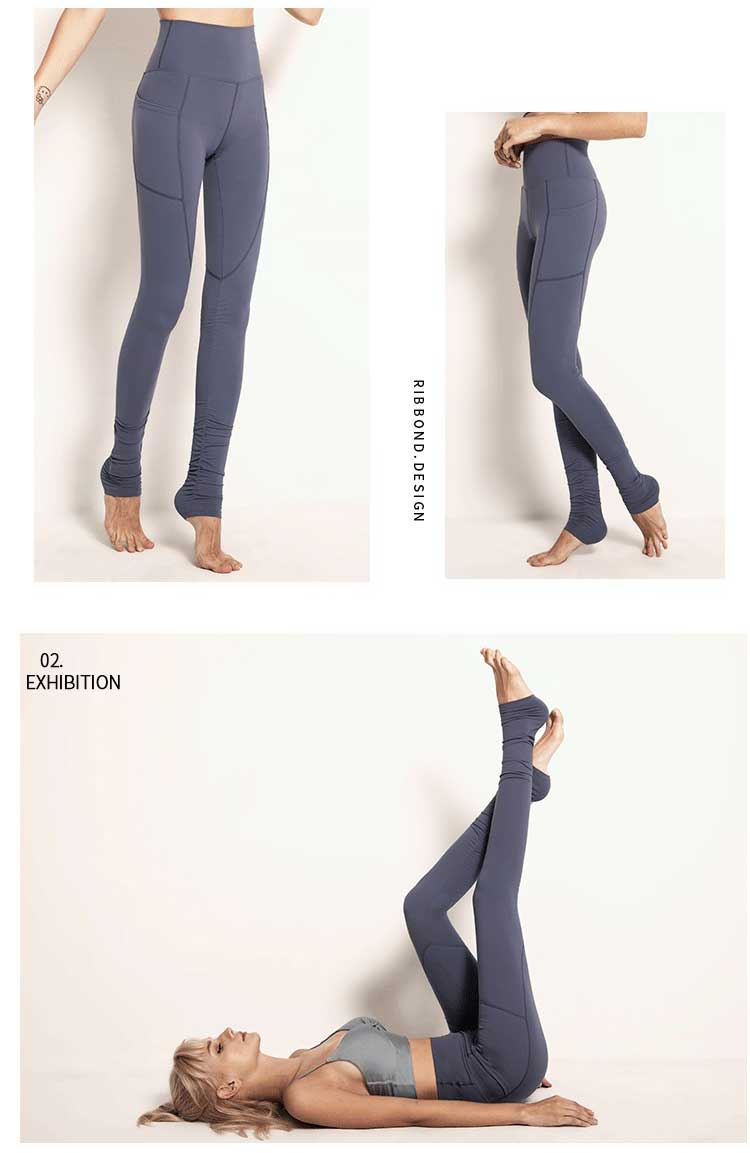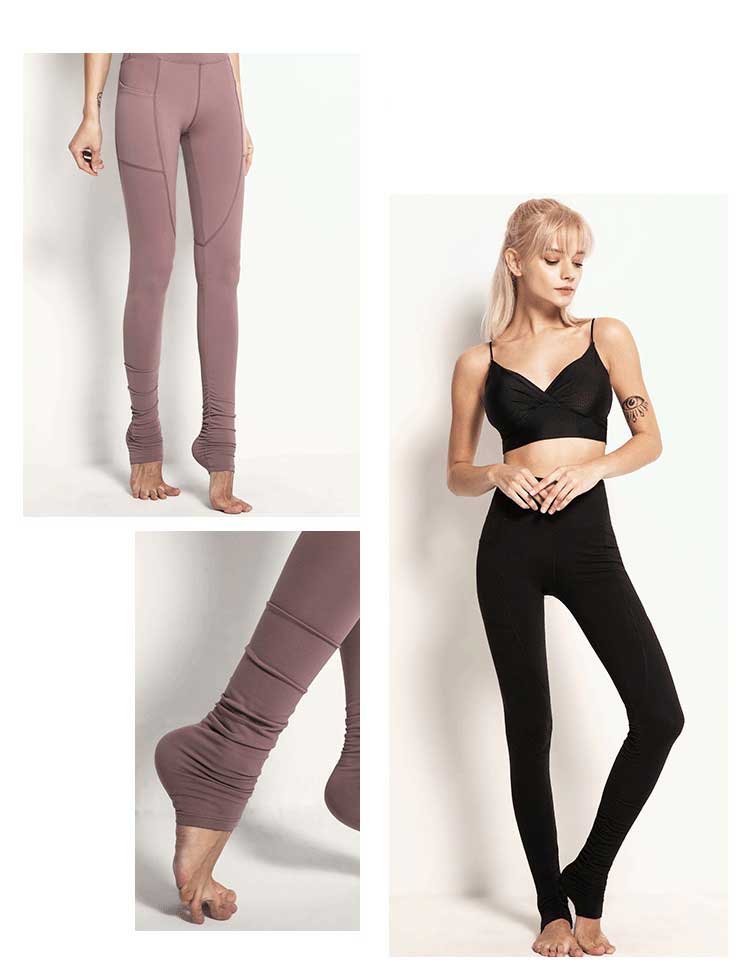 Leggings Info
Ankle length leggings fabric introuducation:
Fabric is made of 87% polyamide with 13% spandex yoga special fabric.280 grams of weight meets all the imagination of your skin-friendly and naked feeling , light and soft, soft texture, as nothign as wearing it,you can start your yoga journey.
1. No pilling, no fading
2.Moisture absorption and sweat-draining, fast drying series. The application on this pair of yoga Ankle Length Leggings allows you ,who loves sports very much and sweats ,to enjoy more comfortable and free exercise
3. Available in blue, grey, red- grey and black, various modellings can be matched with rich colors
Product features:
Thin body tall waist: accorded with the beautiful waist curve of athletic female, waist more fitter, no explosing during sport.
Ankle Length drape: rich in leg hierarchy,sex and simple , connect instep ankle lengtht, sliming leg, showing elegance and glamour.
Pocket design: small items can be placed, easy to carry during sport.
Fine stitching: careful and durable, smooth and straight, not easy to detach.
Shipping & Price
Video Show
The Ankle Length and pant-leg drape design of yoga leggings can well solve the problem of elasticity and ductility in the process of yoga.Good elasticity, strong ductility, fit body not tight, not moving, not displacement, no matter how difficult the yoga is all great.